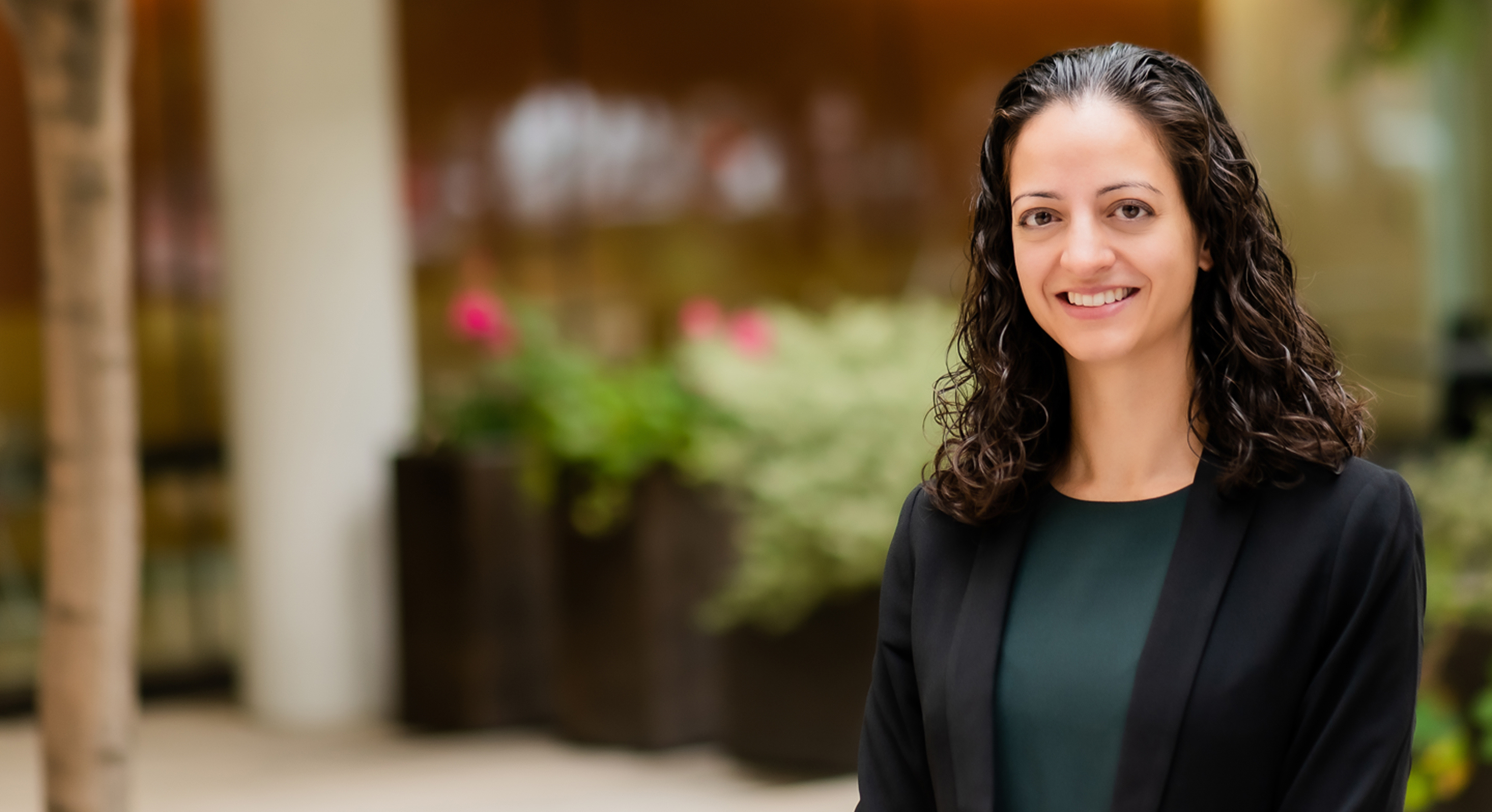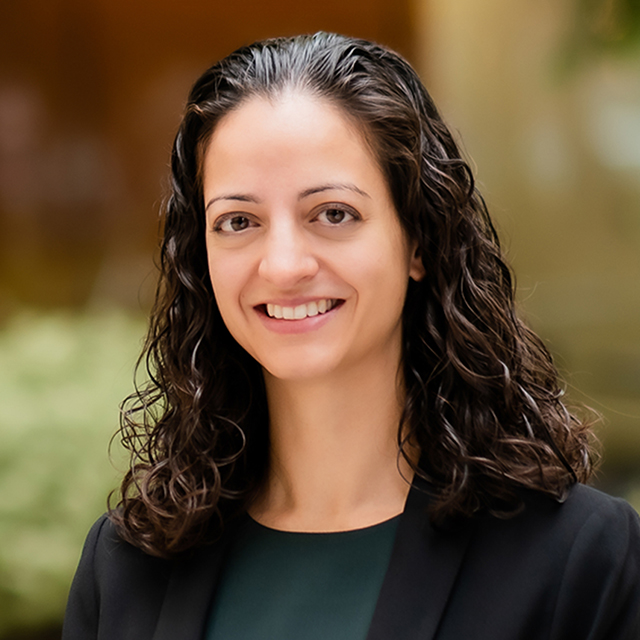 Elena Amin
MBChB
Pediatric cardiologist

Dr. Elena Amin is a cardiologist who specializes in cardiac catheterization, a minimally invasive procedure for diagnosing and treating heart problems. She cares for both children and adults born with heart conditions. With additional training in using MRI technology for procedures to address heart problems, she has experience performing MRI-guided cardiac catheterization, which has the benefit of being radiation-free.
Amin's research focuses on developing minimally invasive, radiation-minimizing procedures to diagnose and treat heart conditions. She is also involved in research studying outcomes for infants and children with pulmonary hypertension (high blood pressure in the lungs).
Amin earned her medical degree from the University of Dundee School of Medicine in Scotland and completed additional training through the National Health Service Scotland. She completed a residency in pediatrics at Massachusetts General Hospital, an affiliate of Harvard Medical School. At the National Heart, Lung and Blood Institute (part of the National Institutes of Health), she completed a research fellowship in molecular cardiology as well as a research fellowship in interventional cardiac MRI. She then completed a pediatric cardiology fellowship at Children's National Medical Center (an affiliate of the George Washington School of Medicine & Health Sciences), followed by a fellowship in interventional pediatric cardiology at Emory University.
In her free time, Amin enjoys hiking with her husband and sons, exploring the beauty of Northern California.
Education

University of Dundee School of Medicine, 2006

Residencies

Massachusetts General Hospital, Harvard Medical School, Pediatrics, 2012

Fellowships

Children's National Medical Center, Pediatric Cardiology , 2015

Emory University, Interventional Pediatric Cardiology, 2016

Academic Title

Assistant Professor