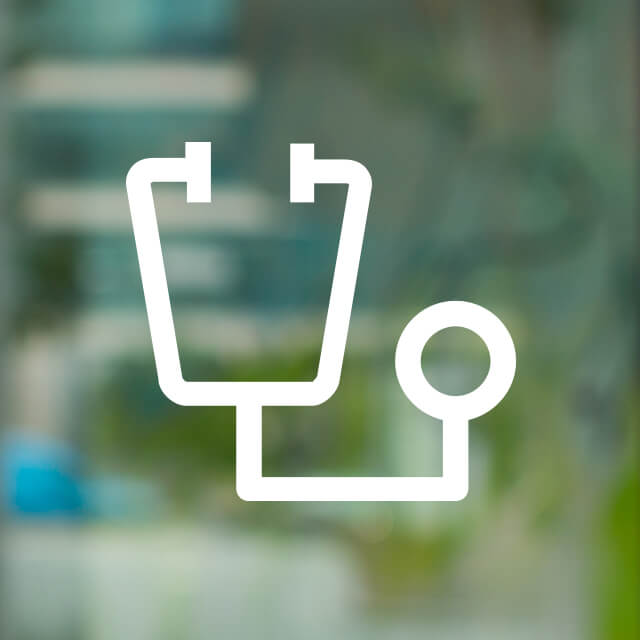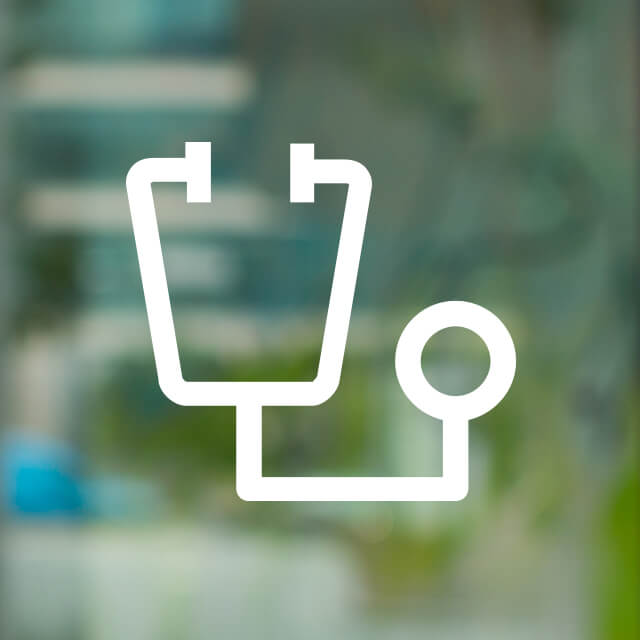 Elizabeth Pan
MD
Hematologist-oncologist

About me
Cisgender woman
Pronouns: She | Her | Hers
Dr. Elizabeth Pan is a hematologist-oncologist who cares for patients with solid tumors, with a focus on cancers of the genital or urinary organs, and for patients with blood diseases (both benign and cancerous). By offering her expertise in managing these conditions, she seeks to empower her patients, while tailoring treatment plans to their individual needs and providing the latest treatments.
In research, Pan has studied kidney and prostate cancers. Her work includes a phase 1 study of treatments for metastatic castration-resistant prostate cancer (in which the cancer has spread beyond the prostate and doesn't respond to hormone therapy) and a study on germline mutations (heritable DNA changes that are present at birth) in Hispanic men with prostate cancer.
Pan earned her medical degree at the Keck School of Medicine of the University of Southern California, where she also completed a residency in internal medicine. She then completed fellowship in hematology and oncology at the University of California, San Diego.
Education

Keck School of Medicine, MD, 2017

Residencies

Keck School of Medicine, Internal Medicine, 2020

Fellowships

UC San Diego, Hematology and Oncology, 2023