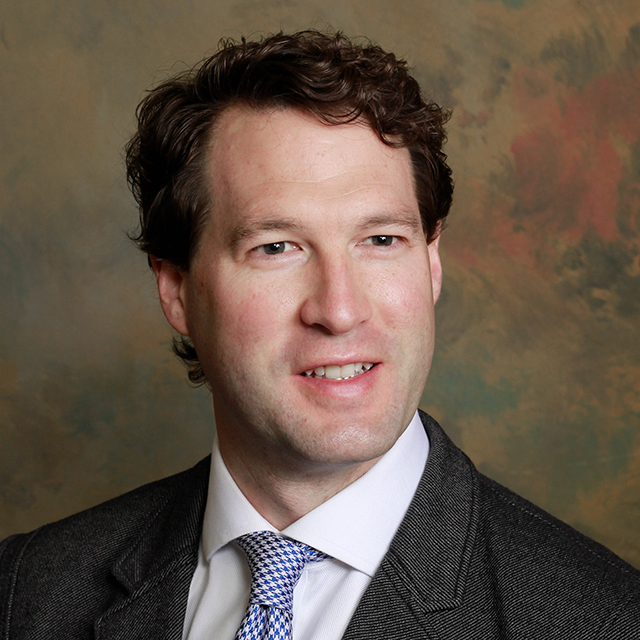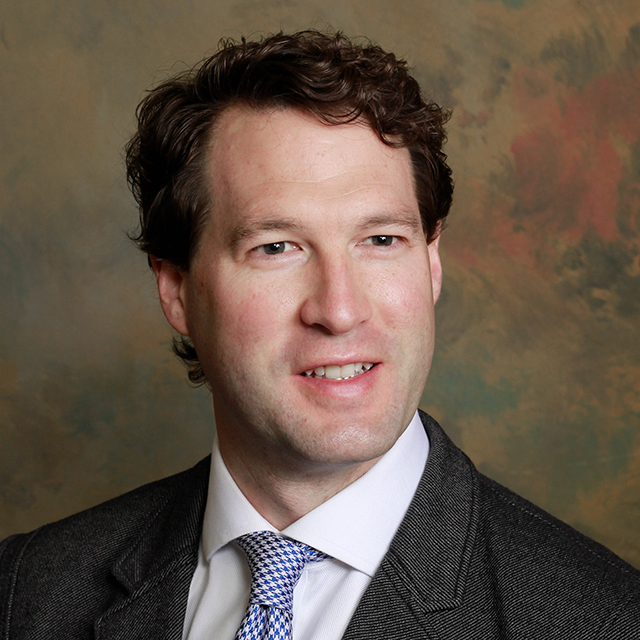 Eric J. Seeley
MD
Director, Bronchoscopy and Interventional Pulmonary Medicine
Interventional pulmonologist

Dr. Eric J. Seeley is a pulmonologist who specializes in minimally invasive procedures to diagnose lung nodules, lung masses, enlarged lymph nodes and lung infections. He is the director of bronchoscopy and interventional pulmonary medicine, a relatively new subspecialty in which a specialized endoscope for the airways is used to diagnose and treat lung cancer. He also cares for patients in the intensive care units.
Seeley has advanced training in pulmonary techniques used to diagnose and treat both cancerous and noncancerous growths in the trachea and bronchi (the main passageways to the lungs). These techniques include rigid bronchoscopy, bronchial and tracheal stent placement (surgically placing small tubes that keep airways open), and cryoablation (using extreme cold to destroy cancerous tissues). He is also a co-investigator on several trials using endobronchial coils or valve replacement to improve lung function in patients with emphysema.
While earning his medical degree from the University of Chicago Pritzker School of Medicine, Seeley was a visiting Howard Hughes Medical Institute research fellow at Stanford University. He completed a residency in internal medicine and a fellowship in pulmonary and critical care medicine at UCSF.
Seeley is a fellow of the American College of Chest Physicians. He is site director of UCSF's fellowship program in interventional pulmonary medicine.
Education

University of Chicago Pritzker School of Medicine, 2003

Residencies

UCSF, Internal Medicine, 2006

Fellowship

UCSF, Pulmonary and Critical Care Medicine, 2010

UCSF/Palo Alto Medical Foundation, Interventional Pulmonary Medicine, 2014

Board Certifications

Critical Care Medicine, American Board of Internal Medicine