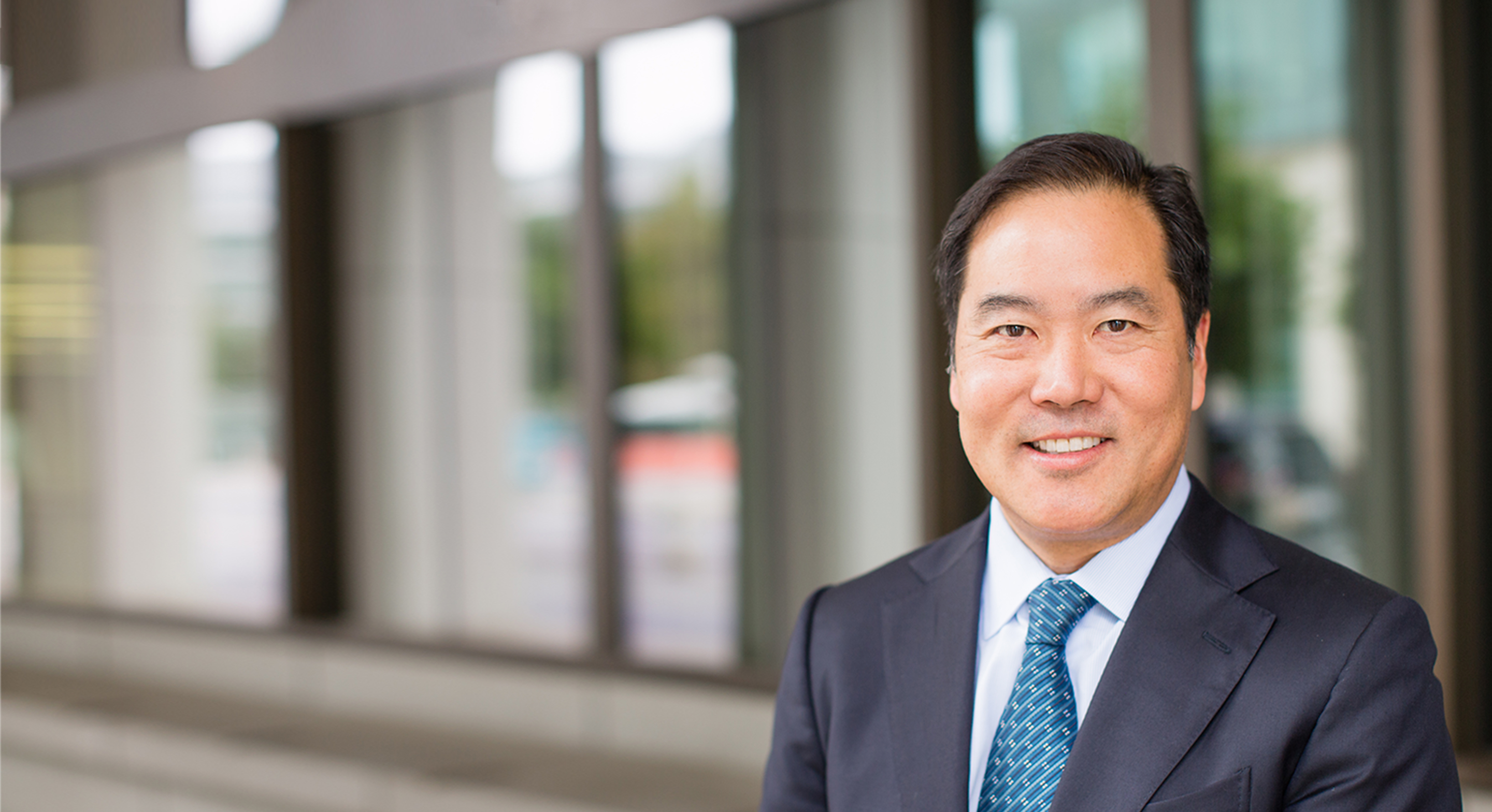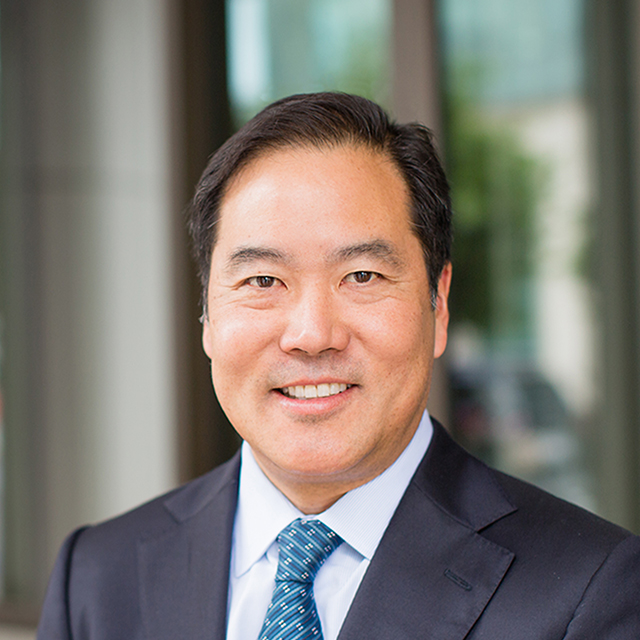 Eric Nakakura
MD
PhD
Gastrointestinal cancer surgeon

Dr. Eric Nakakura is a cancer surgeon who specializes in tumors of the liver, pancreas, bile ducts and gastrointestinal tract. He also treats soft tissue sarcomas, including tumors of the retroperitoneum (a space in the abdominal cavity), trunk and extremities. At the UCSF Helen Diller Family Comprehensive Cancer Center, he helps manage complex gastrointestinal tract cancers, soft tissue sarcomas and gastrointestinal neuroendocrine tumors, including carcinoid and islet cell tumors.
In his research, Nakakura studies endocrine differentiation in gastrointestinal tumors.
Nakakura earned his medical degree at Stanford University School of Medicine. He earned a doctorate in cellular and molecular medicine at Johns Hopkins University. He completed a residency in general surgery at Johns Hopkins Medicine and received advanced training in surgery at the John Radcliffe Hospital in Oxford, England. At Johns Hopkins, he completed a fellowship in surgical oncology with an emphasis on pancreatic, biliary and gastrointestinal surgery.
Education

Stanford School of Medicine, 1995

Residencies

Johns Hopkins Medical Institutions, Surgery, 2003

Fellowships

Johns Hopkins Medical Institutions, Surgical Oncology, 2004

Board Certifications

General Surgery, American Board of Surgery

Academic Title

Professor