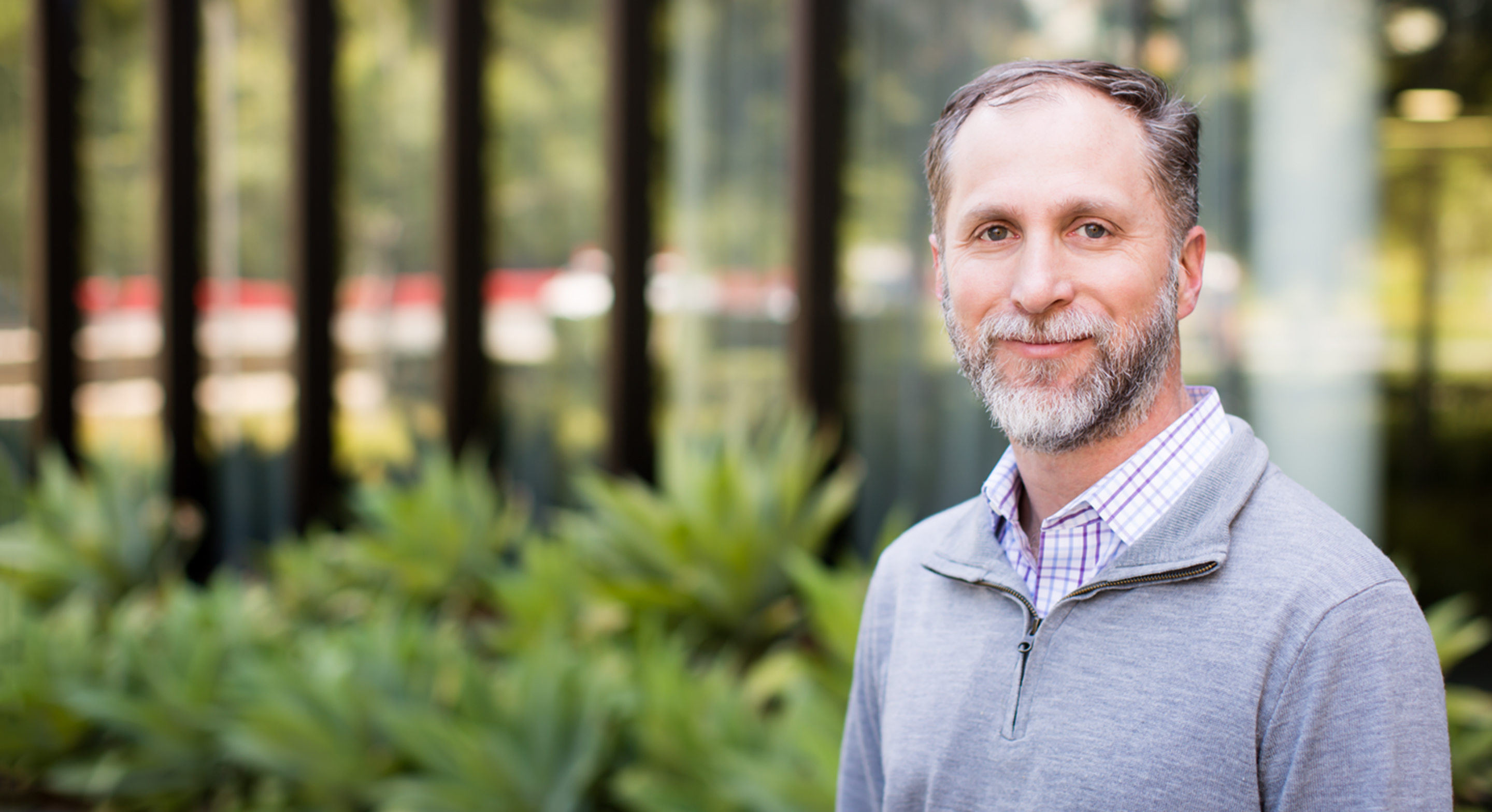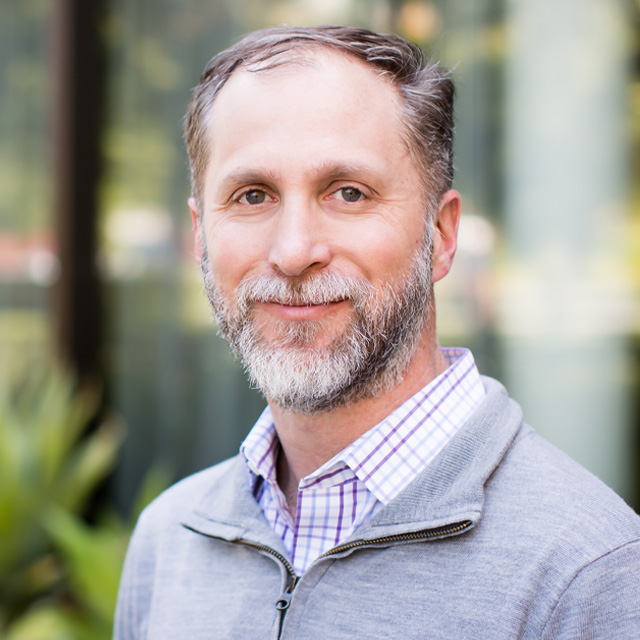 Ethan J. Weiss
MD
Cardiologist
Passionate sports fan and active Twitter user
Dr. Ethan Weiss is a cardiologist whose special interests include preventive cardiology, the genetics of coronary disease, risk assessment for heart conditions and heart disease in the young.
In his research, Weiss uses genetic models to better understand the mechanisms of metabolic disorders linked to heart disease, such as obesity, fatty liver disease and diabetes. He also studies the blood clotting system, seeking to identify novel ways to safely block clots associated with heart attack and stroke without causing an increase in bleeding.
Weiss earned his medical degree at Johns Hopkins School of Medicine. He completed an internship and a residency on the Osler Medical Service of the Johns Hopkins Hospital. He came to UCSF in 1998 as a cardiology fellow.
Education

Johns Hopkins University School of Medicine, 1996

Residencies

Johns Hopkins Hospital, Internal Medicine, 1998

Fellowships

UCSF Medical Center, Cardiology, 2003

Board Certifications

Cardiovascular Disease, American Board of Internal Medicine

Academic Title

Associate Professor