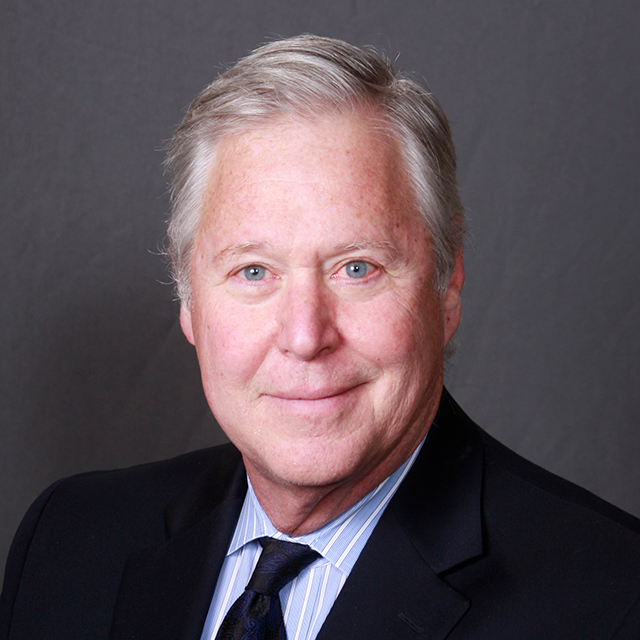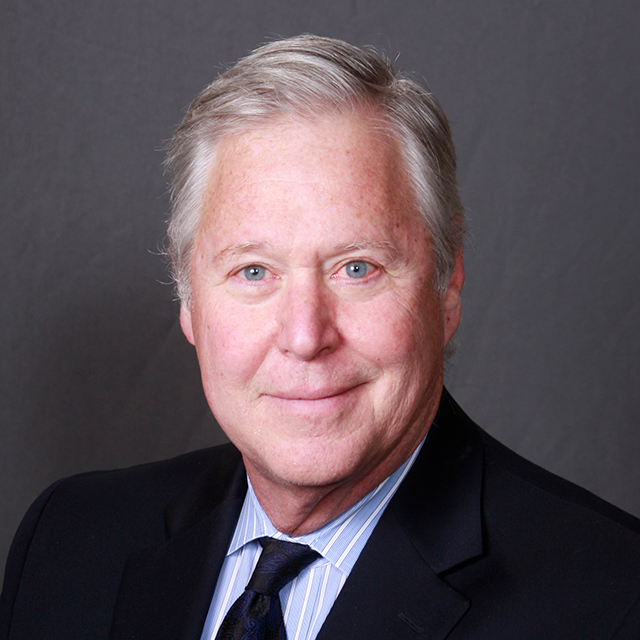 Eugene de Juan
MD
Ophthalmologist
Vitreoretinal surgeon

Dr. Eugene de Juan is an ophthalmologist with expertise in diseases of the vitreous and retina.
De Juan's research focuses on medical and surgical treatments for ocular disorders, including advances in ocular drug delivery and drug delivery techniques for age-related macular degeneration.
De Juan completed his medical degree at the University of South Alabama. He completed his residency at the Johns Hopkins Hospital.
De Juan is the UCSF Jean Kelly Stock Distinguished Professor of Ophthalmology.
Education

University of South Alabama, 1979

Residencies

Johns Hopkins Hospital, 1983

Board Certifications

Ophthalmology, American Board of Ophthalmology

Academic Title

Professor