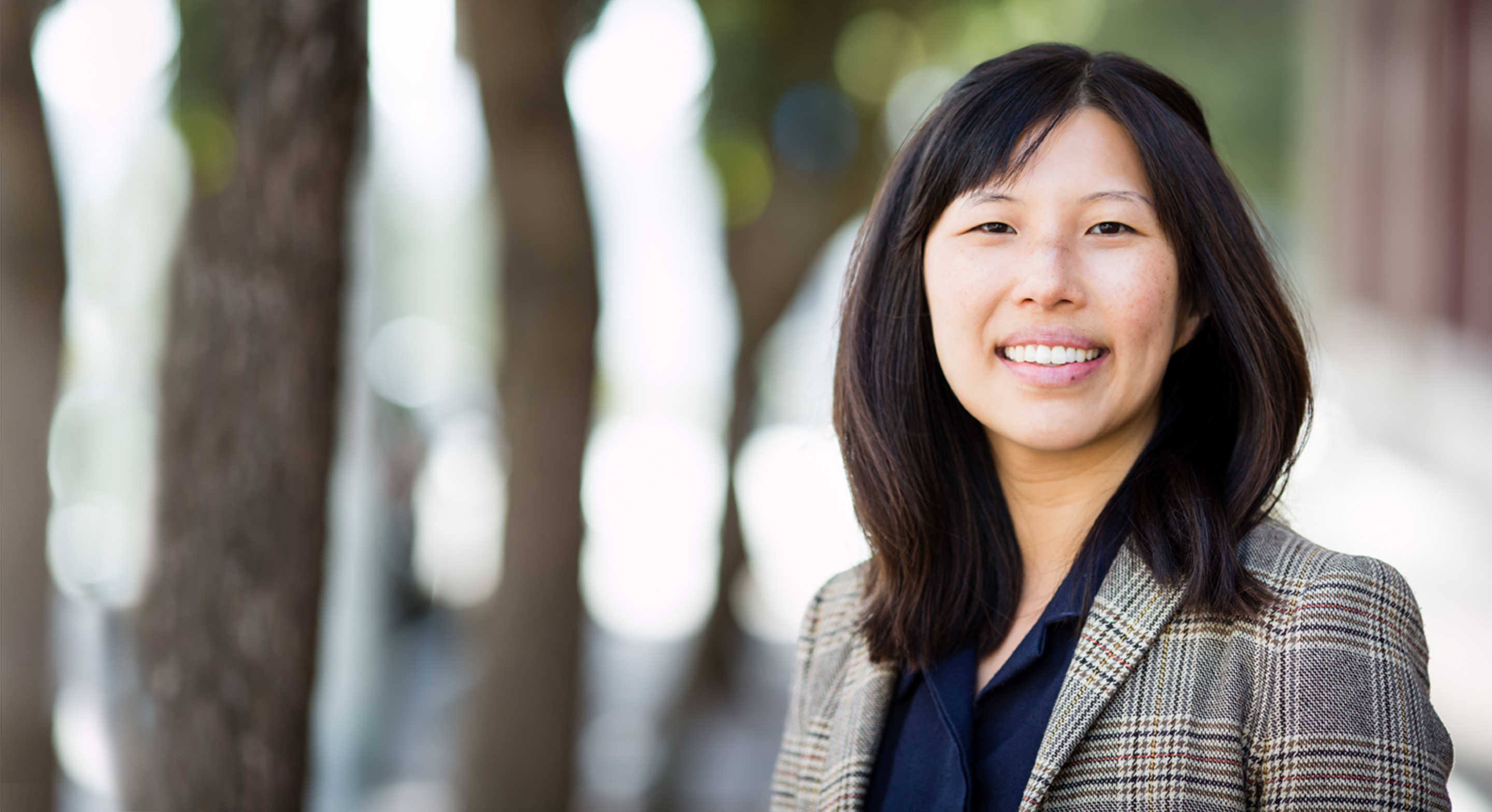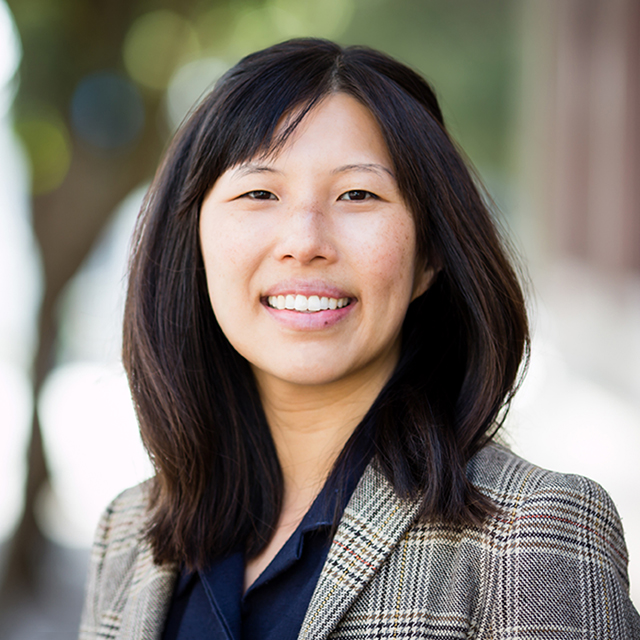 Felicia Chow
MD
MAS
Neuro-infectious disease specialist
Urban hiker and public transportation enthusiast
Dr. Felicia Chow is a neurologist who specializes in caring for patients with a wide range of neurological infections. These include brain abscesses, neurocysticercosis (a nervous system infection caused by ingesting pork tapeworm), neurosyphilis and other neurological complications of HIV. In addition, she has expertise in infectious causes of meningitis, encephalitis and myelitis. Director of the UCSF Neuro-Infectious Diseases Clinic at the Parnassus campus, she also cares for patients at Zuckerberg San Francisco General Hospital and Trauma Center.
Chow's research focuses on studying specific populations with regard to which people develop nervous system infections and neurological complications of infectious diseases. Her goal is to develop and implement diagnostic tools and interventions to improve outcomes for patients with these disorders worldwide.
Chow earned her medical degree from the Johns Hopkins School of Medicine. She completed a residency in neurology at Brigham and Women's Hospital and Massachusetts General Hospital, serving as chief resident. She completed fellowship training in neuro-infectious diseases and HIV neurology at UCSF. She also has a master of advanced study degree in clinical research from UCSF.
Chow is a member of the American Academy of Neurology, American Neurological Association, Infectious Diseases Society of America and HIV Medicine Association.
Education

Johns Hopkins School of Medicine, 2007

Residencies

Brigham and Women's Hospital and Massachusetts General Hospital, 2011

Fellowships

UCSF, Neuro-Infectious Diseases and HIV Neurology, 2014

Academic Title

Associate Professor