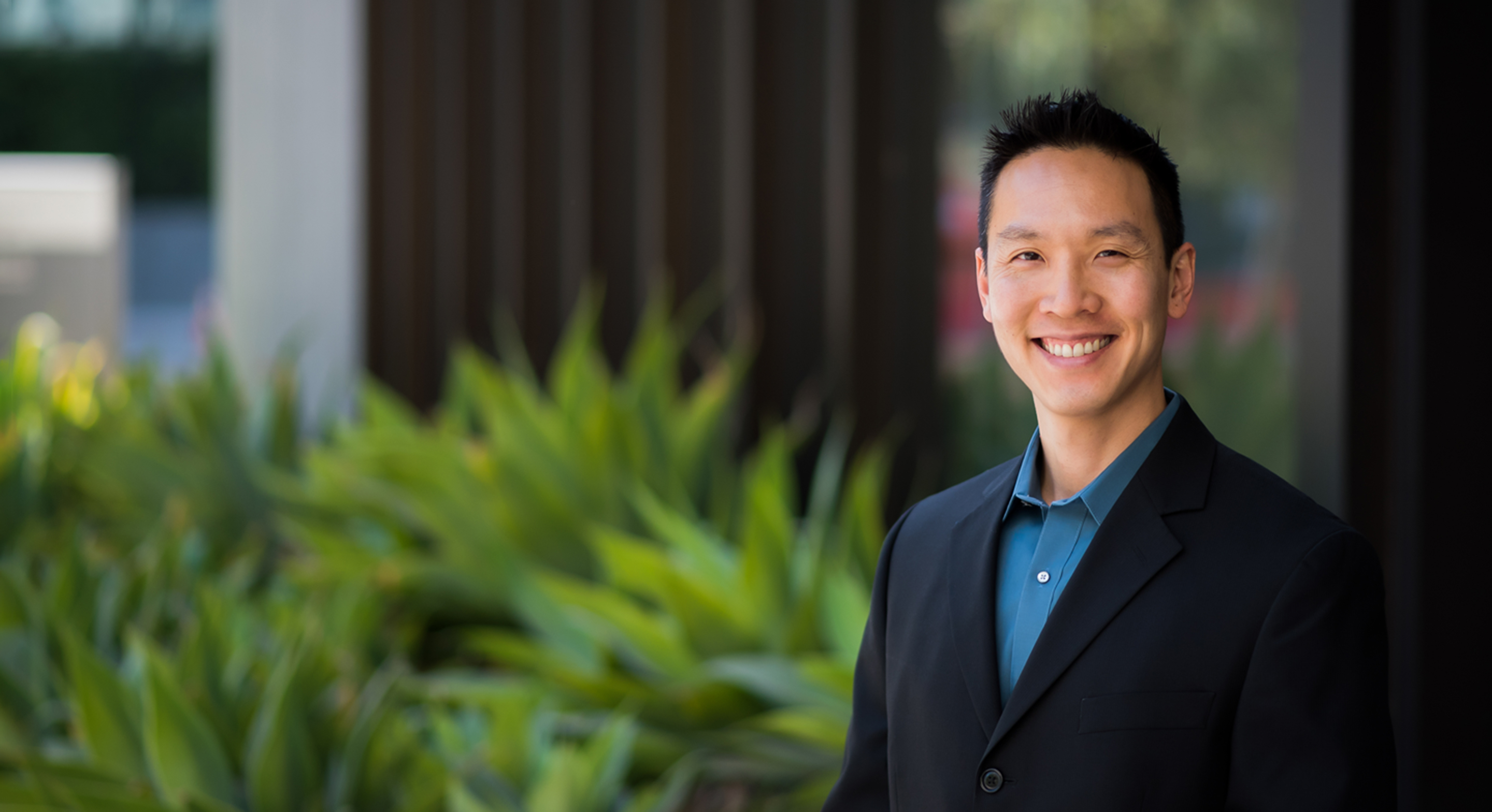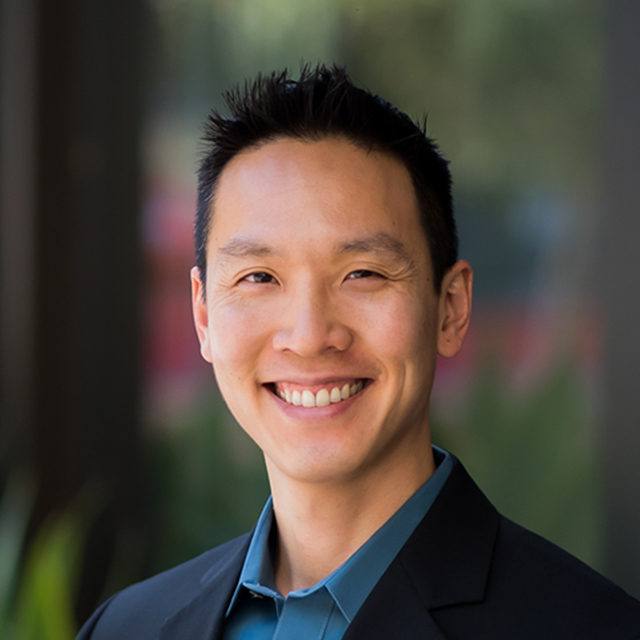 Geoff Tison
MD
MPH
Cardiologist

Dr. Geoff Tison is a noninvasive cardiologist specializing in preventive cardiology. He has particular expertise in advanced echocardiography (ultrasound of the heart), including transesophageal echocardiography, which produces especially detailed images.
In addition to treating patients, Tison uses advanced machine learning algorithms and digital health technologies to further research on cardiovascular disease prevention. He has led multiple large clinical research projects and currently leads several studies at UCSF.
Tison earned his medical degree from the Johns Hopkins School of Medicine and his master of public health degree from the Johns Hopkins Bloomberg School of Public Health. He completed a residency in internal medicine at the Johns Hopkins Hospital. He came to UCSF for fellowships in clinical cardiology, advanced echocardiography and preventive cardiology.
Education

Johns Hopkins University School of Medicine, 2009

Residencies

Johns Hopkins Hospital, Internal Medicine, 2012

Fellowships

UCSF Medical Center, Cardiology, Advanced Echocardiography and Preventive Cardiology, 2016

Board Certifications

Internal Medicine, American Board of Internal Medicine

Academic Title

Assistant Professor