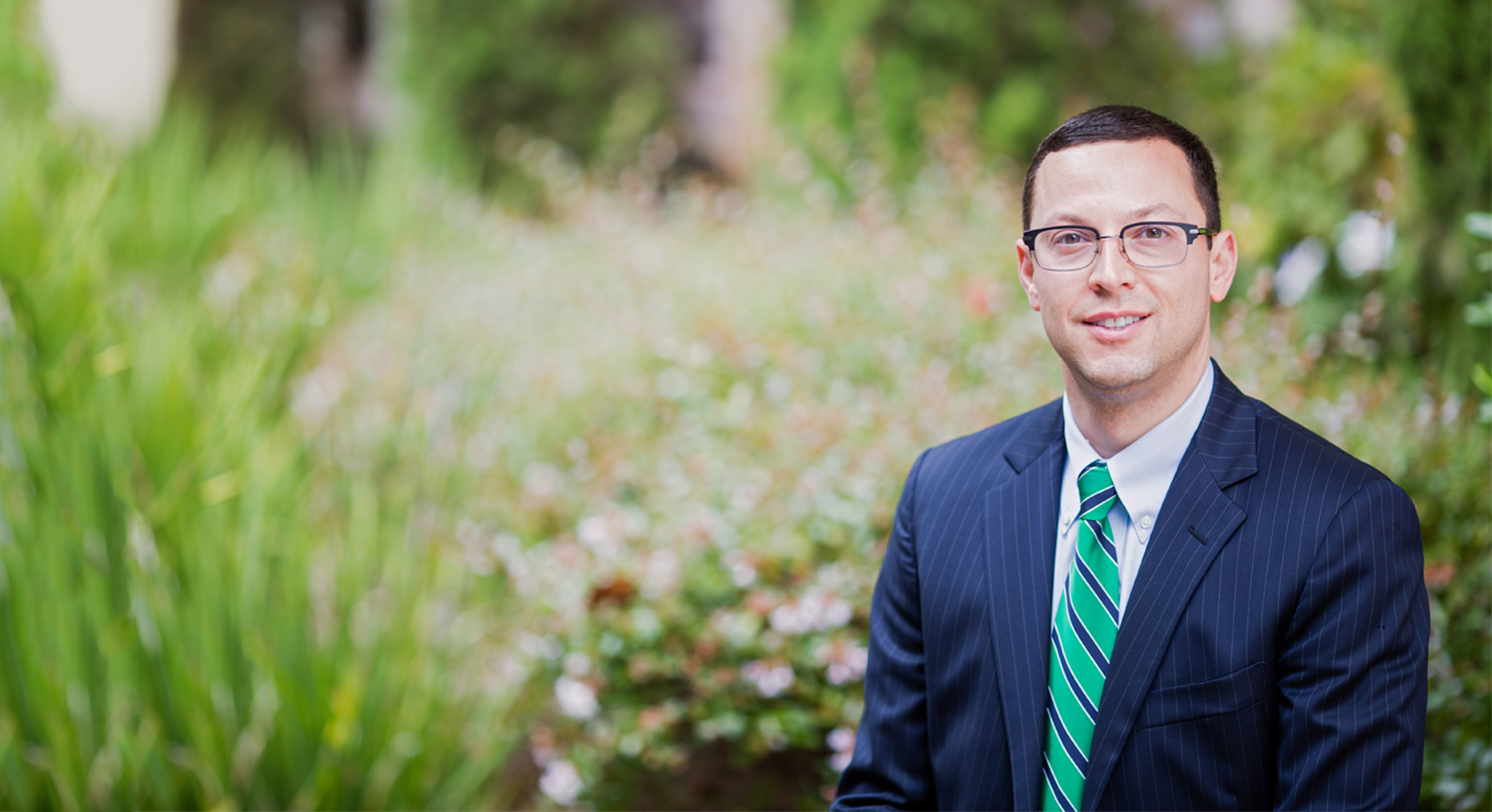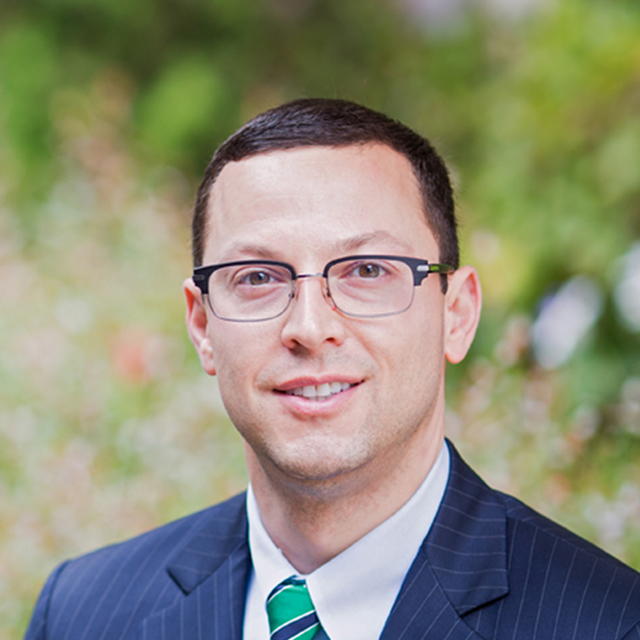 George W. Pasvankas
MD
Anesthesiologist
Pain medicine specialist

Dr. George W. Pasvankas is a specialist who cares for patients with chronic pain, including cancer pain, neck and low back pain, neuropathic pain syndromes and complex regional pain syndrome. He also cares for patients undergoing anesthesia for surgery, including preoperative assessment and management, intraoperative anesthetic management, and postoperative management and recovery.
Pasvankas earned his medical degree at the Icahn School of Medicine at Mount Sinai, followed by a residency in anesthesiology at Massachusetts General Hospital and a fellowship in pain medicine at UCSF.
Pasvankas serves as director for the UCSF fellowship program in pain medicine. He is a member of the American Society of Anesthesiologists and California Society of Anesthesiologists.
Education

Icahn School of Medicine at Mount Sinai, 2002

Residencies

Massachusetts General Hospital, Anesthesiology, 2006

Fellowship

UCSF, Pain Medicine, 2008

Academic Title

Associate Professor