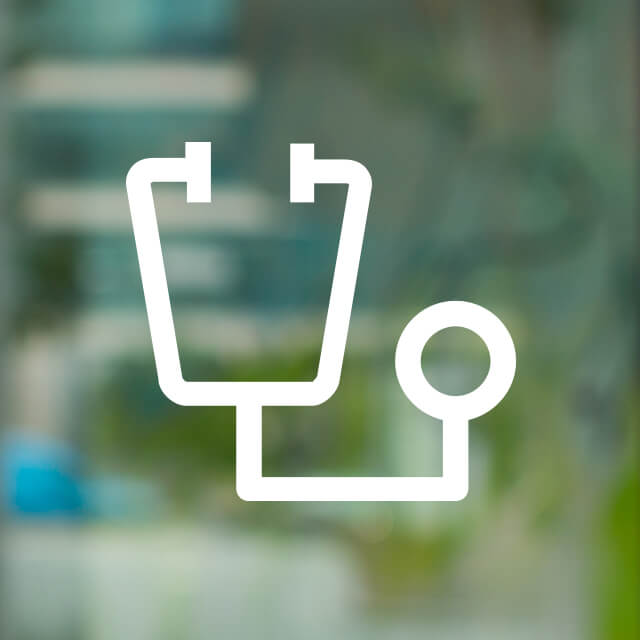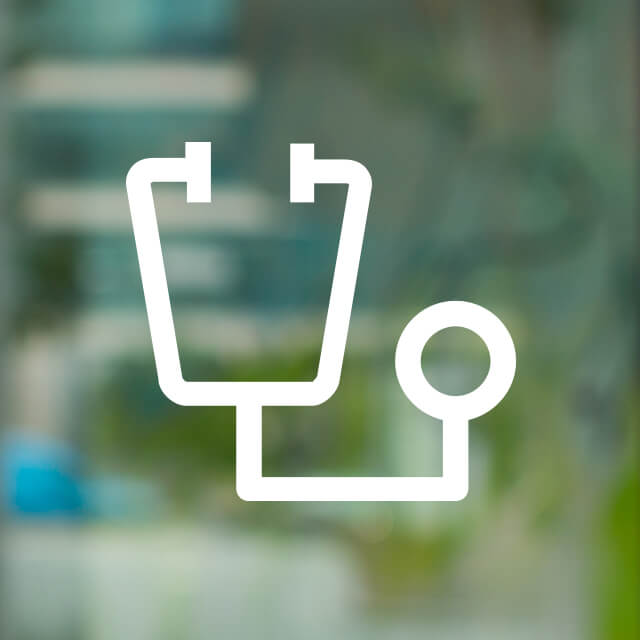 Georgios Deftereos
MD
Pathologist
Diagnostician, traveler, and fan of rock music and soccer
Dr. Georgios Deftereos is a pathologist who performs biopsies by fine-needle aspiration (using a thin needle to take a tissue sample for lab testing), examines biopsy specimens, and provides reports that help health care teams diagnose conditions. In analyzing biopsy samples, he may detect genetic alterations that aid oncologists in determining the best treatment options for patients with cancer. In addition to his training in cytopathology (examining cells to detect disease), he is trained in molecular genetic pathology (analyzing gene structure and changes as part of diagnosing conditions).
Deftereos' research focuses on discovering and applying biomarkers (measurable substances in the body that indicate disease processes) to narrow down a patient's possible diagnoses. He also studies how to optimize the collection and use of biospecimens (samples of body tissues or fluids) for molecular testing.
Deftereos earned his medical degree at the University of Bari Aldo Moro in Italy. He completed a residency in anatomic and clinical pathology at Allegheny General Hospital, followed by fellowships in cytopathology and molecular genetic pathology at the University of Washington.
Deftereos is a member of the United States and Canadian Academy of Pathology, College of American Pathologists and its molecular oncology committee, and American Society for Clinical Pathology, which honored him as one of 40 members under 40 making a significant impact on the fields of pathology and laboratory medicine.
Education

University of Bari Aldo Moro, MD, 2005

Residencies

Allegheny General Hospital, Anatomic and Clinical Pathology, 2014

Fellowships

University of Washington, Cytopathology, 2015

University of Washington, Molecular Genetic Pathology, 2015
Precision medicine begins at the bedside.