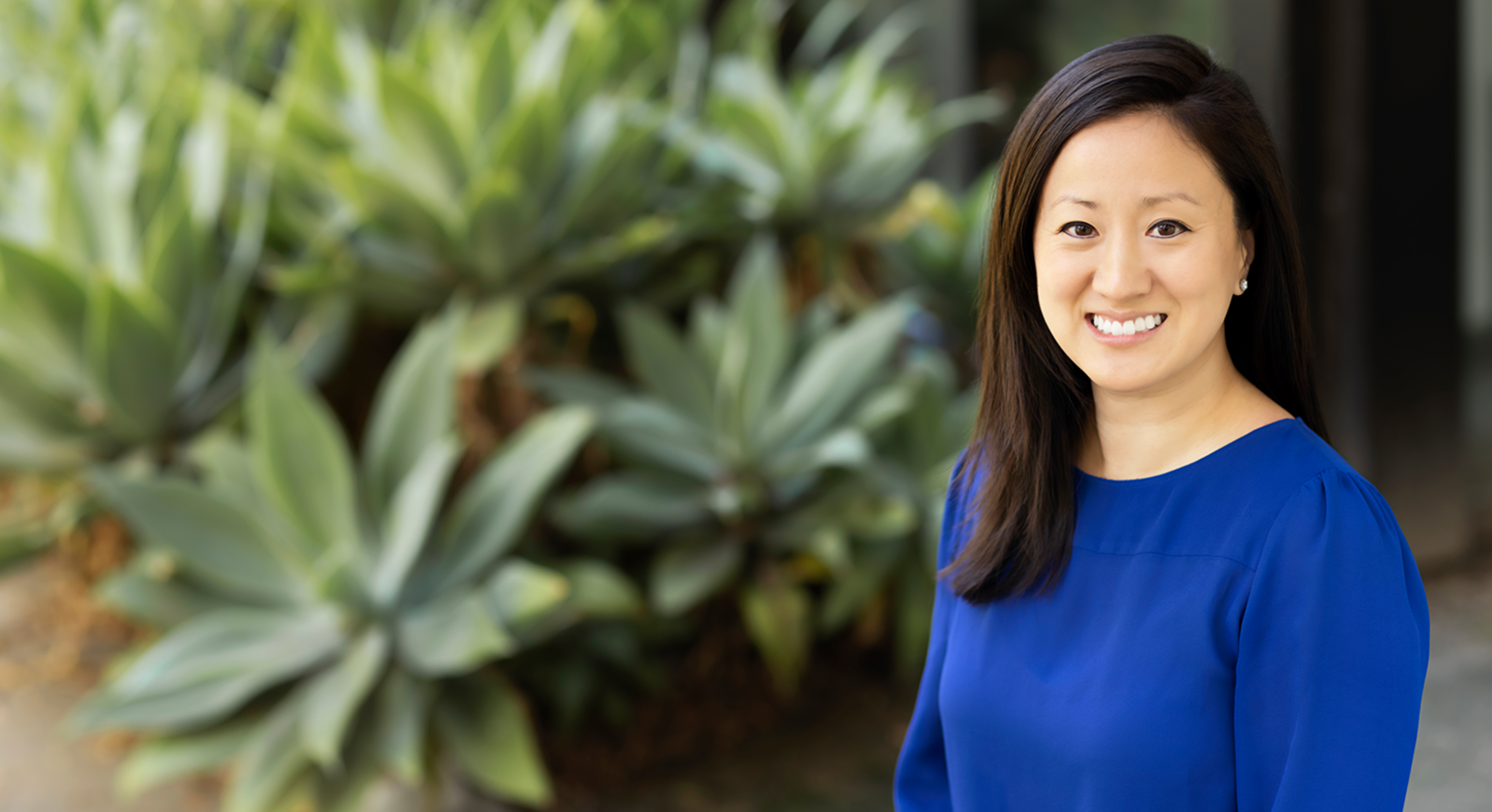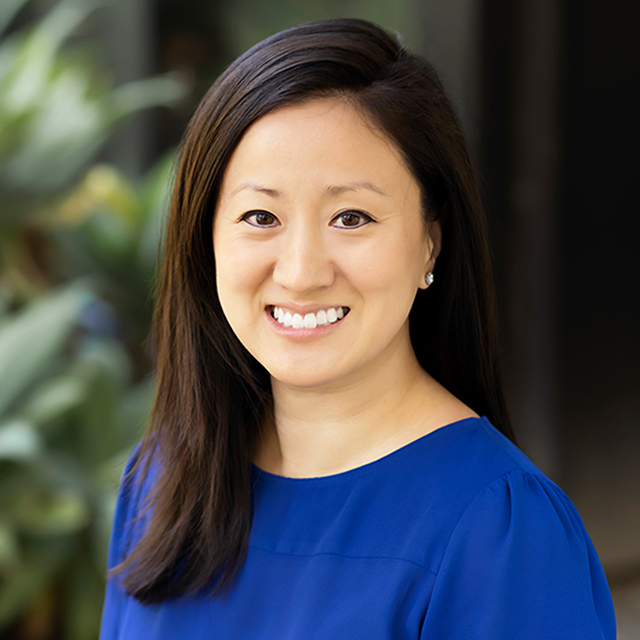 Grace Banik
MD
Pediatric otolaryngologist

Dr. Grace Banik cares for children with ear, nose and throat conditions. She is particularly interested in cancerous and noncancerous head and neck growths, including pediatric thyroid cancer and branchial cleft cysts (noncancerous fluid-filled lumps appearing in the neck or below the collarbone). She is also interested in complex airway diseases, such as subglottic and tracheal stenosis (abnormal airway narrowing just below the vocal cords or in the trachea).
In research, Banik focuses on head and neck tumors in children, particularly thyroid cancer. She leads an effort among several research centers to characterize the biology of pediatric thyroid cancer using cutting-edge molecular and cellular testing. She's also studying the features and treatment of the condition with the goal of improving outcomes.
Banik earned her medical degree with honors at the Case Western Reserve University School of Medicine. She completed a residency in head and neck surgery at Oregon Health & Science University and a fellowship in pediatric otolaryngology at Children's Hospital of Philadelphia.
Education

Case Western Reserve University School of Medicine, MD, 2015

Residencies

Oregon Health & Science University, 2020

Fellowships

Children's Hospital of Philadelphia, 2022