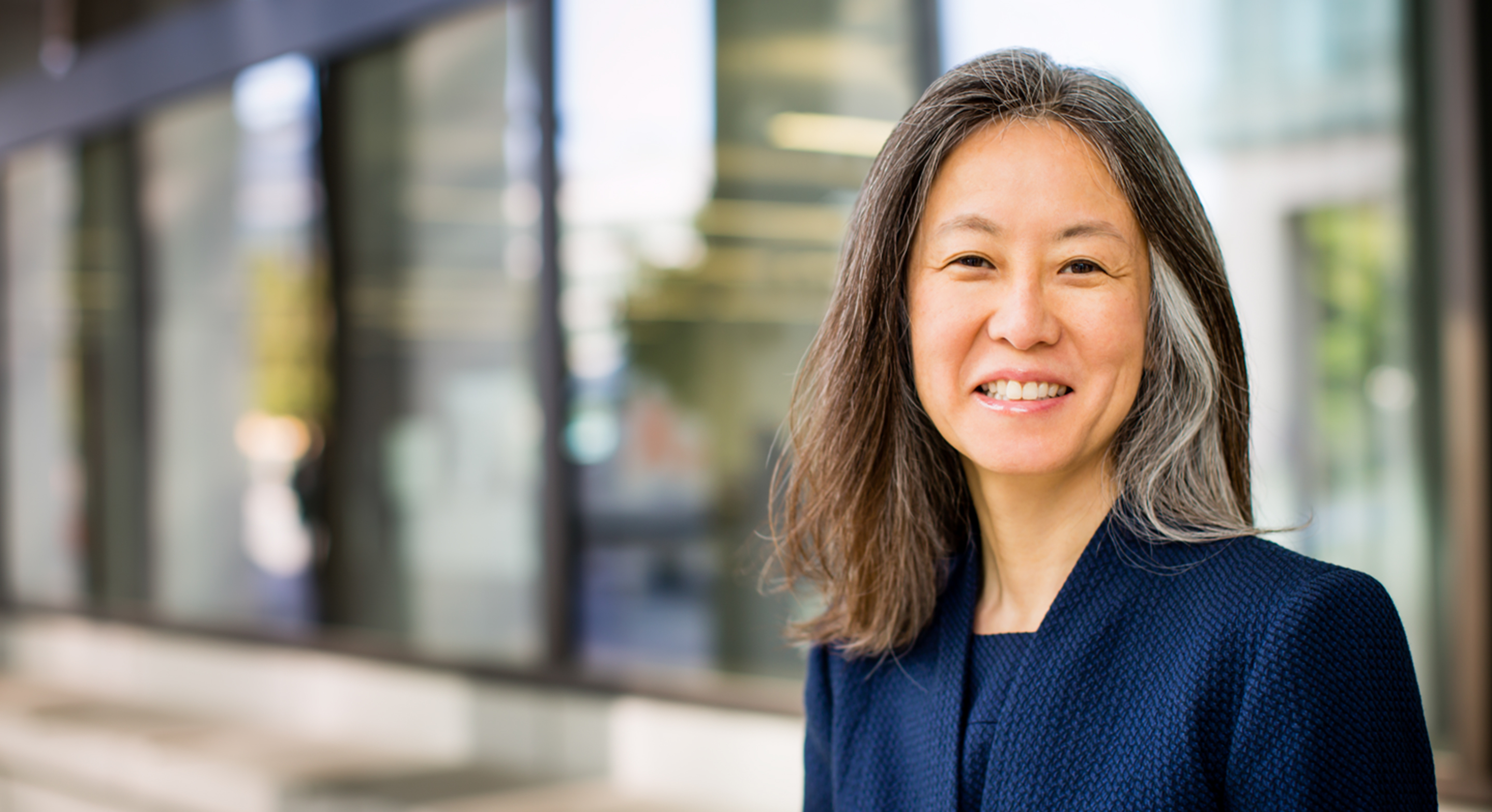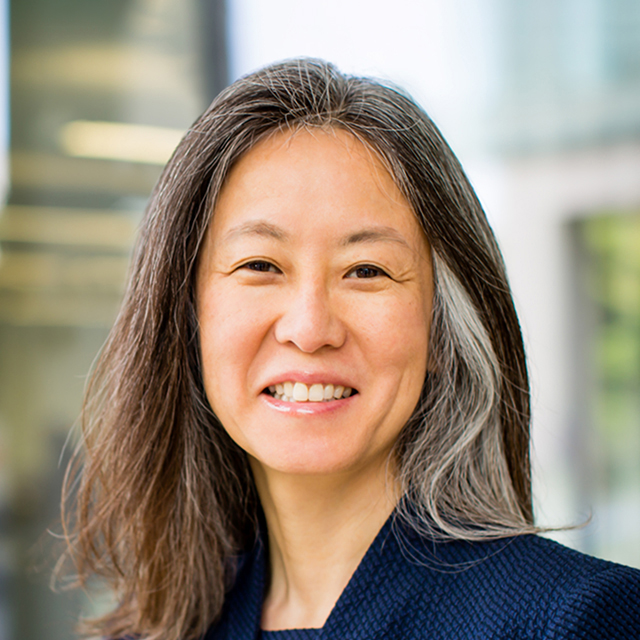 Grace E. Kim
MD
Surgical pathologist

Dr. Grace E. Kim is a surgical pathologist who specializes in caring for patients with pancreatic and liver disorders, as well as pediatric conditions that require the analysis of surgically removed tissues. She is vice chair of clinical services in the UCSF Department of Pathology.
One focus of Kim's research is abnormal pancreatic growths. She also studies pediatric liver cholestatic disorders, conditions in which bile flow is limited or obstructed.
Kim earned her medical degree at Loma Linda University. She completed a residency in anatomic pathology and a fellowship in surgical pathology at Stanford University. She also completed a pediatric pathology fellowship at Children's Medical Center Dallas. She joined UCSF in 2000.
Education

Loma Linda University School of Medicine, 1995

Residencies

Stanford University Hospital and Clinics, Anatomic Pathology, 1996

Fellowships

Stanford University Hospital and Clinics, Surgical Pathology, 1998

Children's Medical Center of Dallas, Pediatric Pathology, 1999

Academic Title

Professor