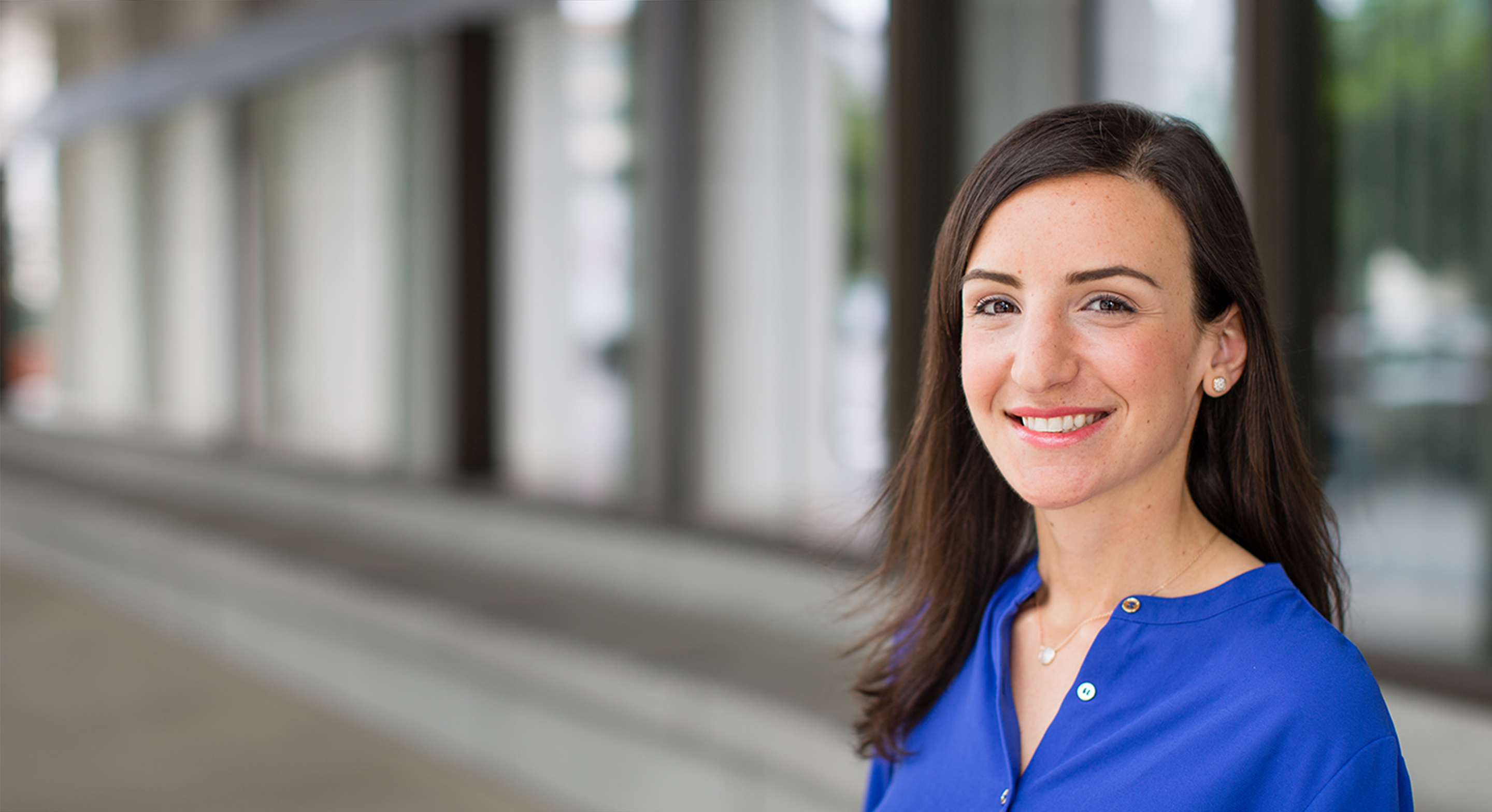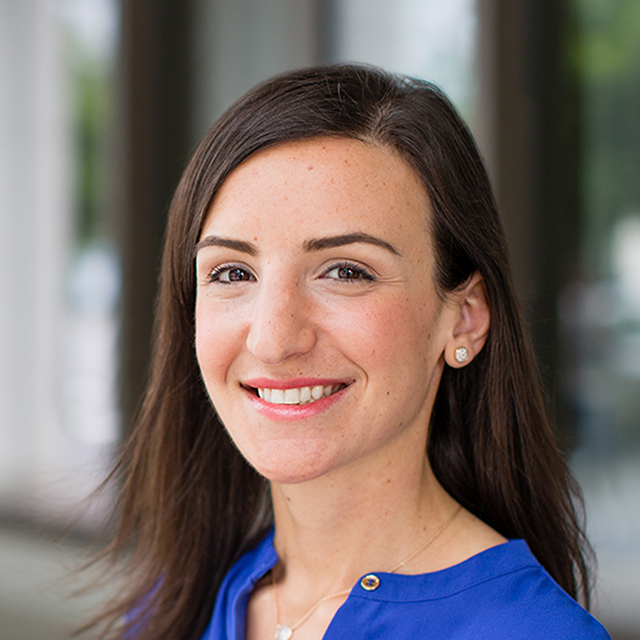 Hala Borno
MD
Genitourinary oncologist

Dr. Hala Borno is an oncologist who cares for patients who have cancers along the urinary tract, including kidney, bladder, testicular and prostate cancer. She specializes in treating prostate cancer.
Borno's research focuses on understanding causes of inequalities in cancer prevention, treatment, outcomes and clinical research participation. She is interested in developing and studying new ways to address these causes of inequalities.
Borno earned her medical degree from the University of North Carolina at Chapel Hill School of Medicine. She completed a residency in internal medicine and a fellowship in medical oncology at UCSF, where she was selected chief oncology fellow. She is a member of the American Society of Clinical Oncology and Alliance for Clinical Trials in Oncology.
Education

University of North Carolina at Chapel Hill School of Medicine, 2013

Residencies

UCSF, Internal Medicine, 2016

Fellowships

UCSF, Medical Oncology, 2018

Academic Title

Assistant Professor