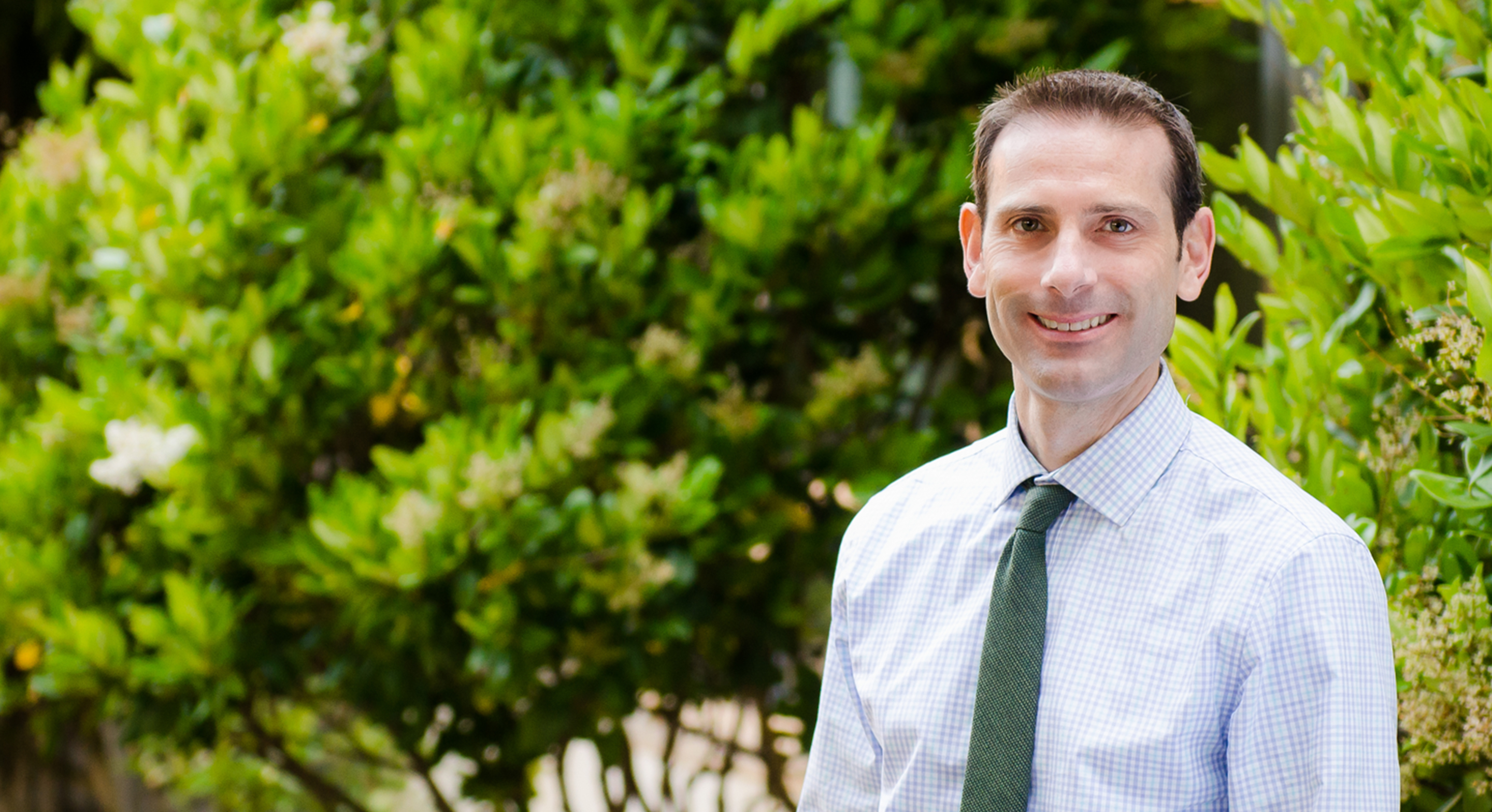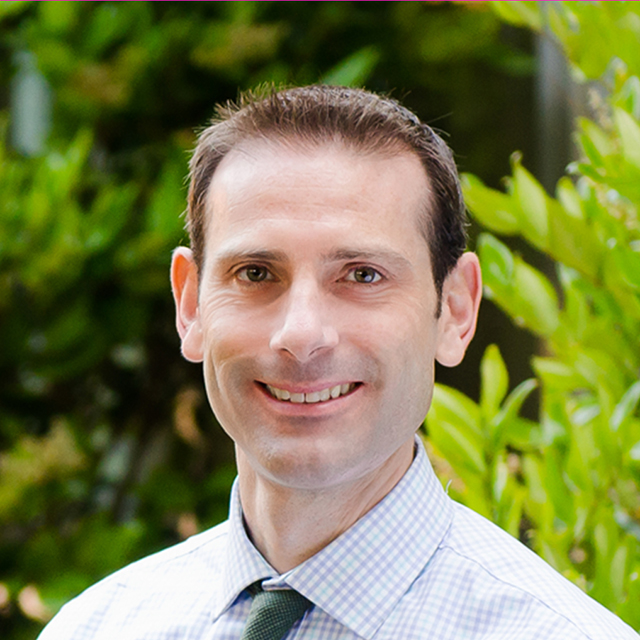 Ian Bledsoe
MD
MS
Neurologist

Dr. Ian Bledsoe is a neurologist who cares for patients who have Parkinson's disease, tremors, ataxia, dystonia and other movement disorders. His treatments include medications, botulinum toxin injections and a surgical procedure called deep brain stimulation.
Bledsoe has a special interest in dystonia, a disorder that causes involuntary movements, cramps and abnormal postures. He particularly focuses on a form of the condition that affects musicians and other patients whose work requires repetitive movements.
Bledsoe's research interests include finding better treatments for dystonia and using neuroimaging – advanced image-producing technologies applied to the nervous system – to improve understanding of what causes the condition. He has also used neuroimaging to study cognitive problems associated with Parkinson's disease.
Bledsoe received his medical degree from the University of Pittsburgh School of Medicine. He then completed a residency in neurology as well as a fellowship in clinical neurophysiology and electromyography at Stanford Health Care. At Rush University Medical Center in Chicago, he also completed a fellowship in movement disorders and a master's degree in clinical research.
Bledsoe is a member of the American Academy of Neurology, International Parkinson and Movement Disorder Society, and Performing Arts Medicine Association.
Before attending medical school, Bledsoe earned a bachelor's degree in violin performance at Northwestern University. He continues to play and perform in his free time.
Education

University of Pittsburgh School of Medicine, 2009

Rush University Medical Center, MS in Clinical Research, 2016

Residencies

Stanford University Medical Center, Neurology, 2013

Fellowships

Stanford University Medical Center, 2014

Rush University Medical Center, Movement Disorders, 2016

Academic Title

Assistant Professor