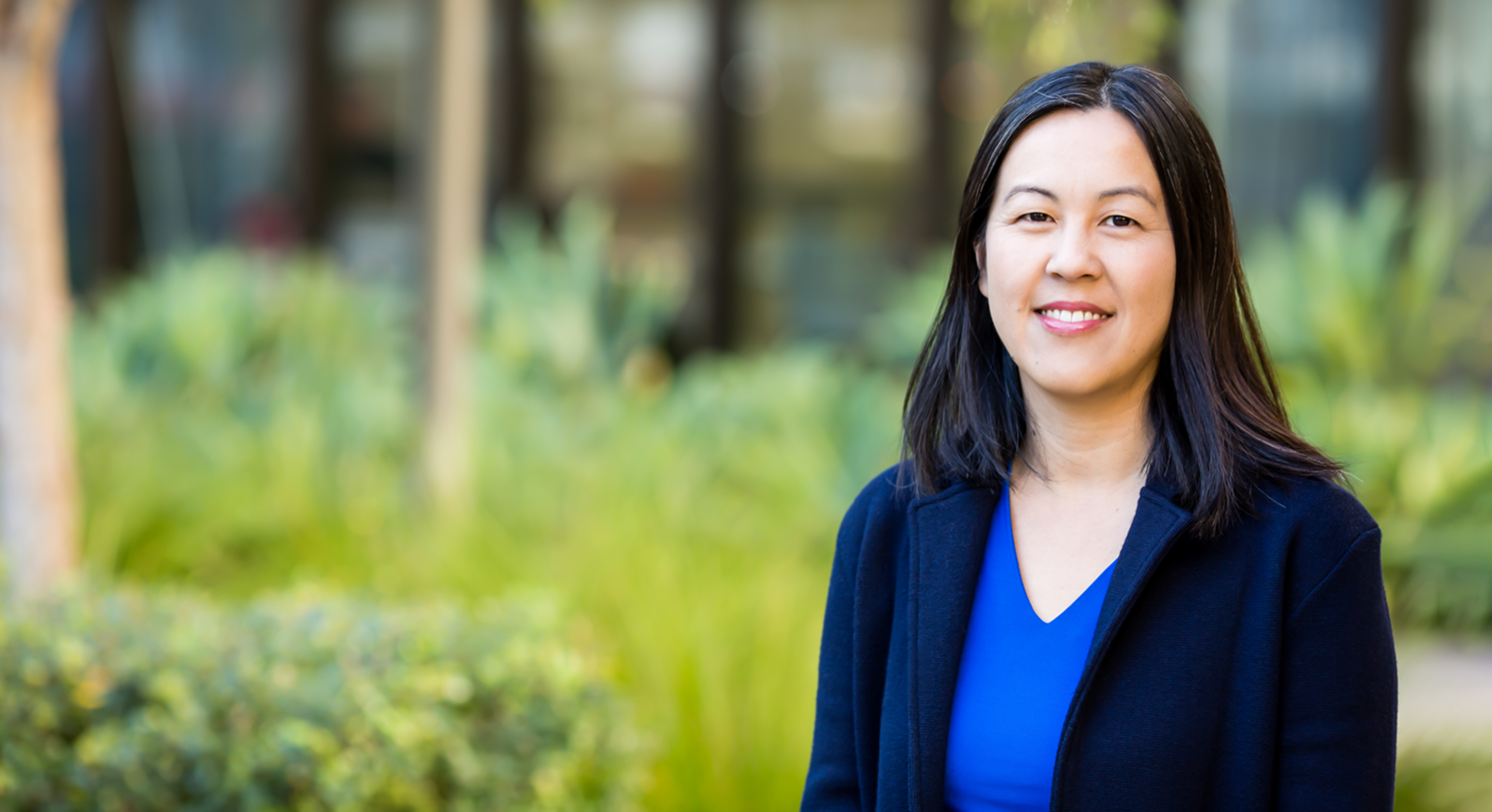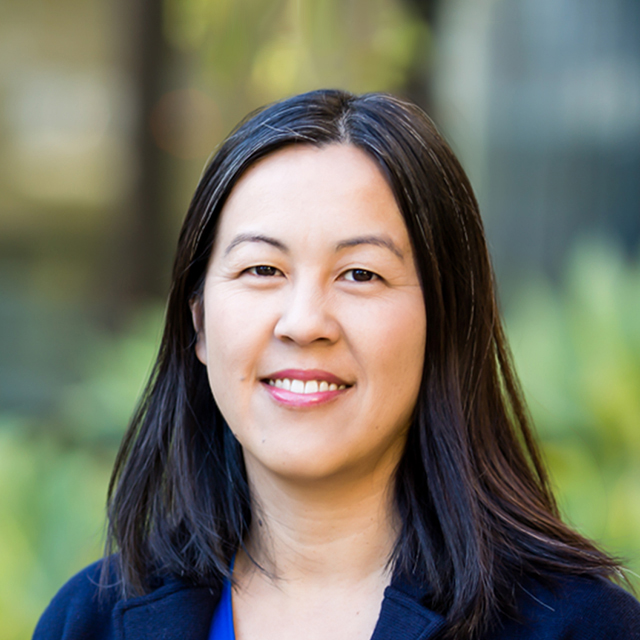 Iwei Yeh
MD
PhD
Dermatologist and dermatopathologist

Dr. Iwei Yeh is a dermatologist and a dermatopathologist, a specialist in diagnosing skin cancer and other skin disorders by analyzing samples under a microscope. With her colleagues in the Clinical Cancer Genomics Laboratory, she studies mutations in cancer to propose novel therapies for patients with advanced disease.
Yeh's research focuses on understanding the genetics of melanoma to improve treatment for advanced melanoma by studying the genetic changes that occur in melanocytic tumors – which start as benign moles or birthmarks and develop into melanoma – with the goal of providing more accurate diagnoses and additional treatment options.
After earning a bachelor's degree in biochemical sciences at Harvard College, Yeh earned her medical degree and a doctorate in biomedical informatics at Stanford University School of Medicine. She completed a residency in dermatology at the University of Washington and a fellowship in dermatopathology at UCSF.
Education

Stanford University School of Medicine, 2006

Stanford University School of Medicine, PhD, Medical Informatics, 2006

Residencies

University of Washington, Dermatology, 2010

Fellowships

UCSF, Dermatopathology, 2011

Academic Title

Associate Professor