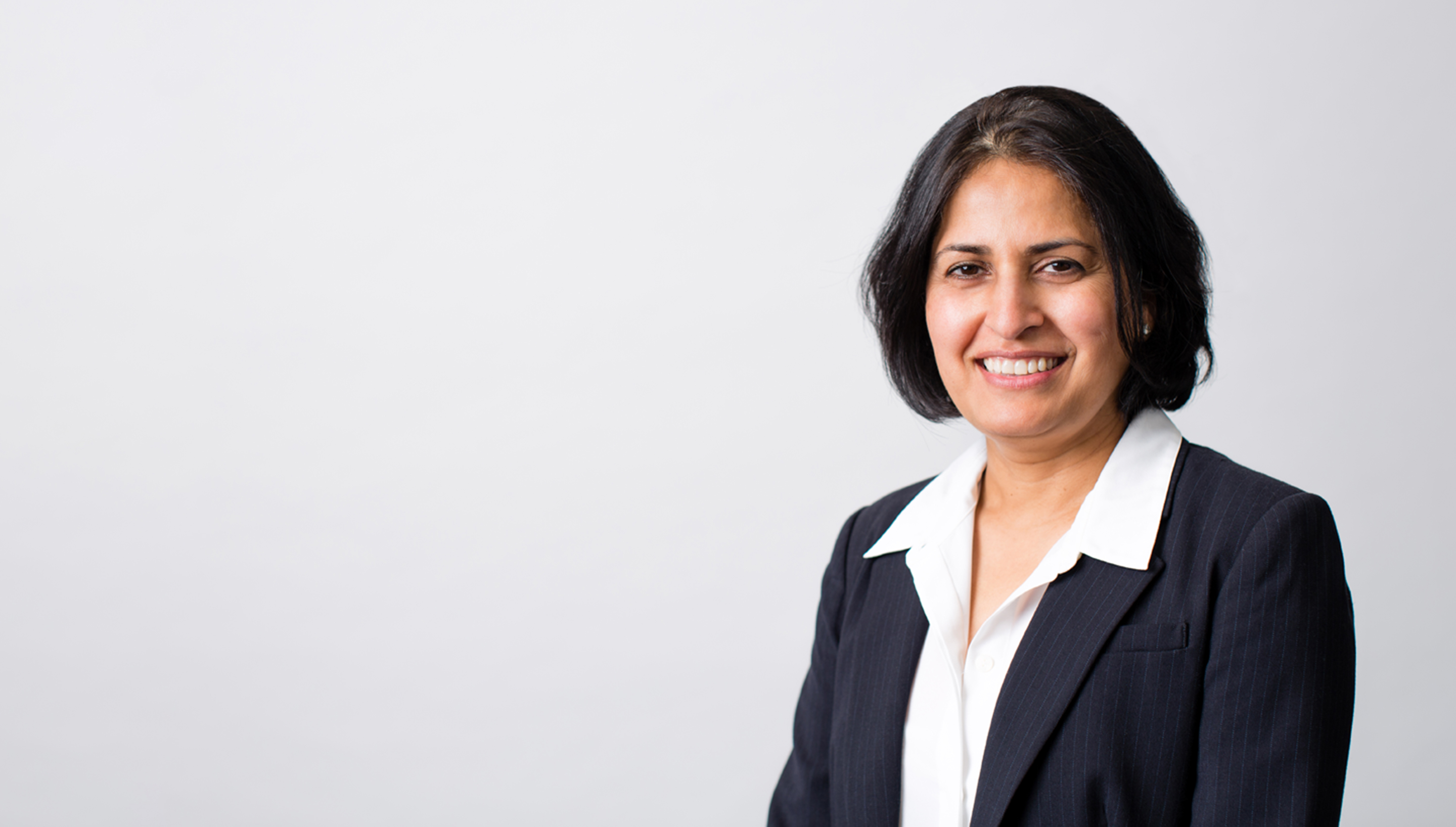 "

When I'm putting organs in, I'm holding my breath until the patient takes their first breath.

"
I feel a maternal urge to protect my patients – and joy to see them breathe again after a lung transplant.
My work
Q&A: Giving the sickest patients a second chance
UCSF is known for its excellent lung transplant outcomes, despite taking high-risk cases. Dr. Kukreja reveals how it feels to take someone from "hanging on for dear life" to living life to the fullest.