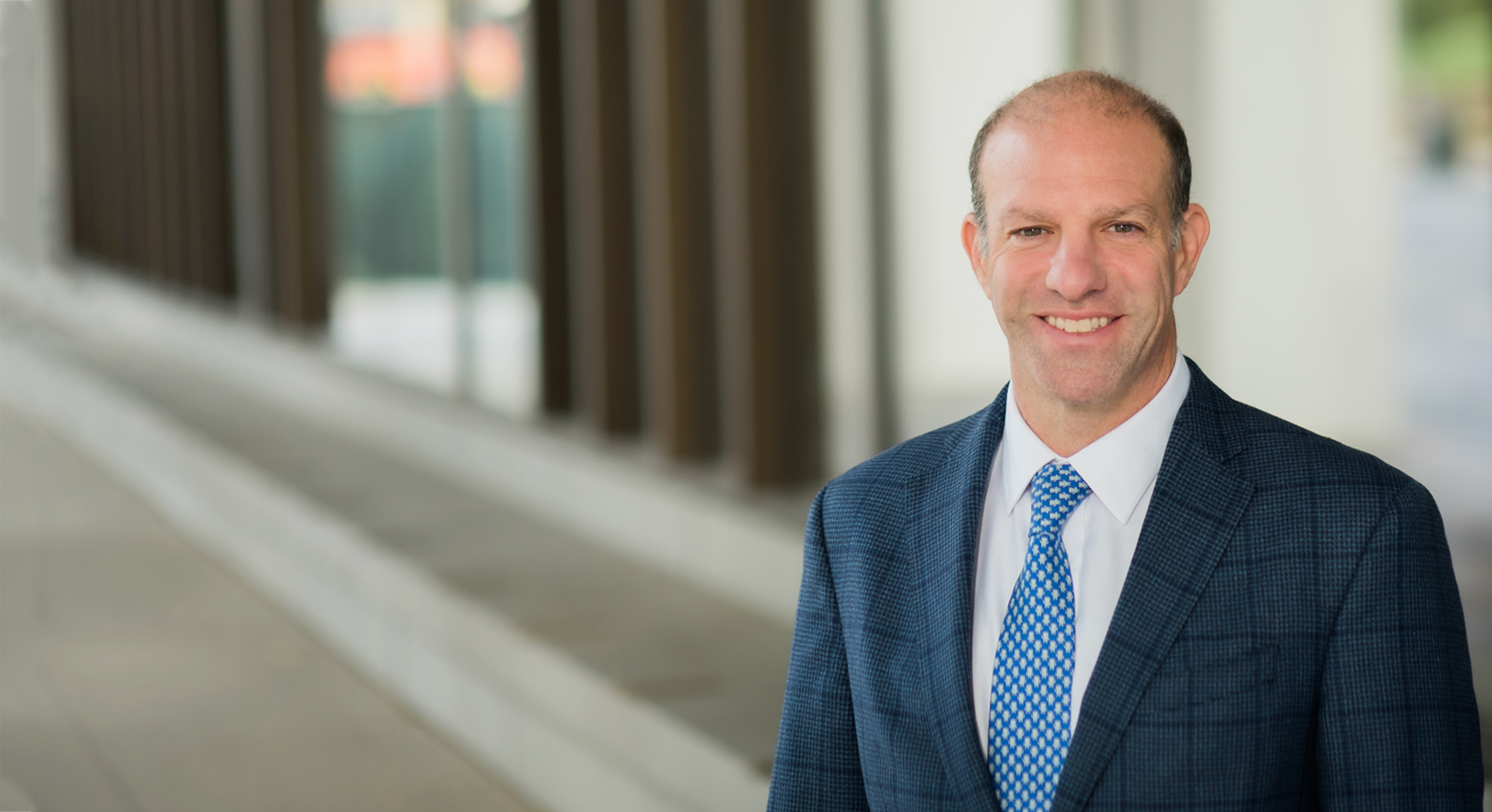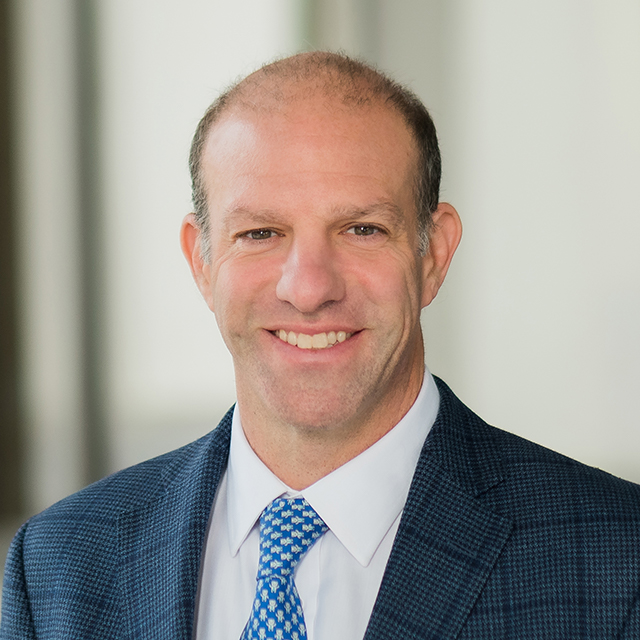 Jason H. Pomerantz
MD
Plastic and reconstructive surgeon

Dr. Jason H. Pomerantz is a plastic surgeon who specializes in pediatric plastic and reconstructive surgery, including the treatment of craniofacial anomalies (abnormalities of the head and face). He cares for adults as well as children with congenital or acquired deformities, such as cleft lip and palate, craniosynostosis (a birth defect involving skull bones) and facial injuries.
In his research, Pomerantz focuses on tissue regeneration and maintenance by stem cells, with the goal of optimizing tissue repair and correcting deformities associated with development, injury or disease.
Pomerantz earned his medical degree at the Albert Einstein College of Medicine. He completed a residency in plastic surgery at UCSF, a postdoctoral research fellowship in regeneration biology at Stanford University and a fellowship in craniofacial surgery at the University of Washington.
Education

Albert Einstein School of Medicine, 2000

Residencies

UCSF, Plastic Surgery, 2008

Fellowships

Stanford University, Regeneration Biology, 2006

University of Washington, Craniofacial Surgery, 2009

Board Certifications

Plastic Surgery, American Board of Plastic Surgery

Languages

Spanish