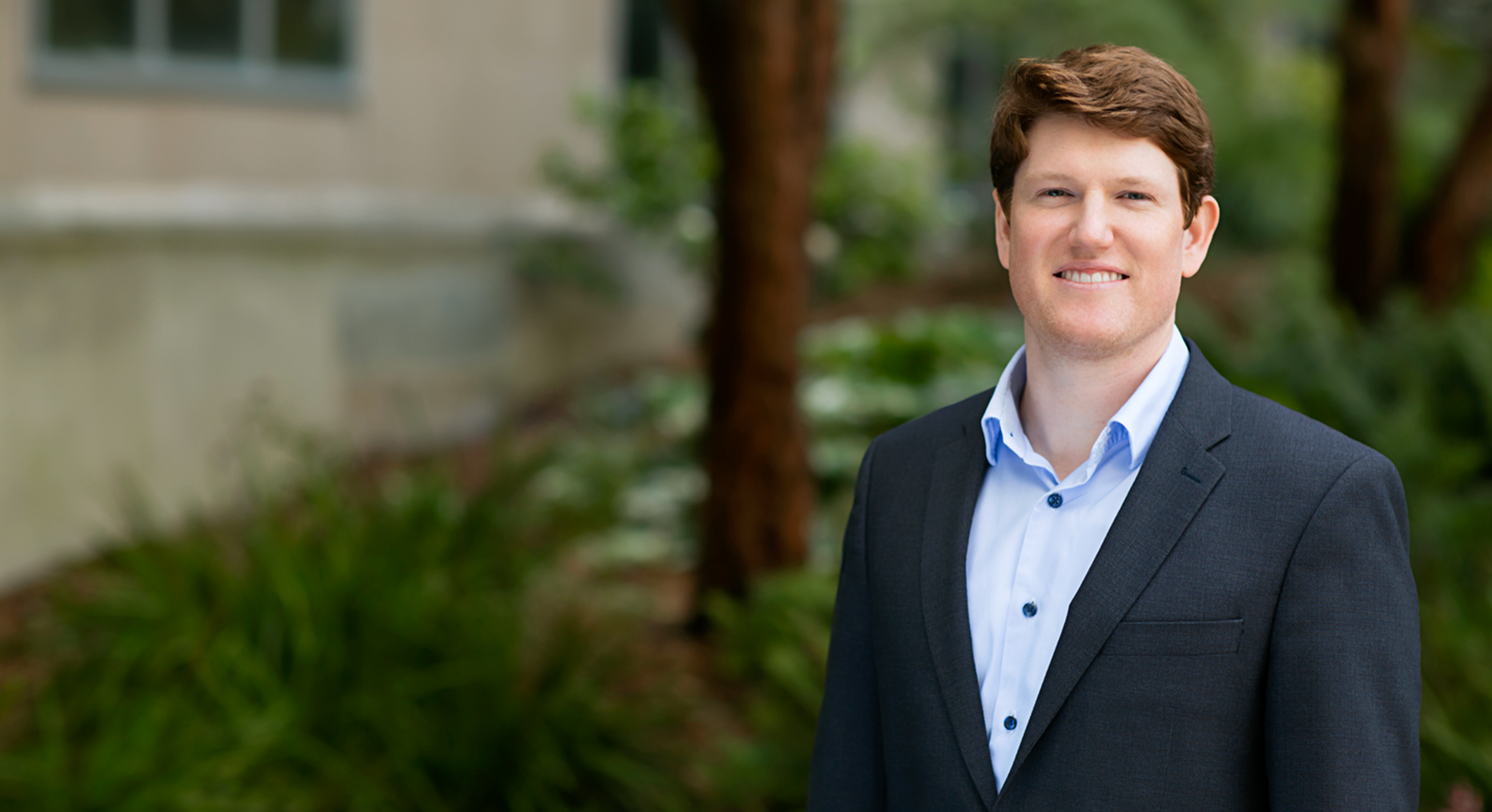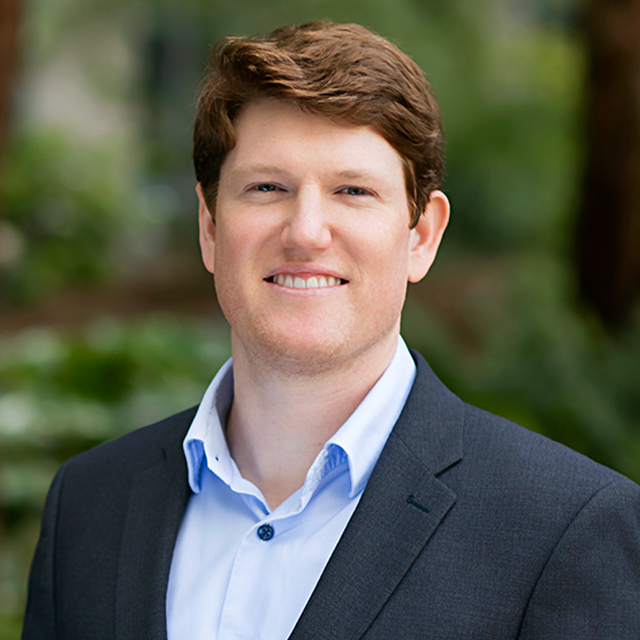 Jeff Barry
MD
Orthopedic surgeon

Dr. Jeff Barry is an orthopedic surgeon who specializes in hip and knee reconstruction for arthritis. He cares for patients with all types of degenerative hip and knee conditions, as well as those with complications from prior joint replacement surgery.
Barry takes a comprehensive approach to diagnosing and managing hip and knee pain, incorporating the latest advances in pain control before, during and after surgery. He also has expertise in the most advanced surgical techniques, including direct anterior total hip replacement (a less invasive approach), partial knee replacement and revision surgery (surgery to correct a problem with a previously replaced joint).
Barry's research interests include perioperative management and risk assessment, revision surgery and managing complications after total joint replacement. He is also interested in educating the next generation of medical students and residents, and in designing and using novel surgical instruments and methods of delivering care. His current projects include studying how best to manage infections in total joint replacements, as well as how to harness technology to improve outcomes and enhance the experience of patients receiving care.
A San Jose native, Barry went to Duke University to earn a bachelor's degree in biomedical engineering, graduating magna cum laude. He earned his medical degree at UCSF, where he also completed a residency in orthopedic surgery. During this time at UCSF, he received numerous awards for both his work with patients and his research, including an orthopedic surgery chief resident of the year award and a dean's research fellowship. He was also selected for the American Orthopaedic Association's Emerging Leaders Program. He subsequently completed a fellowship in adult joint reconstruction at OrthoCarolina.
In addition to caring for UCSF patients needing joint replacement, he sees patients through the San Francisco Veterans Affairs Health Care System.
Barry is a member of the American Academy of Orthopaedic Surgeons and American Association of Hip and Knee Surgeons.
Education

UCSF, 2012

Residencies

UCSF, Orthopedic Surgery, 2017

Fellowships

OrthoCarolina, Adult Hip and Knee Reconstruction, 2018

Board Certifications

Orthopaedic Surgery, American Board of Orthopaedic Surgery.