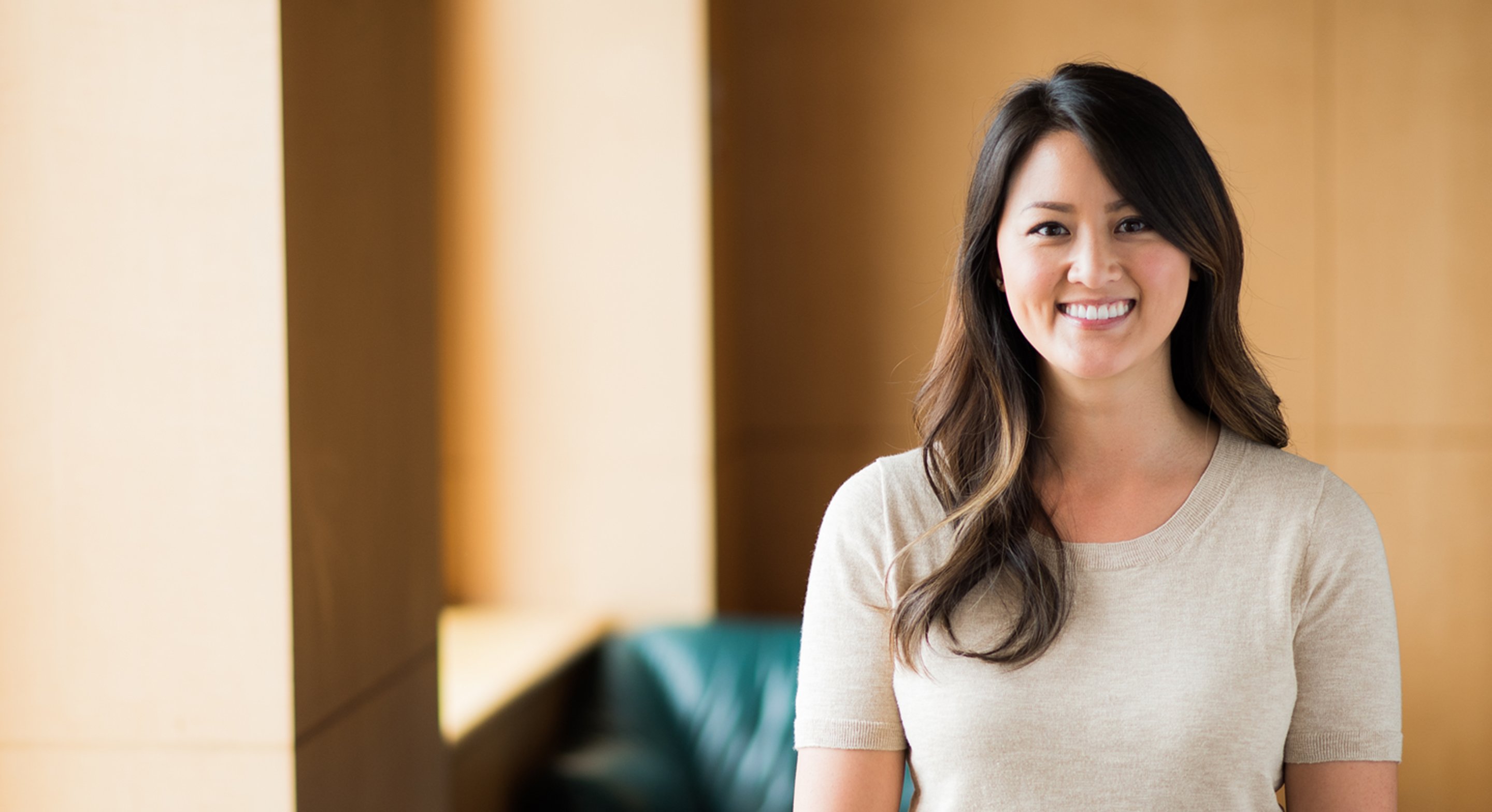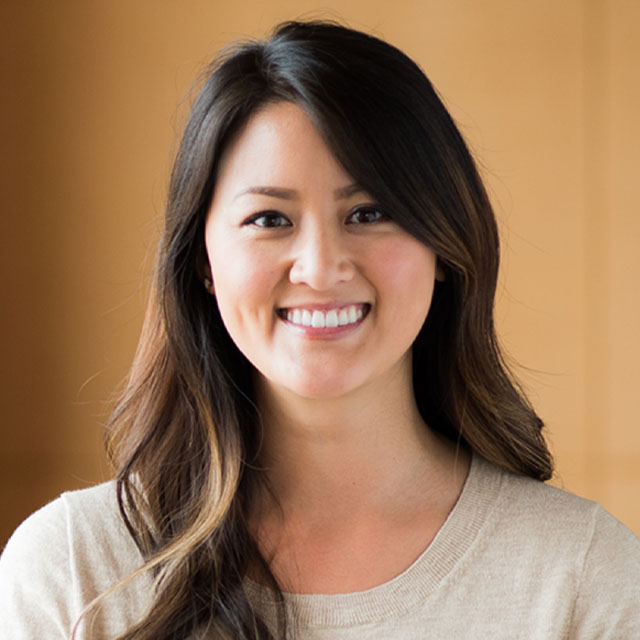 Jennifer Currier
OD
Optometrist

Dr. Jennifer Currier is an optometrist who performs comprehensive eye exams to diagnose, treat and manage ocular disorders. She cares for patients with refractive error (common vision problems such as near- and farsightedness), glaucoma, diabetic retinopathy, retinal tears and detachments, macular degeneration and cataracts. For patients needing surgery, she provides care before and after procedures.
Currier enjoys working with patients of all ages. She takes great care in listening to her patients' needs, so she can effectively educate them on their eye conditions and treatment options. She works especially closely with UCSF glaucoma specialists to streamline care for patients with varying degrees of glaucoma, as they often require more frequent visits and detailed treatment plans. She has a special interest in glaucoma research studies.
Currier earned her doctor of optometry degree at the University of California, Berkeley School of Optometry, graduating with honors. She completed her residency in primary eye care at the San Francisco Veterans Affairs Health Care System. She also has special training in glaucoma through the UCSF Department of Ophthalmology.
Currier became a fellow of the American Academy of Optometry in 2013. She currently serves on the board of directors for the San Francisco Optometric Society. She looks forward to continuing to volunteer locally as well as abroad to help people in underserved communities who need eye care.
Currier is associate chief of optometry and director of the first optometry residency program at UCSF, established in 2021.
Education

UC Berkeley School of Optometry, OD, 2012

Residencies

San Francisco VA Health Care System, Primary Eye Care, 2013