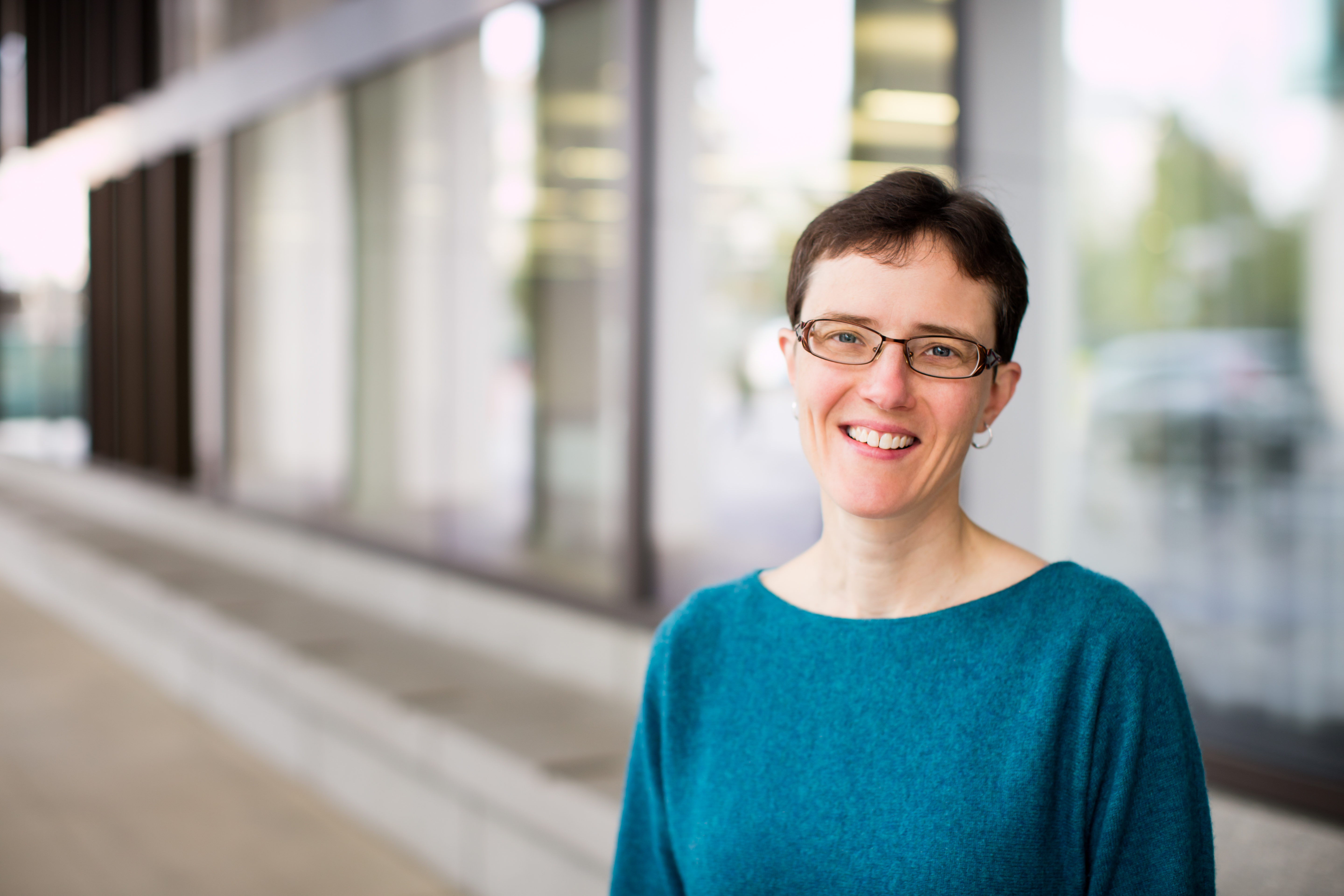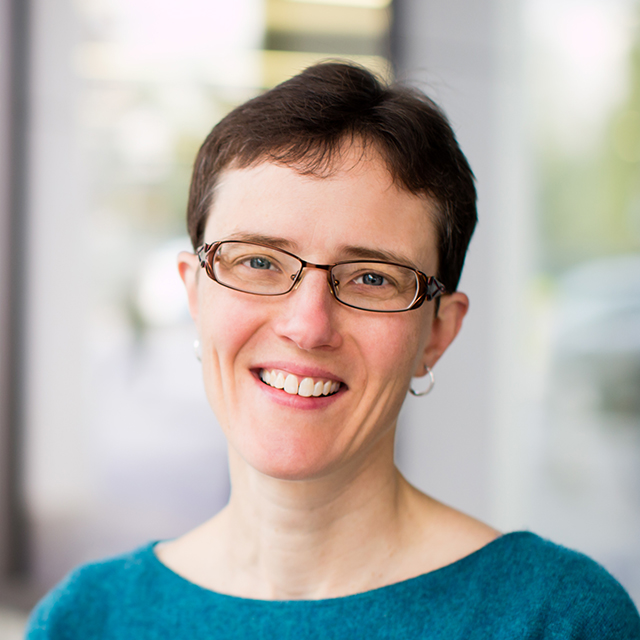 Joanna Phillips
MD
PhD
Neuropathologist
Brain tumor researcher and cyclist
Dr. Joanna Phillips is a neuropathologist, specializing in the examination of central nervous system tissue to help diagnose neurological diseases. Her particular goal is to improve brain tumor treatment through both patient care and research.
Phillips' research focuses on understanding how invading tumor cells interact with the components of the brain tumor microenvironment (the biological components immediately surrounding the tumor), and how these key interactions influence the development of a glioma (a type of brain tumor) and its response to therapy.
Phillips earned her medical degree and doctorate at the University of Pennsylvania's Perelman School of Medicine. She completed a pathology residency at the University of Washington, followed by a fellowship in neuropathology at UCSF.
Phillips is a member of several professional organizations, including the American Society for Investigative Pathology, American Association of Neuropathologists, American Association for Cancer Research, and Glycobiology Research and Training Program.
Education

Perelman School of Medicine, 2002

Residencies

University of Washington, 2004

Fellowships

UCSF, 2006

Academic Title

Professor
We want to cure brain tumors.