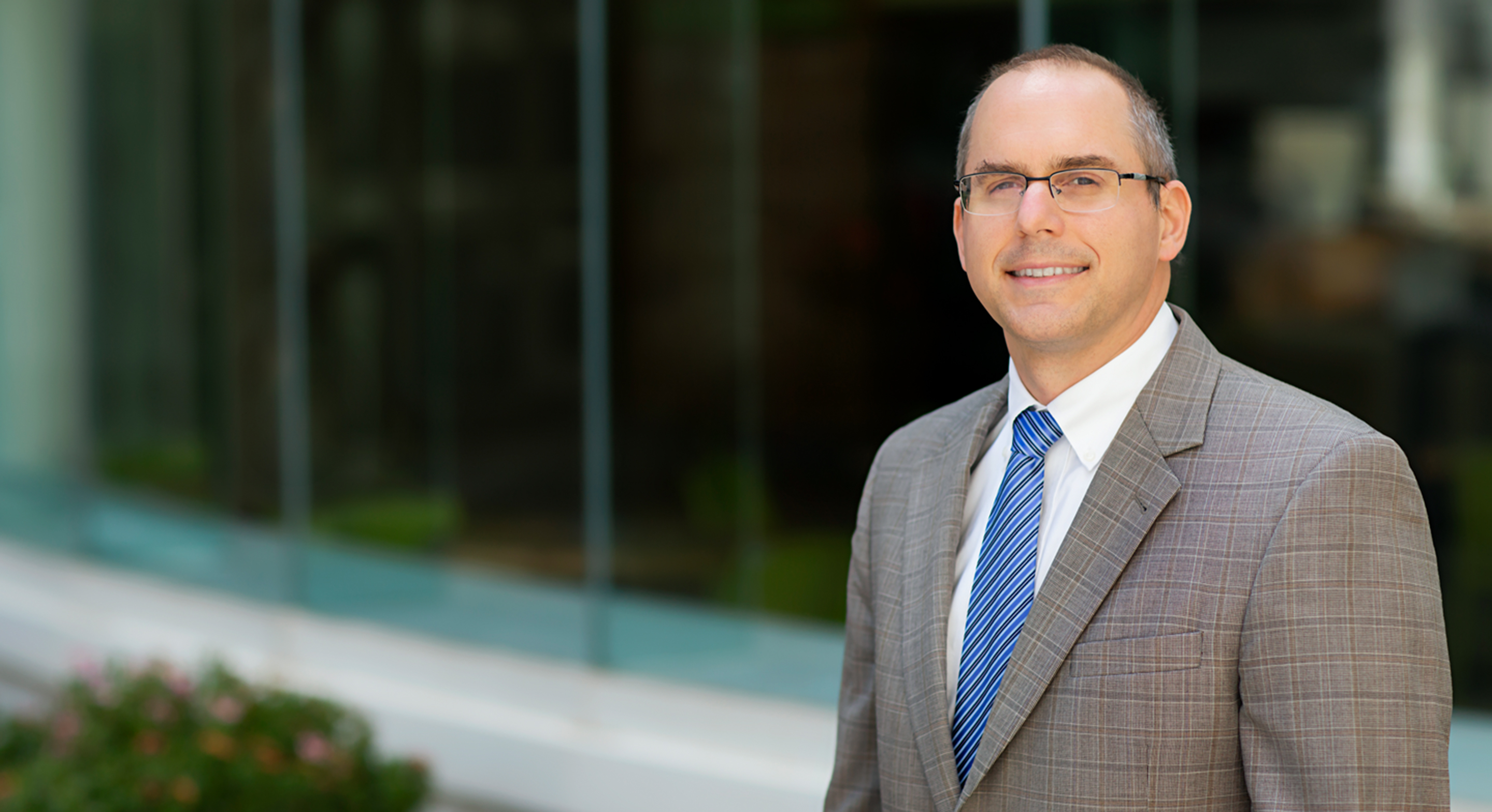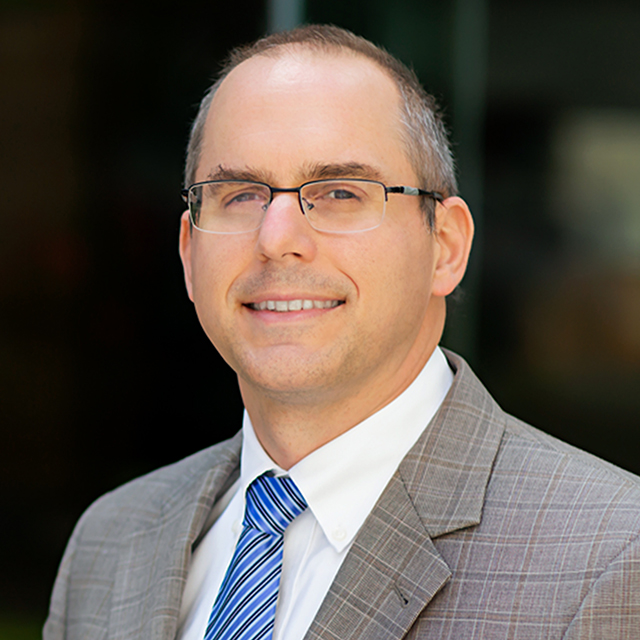 Jonathan Budzik
MD
PhD
Pulmonologist

Dr. Jonathan Budzik is a pulmonologist who cares for adults with cystic fibrosis. He also treats adults with a wide variety of lung disorders through the San Francisco Veterans Affairs Health Care System. His goal is to provide the highest level of care possible while enabling his patients to improve their respiratory health and lead fulfilling lives.
Budzik's research is focused on understanding immune responses to mycobacterial pulmonary infections and how the diseases develop at the molecular level.
After earning a master of science degree in human anatomy and genetics at the University of Oxford, Budzik earned his doctoral degree in biological sciences at the University of Chicago. He earned his medical degree at the University of Chicago's Pritzker School of Medicine. He completed a residency in internal medicine and a fellowship in pulmonary and critical care medicine at UCSF.
In his free time, Budzik enjoys playing the piano.
Education

University of Chicago, PhD, Biological Sciences, 2009

Pritzker School of Medicine, 2011

University of Oxford, MS, Human Anatomy & Genetics, 2005

Residencies

UCSF, Internal Medicine, 2014

Fellowships

UCSF, Pulmonary and Critical Care Medicine, 2017