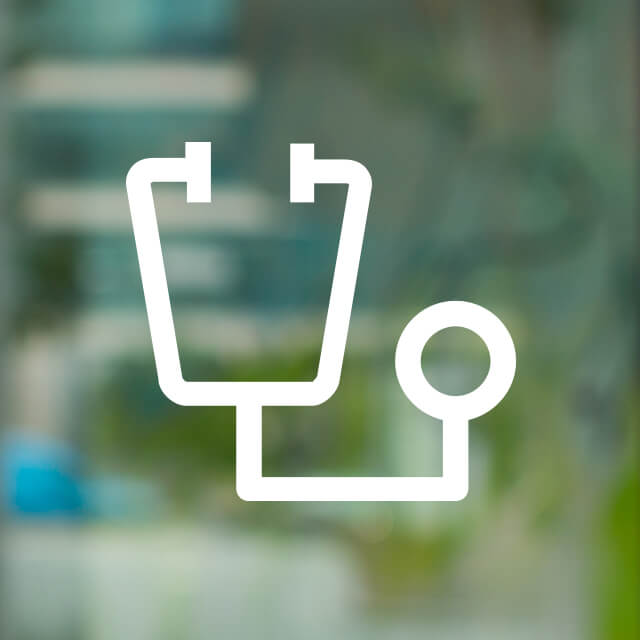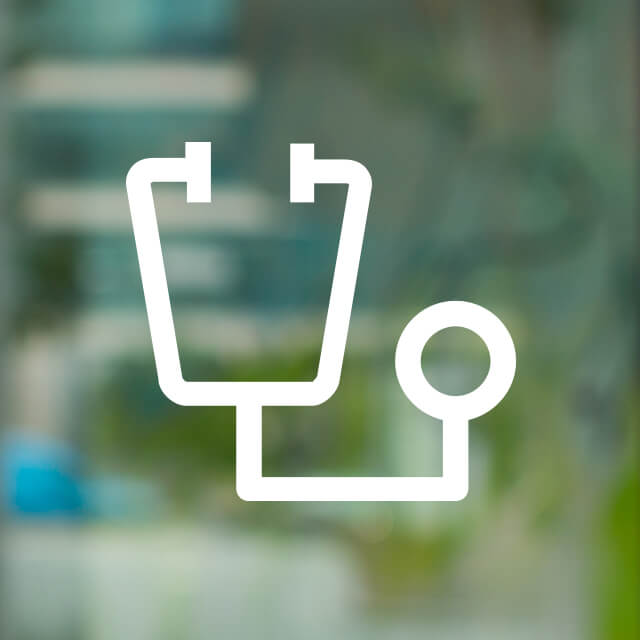 Joyce So
MD
PhD
Medical geneticist
Medical Director of Adult Genetics

Dr. Joyce So is a medical geneticist, a doctor who specializes in evaluating patients for a wide range of conditions related to genetic abnormalities. Her focus is on diagnosing adult patients by providing comprehensive clinical assessment, arranging genetic testing and providing counseling and treatment recommendations to patients and their family members.
In research, So studies psychiatric genetics, particularly how patients' rare genetic conditions may contribute to their psychiatric symptoms. She also has an interest in expanding knowledge about the clinical findings of various genetic syndromes in adults. Her goal is to help medical care providers give better counseling and treatment to newly diagnosed adult patients by ensuring the providers are aware of relevant research findings and how disorders present differently in adults as opposed to children. This research dovetails with her broader goal of generating information that may be used to improve health policy so that access to genetic testing and care becomes more equitable.
So earned her medical degree at the University of Toronto Faculty of Medicine. She earned a doctorate in molecular genetics at the Max Planck Institute for Molecular Genetics and Free University of Berlin before returning to the University of Toronto to complete a residency in medical genetics. She also completed a research fellowship in psychiatric genetics at the Centre for Addiction and Mental Health.
Education

University of Toronto, MD, 2001

Max Planck Institute for Molecular Genetics/Free University of Berlin, PhD, Molecular Genetics, 2008

Residencies

University of Toronto, Medical Genetics, 2010

Fellowships

Centre for Addiction and Mental Health, Psychiatric Genetics, 2013

Academic Title

Associate Professor