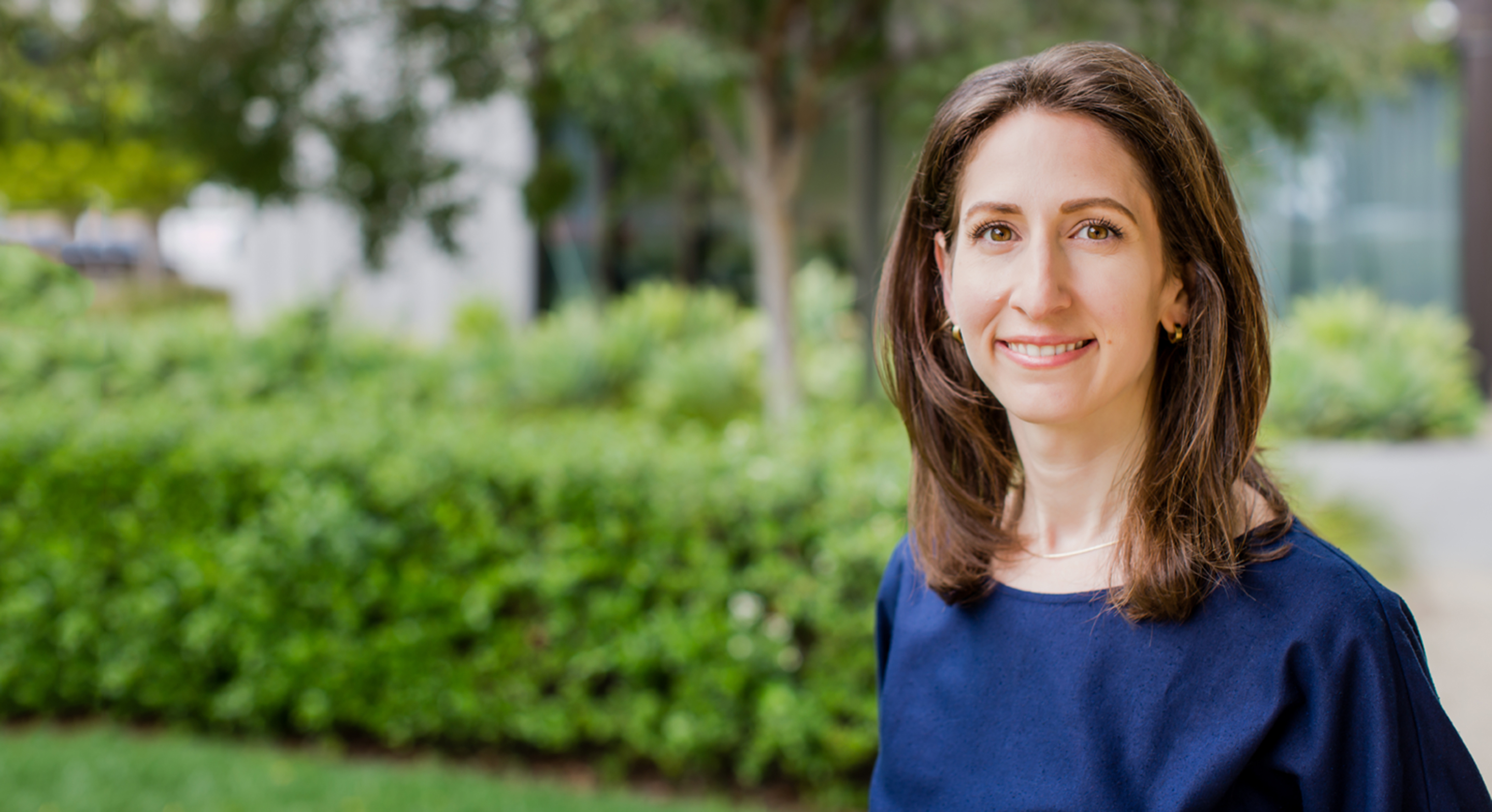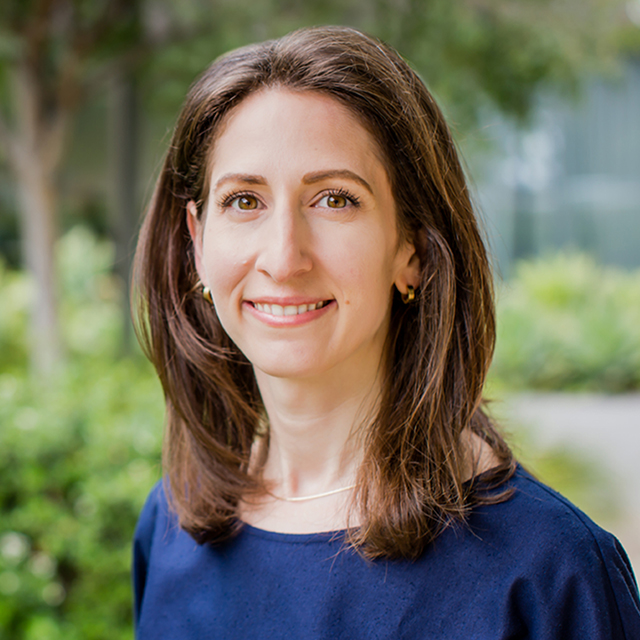 Judith F. Ashouri
MD
Rheumatologist

Dr. Judith Ashouri is a rheumatologist who specializes in caring for patients with rheumatoid arthritis (RA), an autoimmune disease that causes joint inflammation and may damage tissues and organs throughout the body.
Ashouri's research focuses on CD4 T cells, immune cells that play a key role in RA progression. She uses a unique tool to identify and characterize T cell receptors, which facilitate activation of CD4 T cells, in models of both mouse and human RA, with the goal of better understanding these processes and ultimately discovering new RA therapies.
Ashouri earned her medical degree at UCSF. She completed a residency in internal medicine at Stanford University School of Medicine, then returned to UCSF to complete a fellowship in rheumatology.
Ashouri has published several papers detailing her research, and she has received awards for scholarship, research and teaching.
Education

UCSF School of Medicine, MD, 2008

Residencies

Stanford Medicine, Internal Medicine, 2011

Fellowships

UCSF, Rheumatology, 2014

Board Certifications

Rheumatology, American Board of Internal Medicine

Internal Medicine, American Board of Internal Medicine