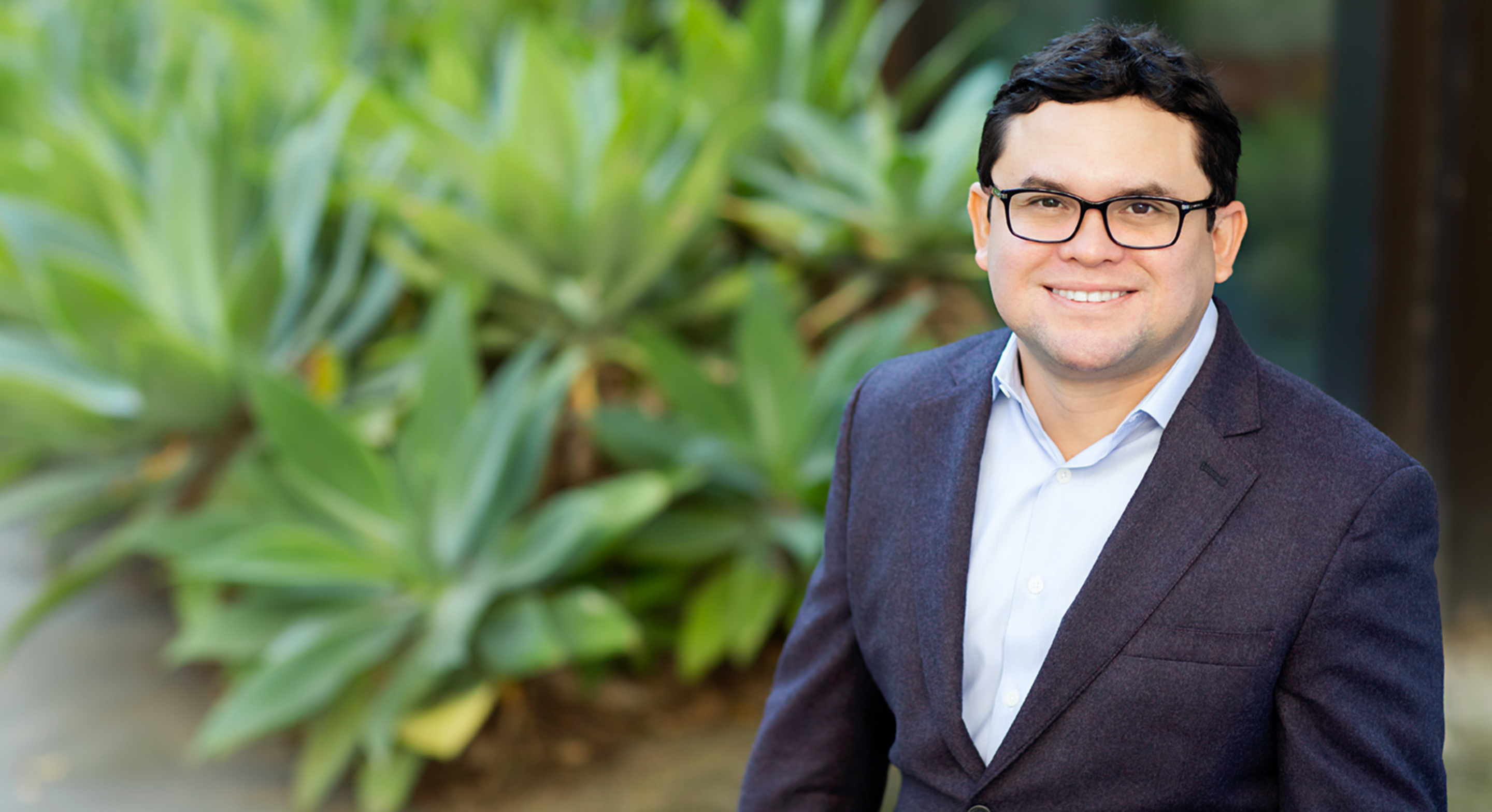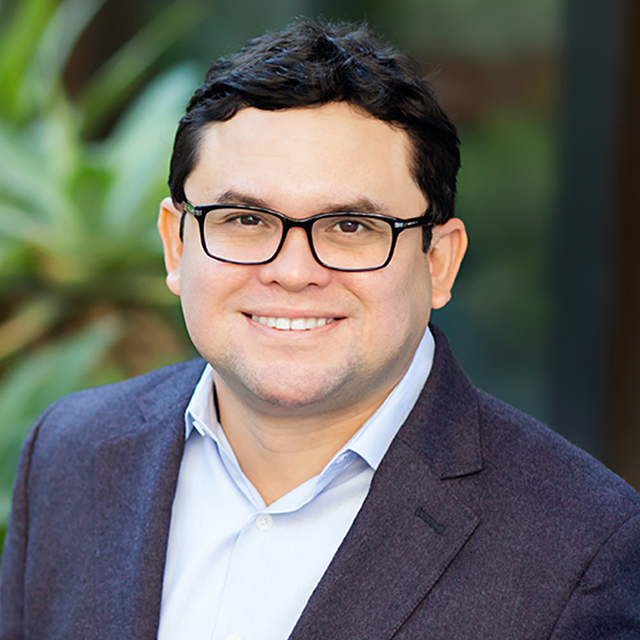 Julio A. Lamprea-Montealegre
MD
PhD
MPH
Cardiologist

Dr. Julio A. Lamprea-Montealegre is a cardiologist who focuses on preventing the start or progression of heart disease. His interests include preventive cardiology and cardiovascular risk assessment, cardiorenal syndrome (involving the effects that heart and kidney dysfunction have on each other), dyslipidemias (involving high bloodstream levels of fats), heart valve disease, arrhythmias and echocardiography (heart ultrasound).
Lamprea-Montealegre's research focuses on the cardiovascular health consequences of chronic kidney disease. His current projects aim to prevent cardiovascular disease through detecting and treating early chronic kidney disease.
Lamprea-Montealegre earned his medical degree from Javeriana University School of Medicine in Bogotá, Colombia. At Johns Hopkins University, he earned a master of public health degree in epidemiology and biostatistics, followed by a doctorate in cardiovascular epidemiology. He completed a residency in internal medicine at the University of Maryland and a fellowship in cardiology at the University of Washington.
Education

Javeriana University School of Medicine, MD, 2006

Residencies

University of Maryland, Internal Medicine, 2015

Fellowships

University of Washington, Cardiology, 2018