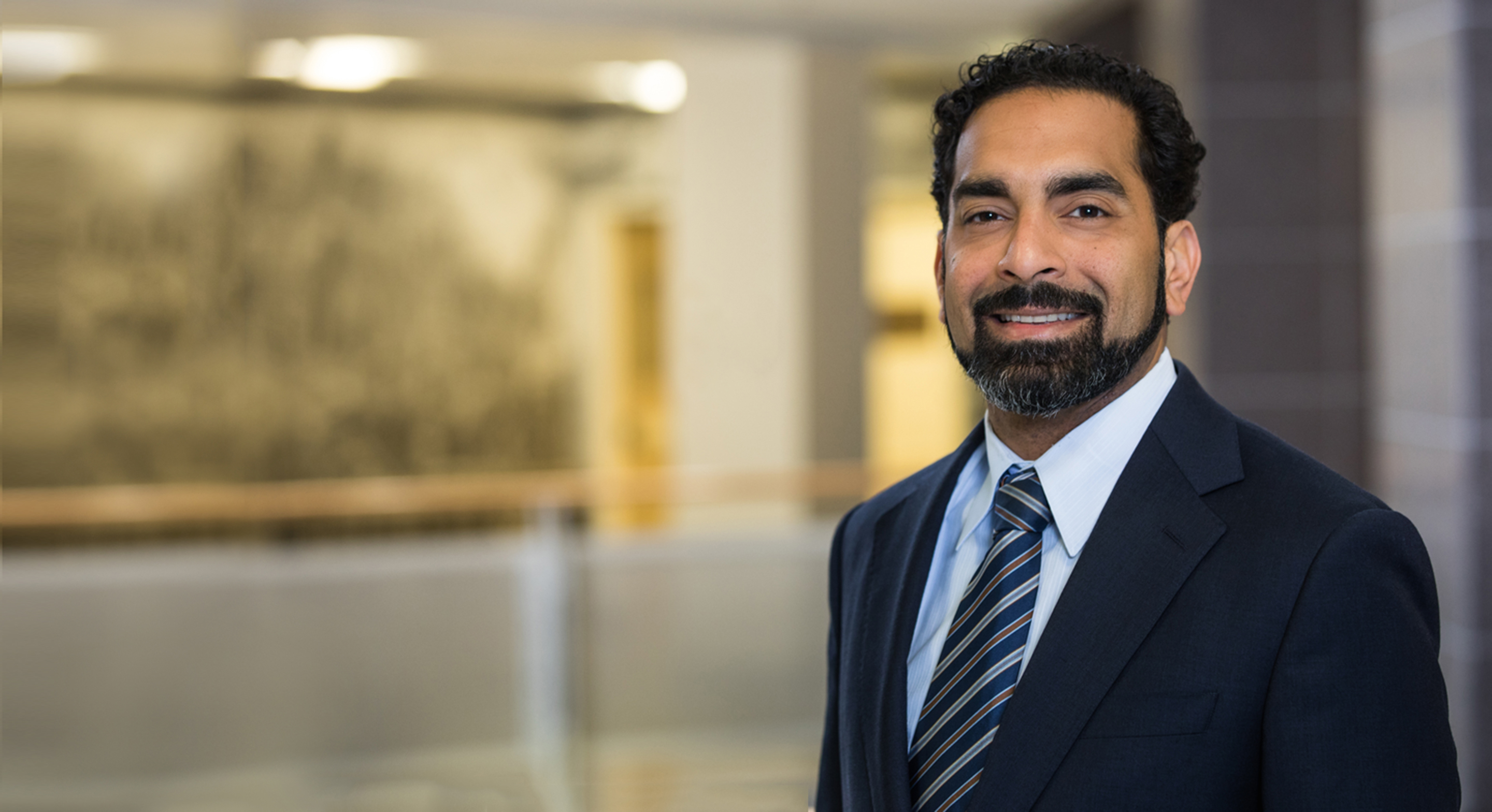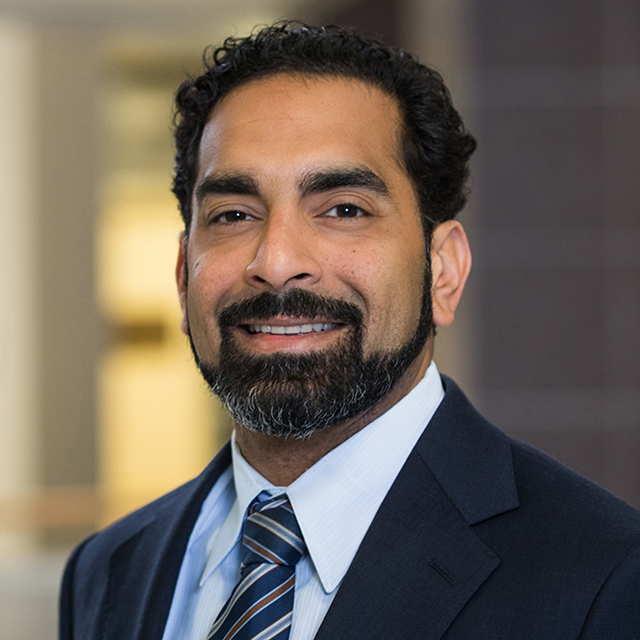 K. Pallav Kolli
MD
Interventional radiologist
Director of Operations, Interventional Radiology

Dr. K. Pallav Kolli is an interventional radiologist, a medical imaging specialist who uses minimally invasive techniques to care for patients with cancer and other disorders.
Kolli's research interests include MRI guidance for interventional procedures, including those to treat cancer and disorders involving blood vessels.
Kolli earned his medical degree from the Feinberg School of Medicine at Northwestern University. At UCSF, he completed a residency in diagnostic radiology, followed by a fellowship in vascular and interventional radiology.
Kolli is a member of the Radiological Society of North America, Society of Interventional Radiology and American Roentgen Ray Society. He is associate chair for quality and safety with the UCSF Department of Radiology and Biomedical Imaging.
Education

Feinberg School of Medicine, 2006

Residencies

UCSF, Diagnostic Radiology, 2011

Fellowships

UCSF, Vascular and Interventional Radiology, 2012