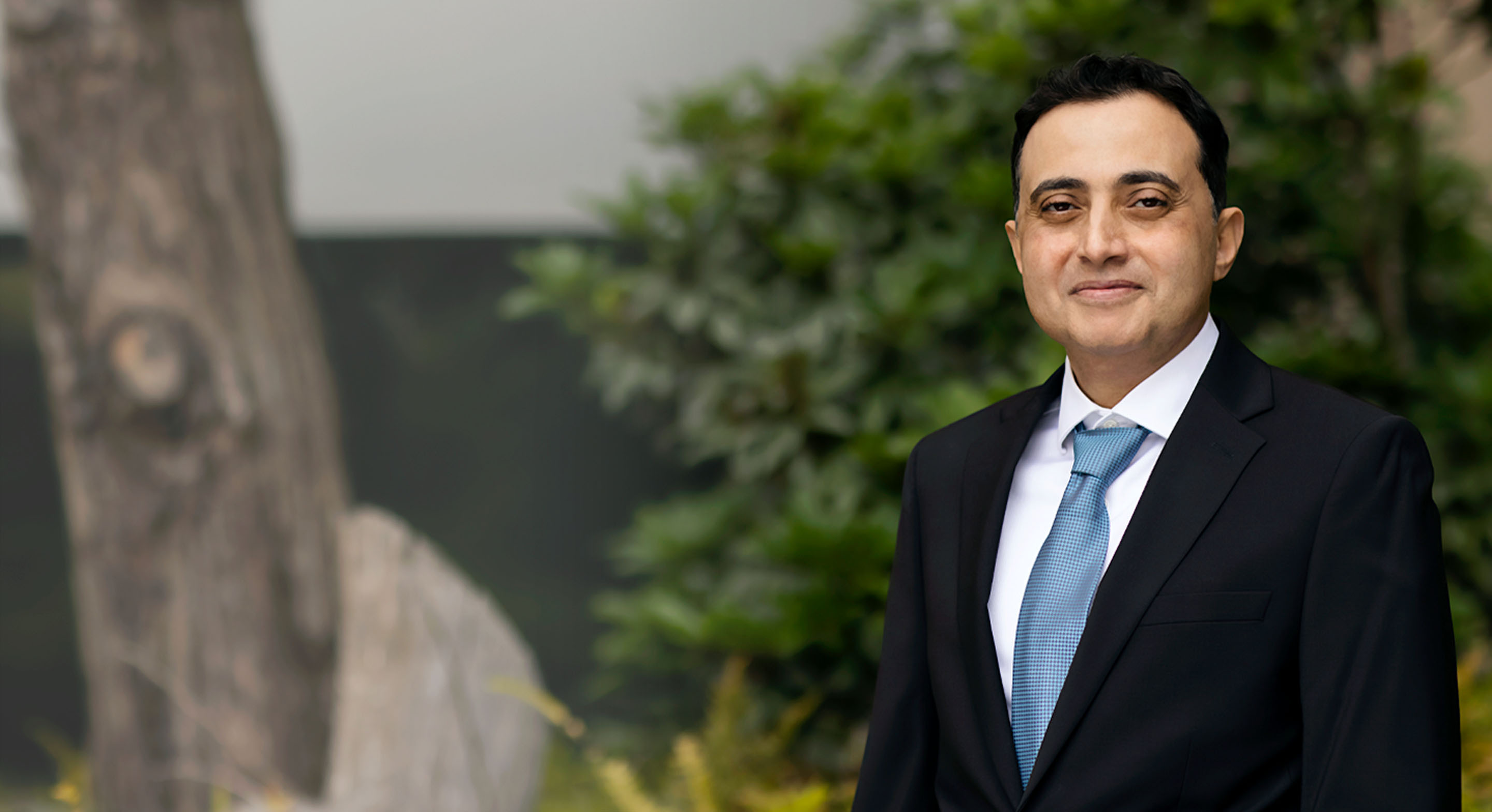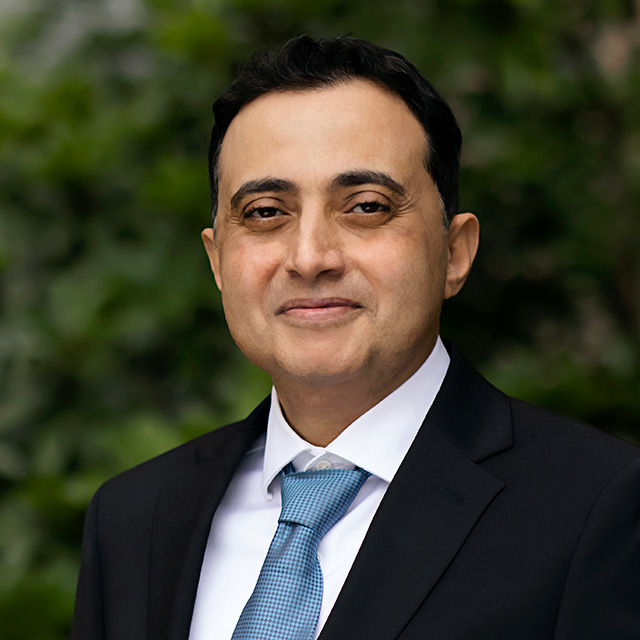 Kamal Al-Eryani
DDS
PhD
Oral medicine and orofacial pain specialist
Chief, Sol Silverman Oral Medicine Clinic

Dr. Kamal Al-Eryani is an oral medicine and orofacial pain specialist who cares for patients with conditions affecting the mouth or the head and neck. He has particular interests in treating oral mucosal diseases (conditions affecting the mouth's lining), salivary gland disorders, oral complications from cancer therapies, temporomandibular joint (TMJ) dysfunction, oral and facial muscle or nerve pain, and neuralgias (pain disorders caused by damaged nerves). He serves as chief of the UCSF Sol Silverman Oral Medicine Clinic and directs UCSF's oral medicine residency program.
In research, Al-Eryani focuses on understanding the cause and development of oral squamous cell carcinoma and orofacial neuropathic pain, and how best to treat these conditions.
Al-Eryani earned his doctor of dental surgery degree at Damascus University in Syria. He completed a residency in oral medicine and orofacial pain at the Herman Ostrow School of Dentistry of the University of Southern California. He also has a doctorate in oral pathology and medicine from Niigata University in Japan.
Before Al-Eryani joined UCSF, his previous positions included full-time faculty member at the Herman Ostrow School of Dentistry and chair of the oral medicine and diagnostic sciences department at Sana'a University in Yemen.
Al-Eryani has contributed to many peer-reviewed publications and served as a mentor for residents and master's degree students working on their theses. His numerous accolades include two scholarship awards from the Japanese government, a certificate of recognition for excellence and achievement in oral medicine from the American Academy of Oral Medicine, and the Distinguished Scholar Award from the Arab Fund for Economic and Social Development.
Education

Damascus University, DDS, 2001

Residencies

Herman Ostrow School of Dentistry of USC, Oral Medicine and Orofacial Pain, 2016