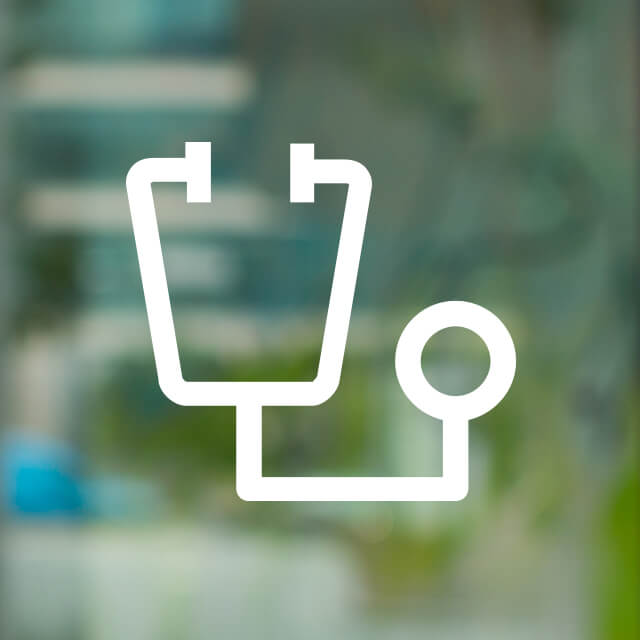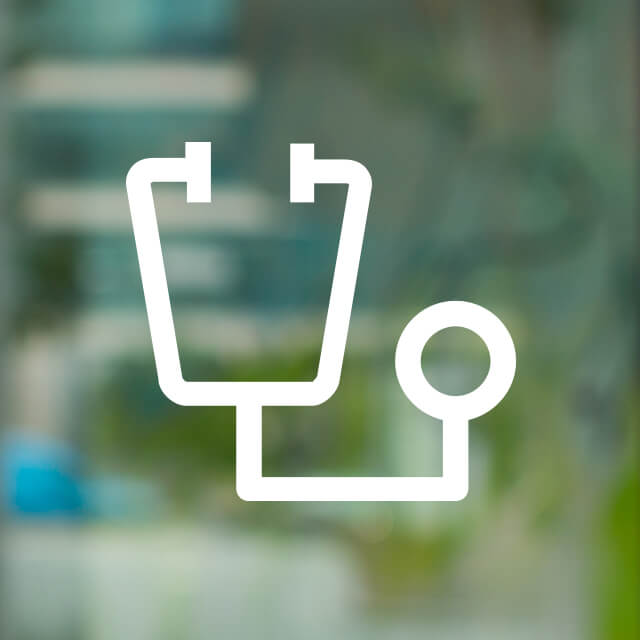 Karunesh Ganguly
MD
PhD
Neurologist

Dr. Karunesh Ganguly is a neurologist who specializes in neurological rehabilitation, particularly for patients with gait or walking disorders. He also treats chronic neurological impairments following stroke or another brain injury.
In his research, Ganguly studies new treatments for patients recovering from neurological conditions and injuries. He is specifically interested in developing brain-machine interfaces that have the potential to revolutionize the care of neurologically impaired patients by allowing electronic devices to interface directly with the brain. These devices could eventually allow paralyzed patients to recover limb function and help retrain the brain after injury. He has authored numerous peer-reviewed publications on this topic.
Ganguly earned his medical degree and a doctorate in neuroscience in the Medical Scientist Training Program at the University of California, San Diego. He completed his internal medicine and neurology training at UCSF.
Education

University of California, San Diego School of Medicine, 2004

Residencies

UCSF Medical Center, Internal Medicine, 2005

UCSF Medical Center, Neurology, 2008

Academic Title

Associate Professor