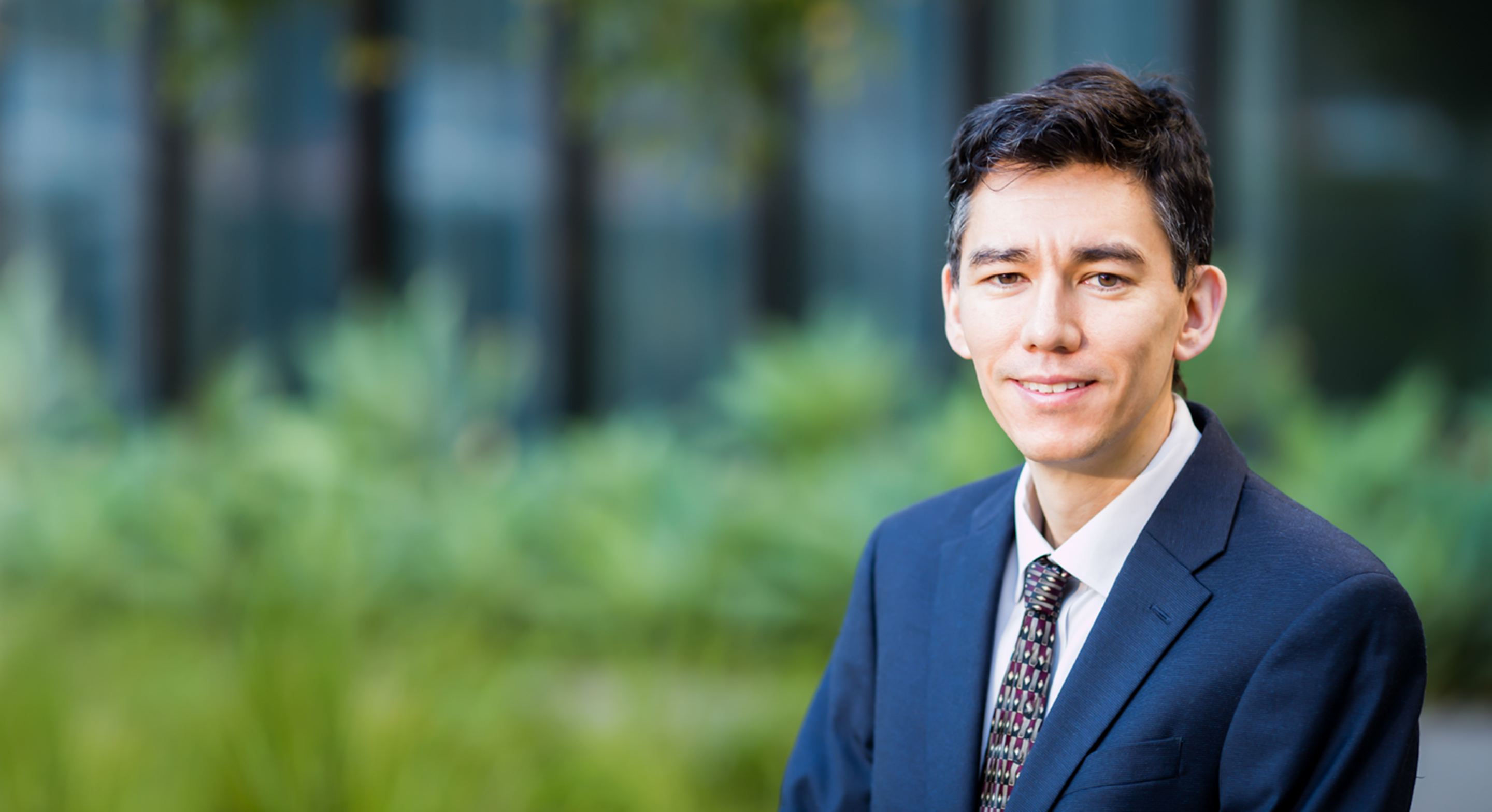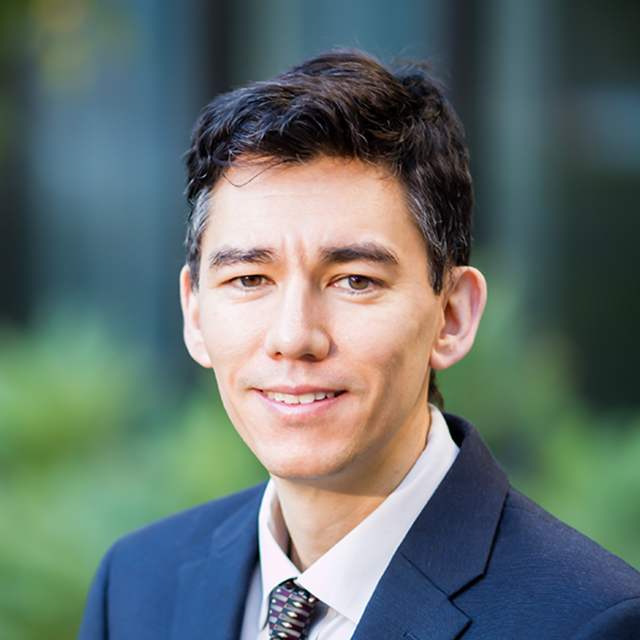 Ken Nakamura
MD
PhD
Neurologist

Dr. Ken Nakamura is a neurologist who specializes in diagnosing and treating patients with Parkinson's disease at the Parkinson's Disease and Movement Disorders Clinic. He also runs a research laboratory at the Gladstone Institutes, where he investigates how disruptions of mitochondria – the "power centers" of cells that convert nutrients into energy – contribute to the development and progression of Parkinson's disease and Alzheimer's disease.
Nakamura earned a bachelor's degree in chemistry and biological sciences from Cornell University, and a medical degree and doctorate in neurobiology from the University of Chicago. His thesis work focused on the role of oxidative stress and mitochondrial dysfunction in the manner and development of Parkinson's disease. He completed an internship in internal medicine and a residency in neurology at UCSF, as well as a clinical fellowship in movement disorders at UCSF and the San Francisco Veterans Affairs Medical Center. He also completed a research fellowship at UCSF.
Nakamura has received several awards, including a Career Award for Medical Scientists from the Burroughs Wellcome Fund.
Education

University of Chicago Pritzker School of Medicine, 2001

Residencies

UCSF Medical Center, 2005

Fellowships

UCSF Medical Center

Board Certifications

Neurology, American Board of Psychiatry and Neurology

Academic Title

Associate Professor