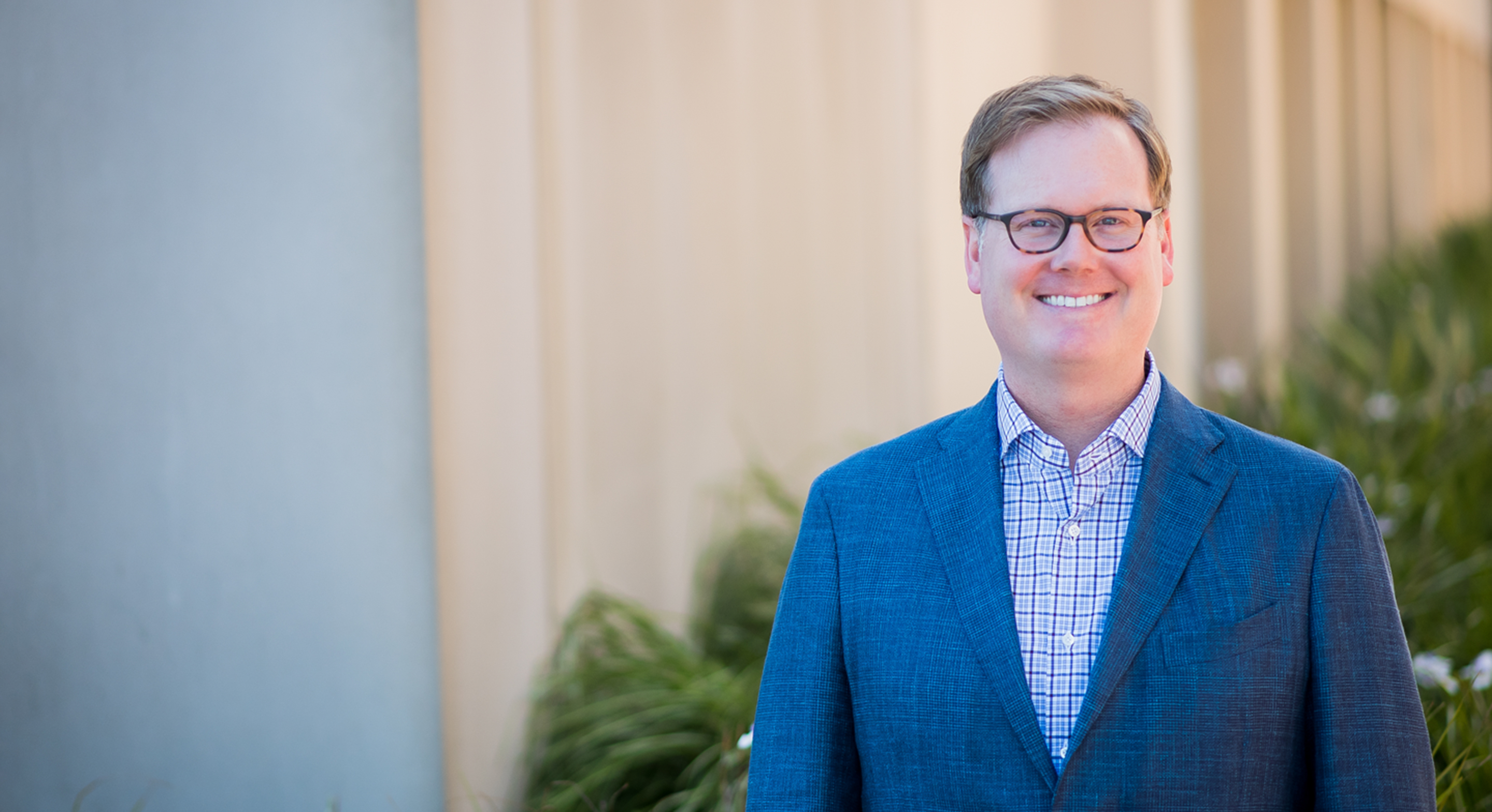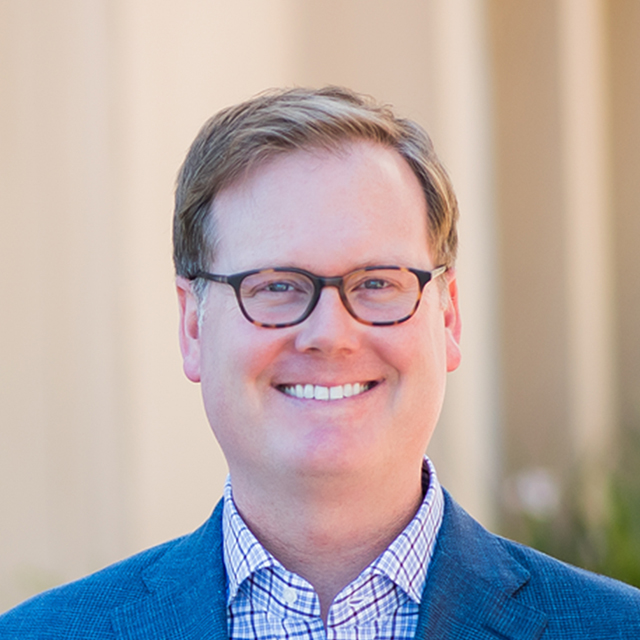 Kevin Thornton
MD
Anesthesiologist and critical care specialist

About me
Gay
Pronouns: He | Him | His
Dr. Kevin Thornton is an anesthesiologist who cares for patients in the intensive care unit (ICU). As a specialist in critical care medicine, he is dedicated to improving the quality of patient care in the ICU and to helping patients and their families navigate the modern ICU experience, which can be confusing and overwhelming. He is one of the medical directors of the adult cardiac ICUs.
Thornton earned his medical degree at the University of Texas Southwestern Medical School. At UCSF, he completed a residency in anesthesiology, followed by fellowships in critical care medicine and cardiothoracic anesthesiology.
As part of his deep commitment to medical education, Thornton directs UCSF's fellowship program in anesthesia critical care medicine. He also teaches UCSF medical students, residents and fellows in the hospital and other settings.
Education

UT Southwestern Medical School, MD, 2003

Residencies

UCSF, Anesthesiology, 2007

Academic Title

Professor