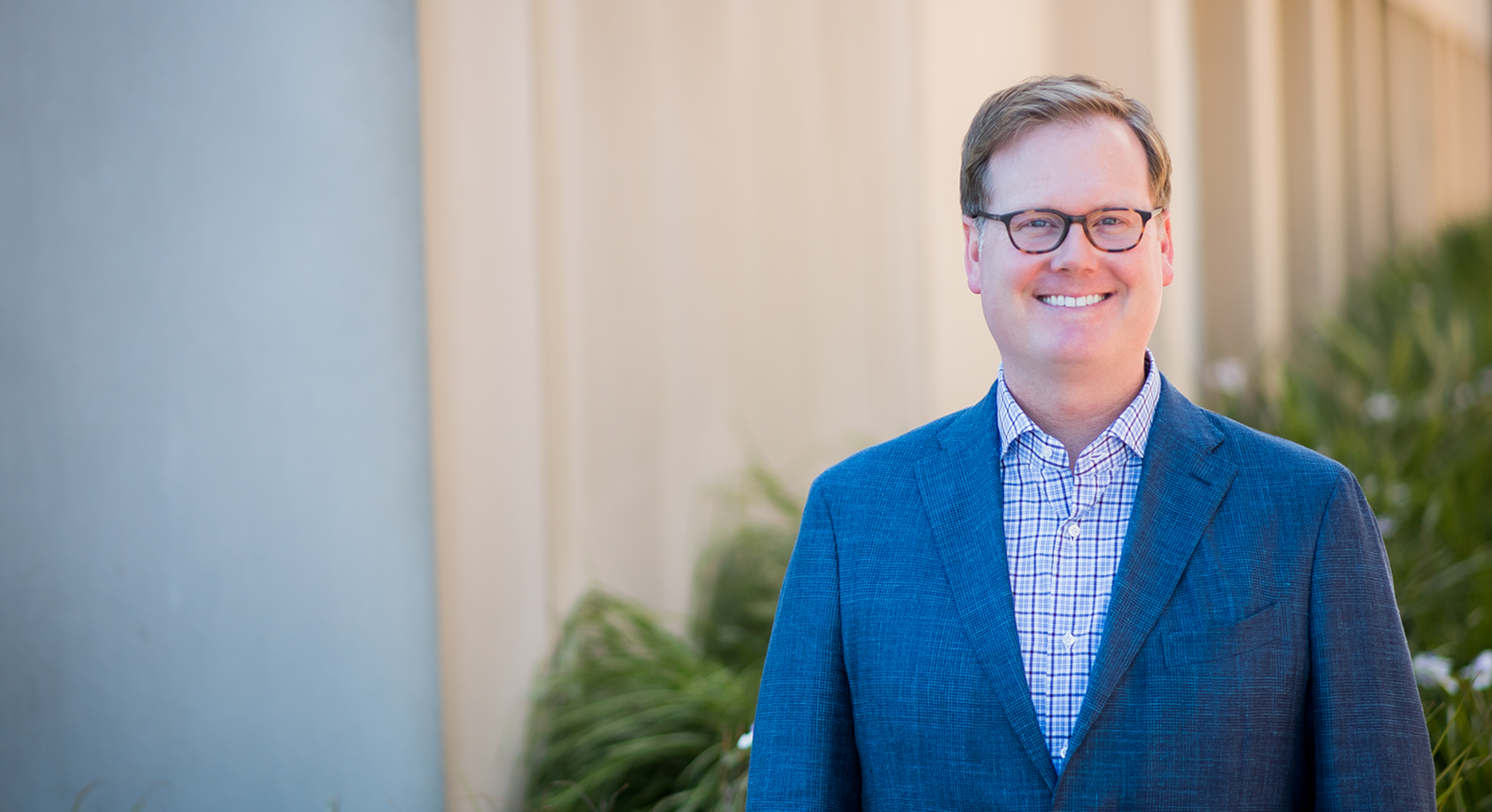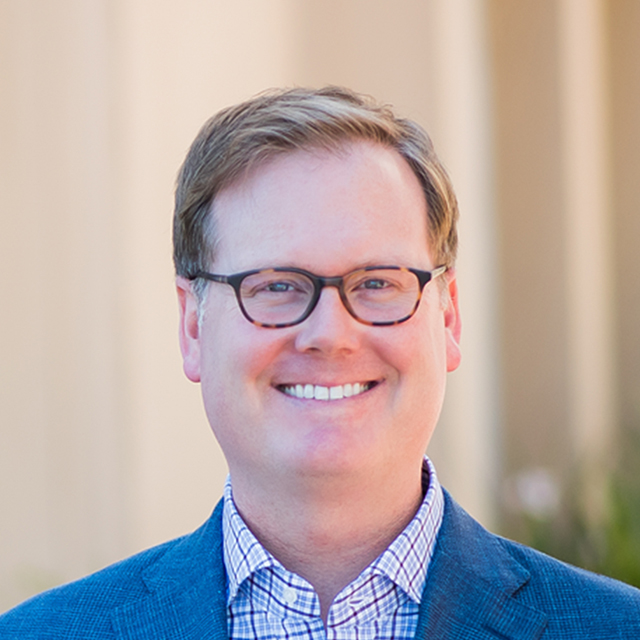 Kevin Thornton
MD
Cardiothoracic anesthesiologist

About me
Gay
Pronouns: He | Him | His
Dr. Kevin Thornton practices cardiothoracic anesthesiology and critical care medicine. He is dedicated to improving patients' quality of care in the intensive care unit (ICU) as well as to helping patients and their families navigate the often-confusing environment of the modern ICU.
Thornton helps lead the UCSF Critical Care Innovations Group, which seeks to implement novel initiatives to enhance the ICU's safety, improve the workflow associated with new health care technologies, and devise methods to boost patient and family engagement in their own care in the ICU.
Thornton earned his medical degree from the University of Texas Southwestern Medical School. He completed a residency in anesthesiology at UCSF.
Thornton is deeply committed to medical education. He directs UCSF's fellowship program in adult cardiothoracic anesthesiology and chairs the departmental residency well-being committee. He is active in teaching UCSF medical students, residents and fellows in a variety of clinical and nonclinical environments.
Education

UT Southwestern Medical School, 2003

Residencies

UCSF, Anesthesiology, 2007

Academic Title

Professor