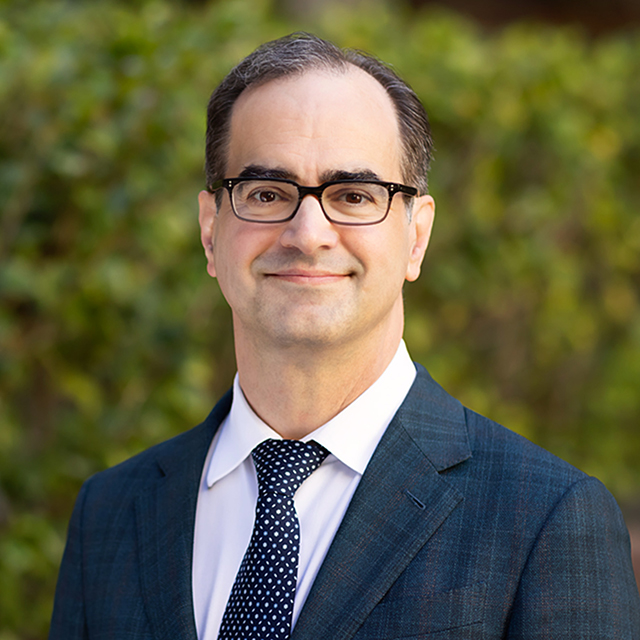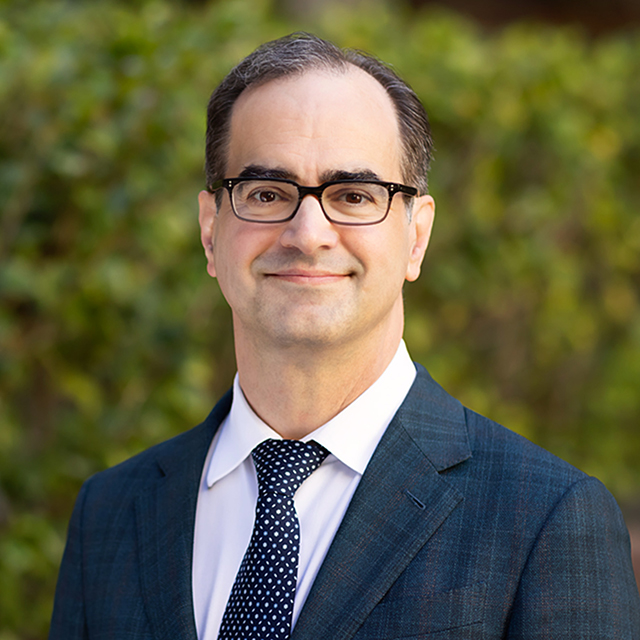 Kirk Jones
MD
Pathologist

Dr. Kirk Jones is a pathologist who examines tissue removed during surgery or biopsy in order to diagnose disease and guide patient care. He has particular expertise in pulmonary (lung) pathology and examines all tissue biopsies for the UCSF Interstitial Lung Disease Program. He also examines lungs removed during surgery for the UCSF Lung Transplant Program and evaluates all post-transplant lung biopsies for signs of infection or rejection of the transplanted lung. He is the primary pathologist for the thoracic tumor board, at which UCSF oncologists and other specialists confer on cases.
Jones earned his medical degree and completed his residency in anatomic pathology and laboratory medicine at UCSF. He also completed a fellowship in cytopathology (the study of cells to diagnose disease) at UCSF. He was subsequently a visiting scholar at the Mayo Clinic in Scottsdale, Arizona, where he studied pulmonary pathology with esteemed pathology specialists Dr. Thomas V. Colby and Dr. Kevin O. Leslie.
Jones is a member of the United States and Canadian Academy of Pathology, Pulmonary Pathology Society, International Association for the Study of Lung Cancer, College of American Pathologists and South Bay Pathology Society.
Education

UCSF, 1994

Residencies

UCSF, Anatomic Pathology and Laboratory Medicine, 1998

Fellowship

UCSF, Surgical pathology and cytopathology, 1999

Board Certifications

Anatomic & Clinical Pathology, American Board of Pathology

Cytopathology, American Board of Pathology/Cytopathology

Academic Title

Professor