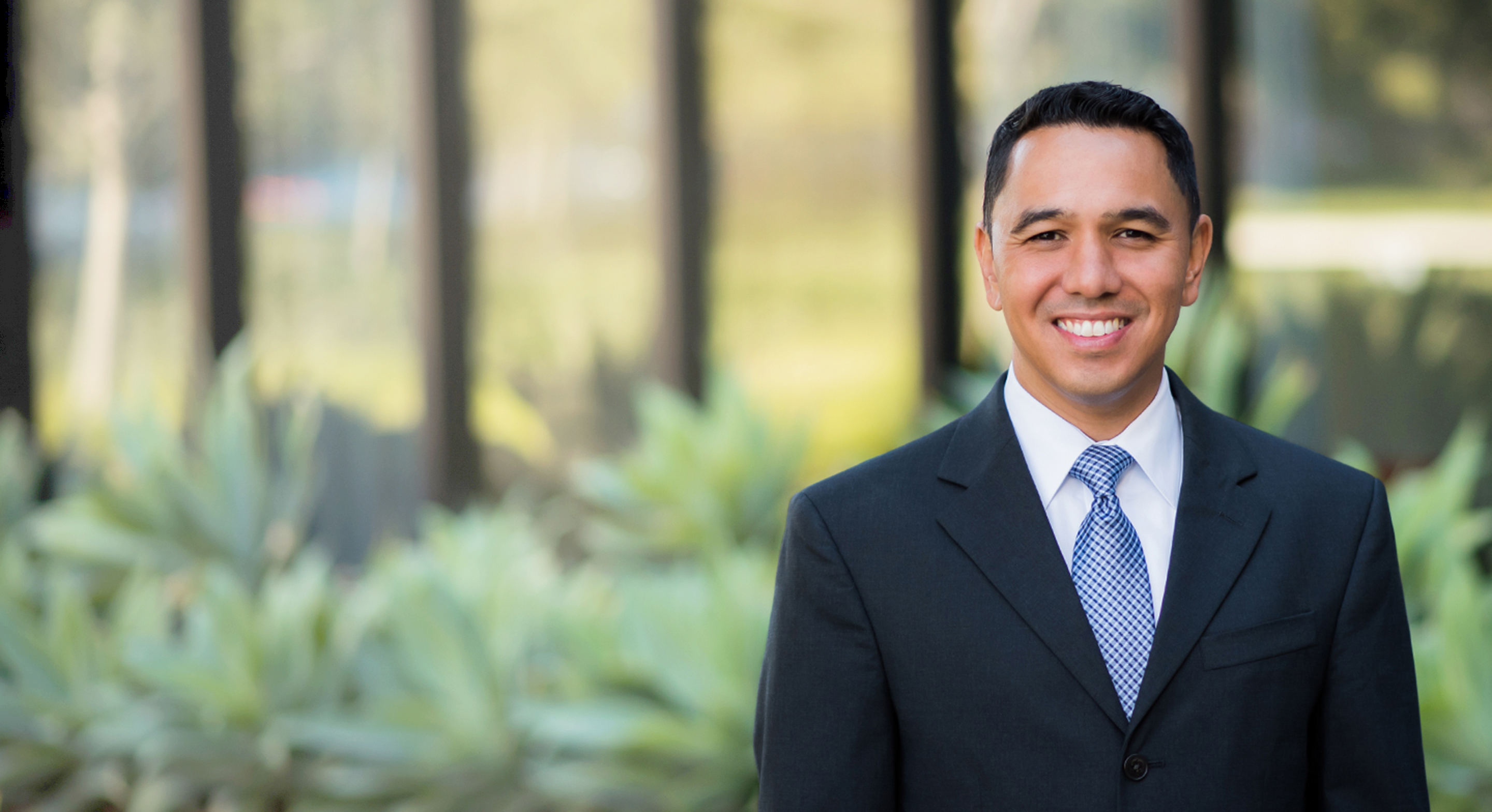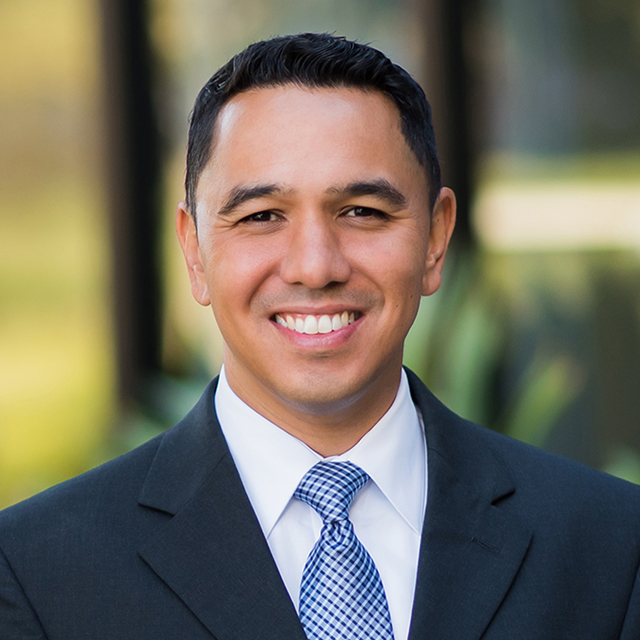 Kurtis Auguste
MD
Pediatric neurosurgeon
Obsessed with seizures, snowboards and my kids' sloppy kisses
Dr. Kurtis Auguste is a pediatric neurosurgeon who specializes in disorders of the brain, peripheral nerves and spinal cord in children. He treats brain and spinal cord tumors, disorders of the brain's blood vessels, disorders involving the skull and face, epilepsy, hydrocephalus, neurotrauma (sudden head or spinal injuries), spasticity (ongoing muscle contraction from brain or spinal cord damage) and spinal dysraphism (a category of birth defects).
In research, Auguste focuses on epilepsy and neuronal migration disorders, birth defects that occur when nerve cells have not moved into the proper parts of the brain during fetal development.
Auguste earned his medical degree and completed a residency in neurosurgery at UCSF. He completed a fellowship in pediatric neurosurgery at the Hospital for Sick Children in Toronto.
Auguste is a member of the American Association of Neurological Surgeons and Congress of Neurological Surgeons.
Education

UCSF, 2001

Residencies

UCSF, Neurosurgery, 2007

Fellowships

Hospital for Sick Children, Toronto, Canada, Neurosurgery, 2008

Board Certifications

Neurological Surgery, American Board of Neurological Surgery

Academic Title

Professor

Languages

Spanish
Success in pediatric neurosurgery is simple: Love and care for these children like they're your own, then proceed.