My reviews
5.0
Overall Experience
46 Reviews
Dr. Koth is fantastic! She is a terrific physician. She is courteous friendly knowledgeable and cares about me and my health. I come from 250 miles away just to see her at UCSF. You have a great organization and great doctors.
Explained things in a way that was easy to understand
Did the doctor pay attention to your concerns
Gave easy to understand instructions about taking care of health problems or concerns
Knew the important information about your medical history
The provider showed respect for what you had to say
The provider spent enough time with me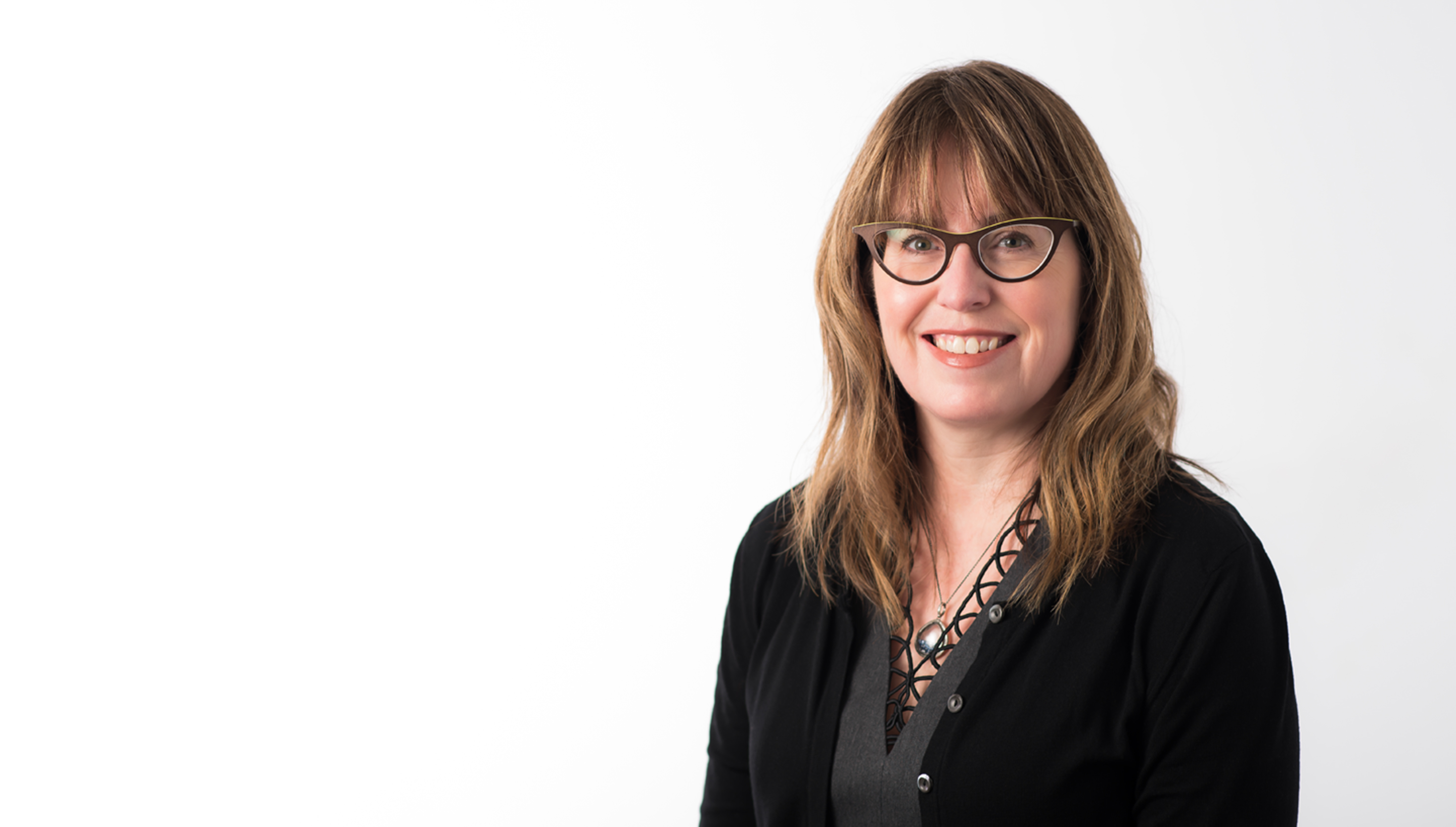 "

Over the last decade or so, there have been a lot of advances in the field of fibrotic interstitial lung disease. I'm excited that the next 10 years are going to be absolutely amazing.

"
My work
Our programs: ILD - Interstitial Lung Disease