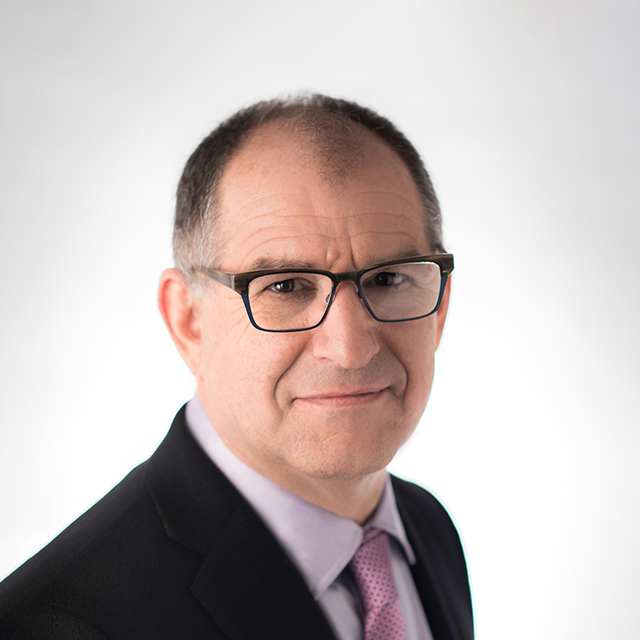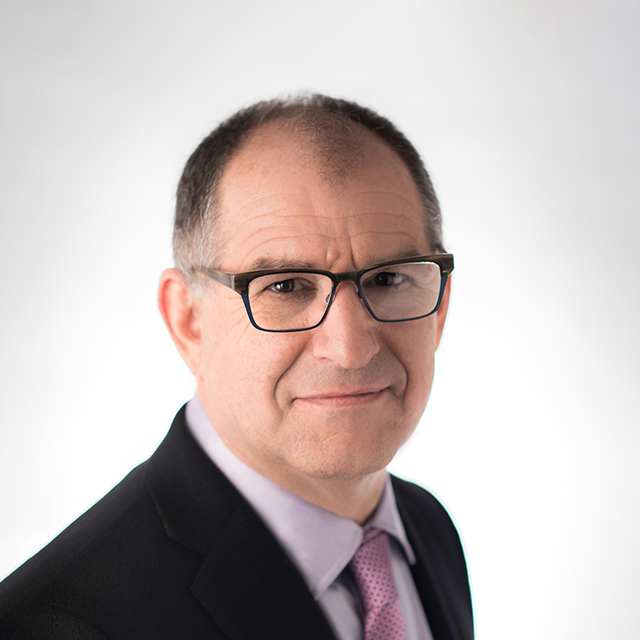 Lawrence E. Kaplan
DO
Psychiatrist

Dr. Lawrence E. Kaplan is a psychiatrist who specializes in working with cancer patients, from the time of diagnosis through treatment and survivorship. His expertise encompasses cancer-related neuropsychiatric and cognitive symptom management, pharmacology, therapeutic modalities, and coping with spiritual and existential issues.
In research, Kaplan's work includes investigations into relationships among REM sleep behavior disorder, post-traumatic stress disorder and Parkinson's disease.
Kaplan earned his undergraduate degree in biology from the University of San Francisco and then completed a post-baccalaureate program in neuroscience at San Francisco State University. He received his medical degree from Touro College of Osteopathic Medicine in New York City. He completed his residency in general psychiatry at Baylor College of Medicine. He then completed a fellowship in psychosomatic medicine and psycho-oncology at Brigham and Women's Hospital and Harvard Medical School, followed by a fellowship in psychosocial oncology at the Dana-Farber Cancer Institute.
Education

Touro College of Osteopathic Medicine, 2010

Residencies

Baylor College of Medicine, Psychiatry, 2014

Fellowships

Dana-Farber Cancer Institute , Psychosocial Oncology

Brigham and Women's Hospital and Harvard Medical School, Psychosomatic Medicine and Psycho-Oncology , 2015

Board Certifications

Psychosomatic Medicine, American Board of Psychiatry and Neurology.

Psychiatry, American Board of Psychiatry and Neurology

Academic Title

Associate Professor