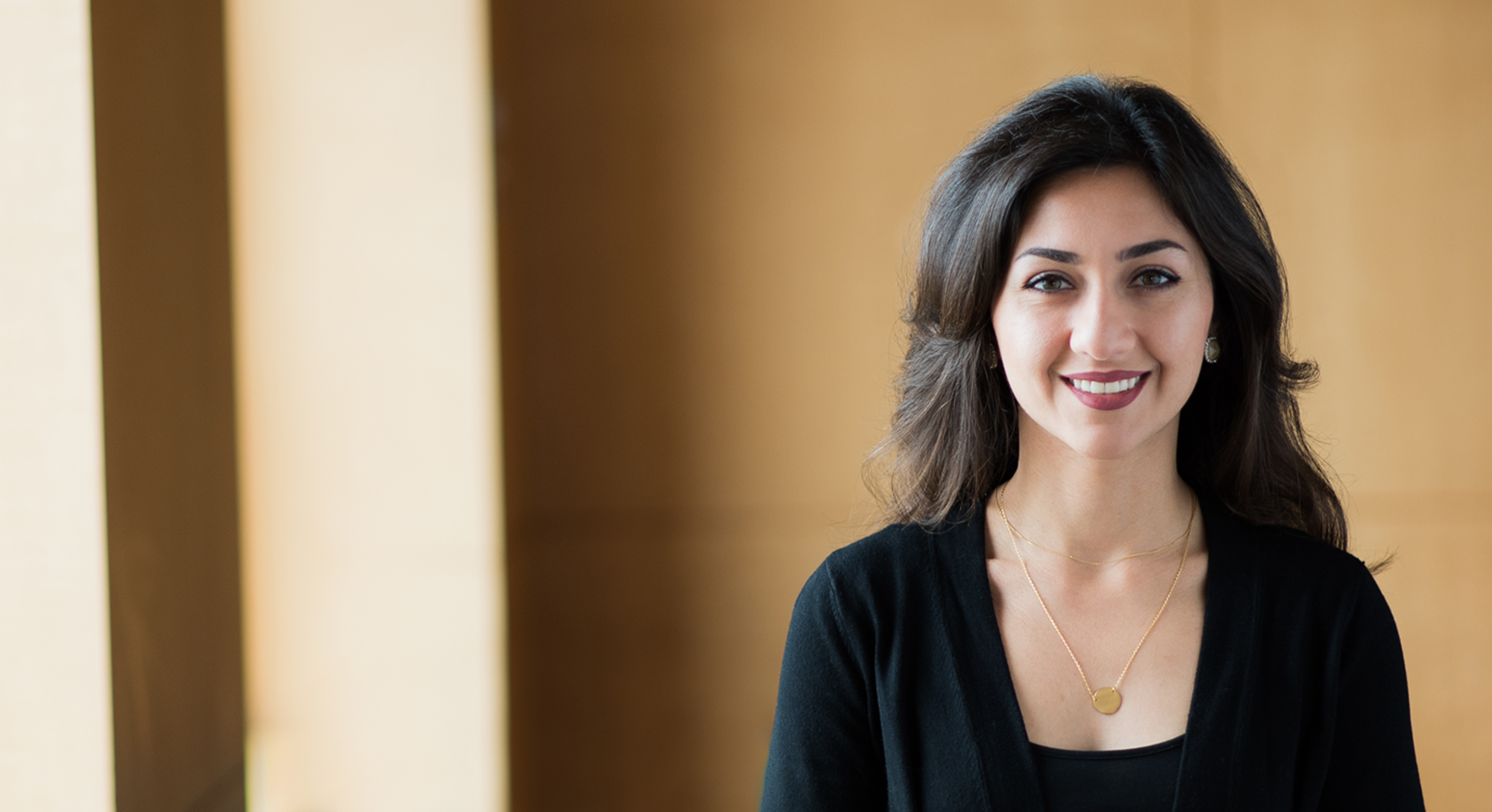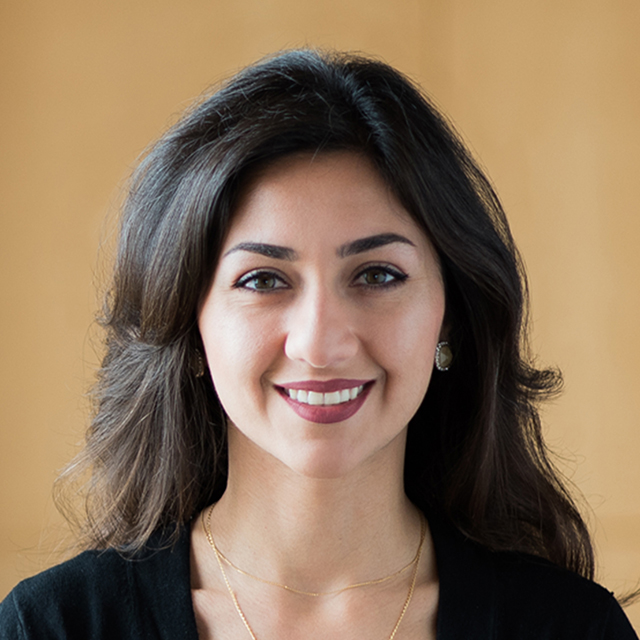 Leila Shirazi
OD
Optometrist

Dr. Leila Shirazi is an optometrist who provides comprehensive eye examinations with dilation, which allows her to assess structures such as the retina and optic nerve. She is trained in pediatrics and binocular vision, which allows her to care for patients with conditions such as amblyopia, in which abnormal visual development impairs eyesight, and strabismus, in which the two eyes don't align properly when looking at targets. She has a particular interest in providing eye examinations for patients with special needs.
Shirazi also conducts contact lens evaluations. Her expertise includes fitting therapeutic lenses for pediatric patients with ocular surface diseases, corneal injuries, and aphakia, a condition in which the eye has no crystalline lens.
Additionally, she evaluates and treats certain types of glaucoma, among other eye disorders, such as eye infections and inflammation.
Shirazi earned her doctor of optometry degree from the University of California, Berkeley, School of Optometry. She completed a residency in pediatric optometry and binocular vision at the Southern California College of Optometry at Marshall B. Ketchum University.
In addition to treating patients, Shirazi is a researcher with the Pediatric Eye Disease Investigator Group, a collaborative network of ophthalmologists and optometrists funded by the National Eye Institute. The group runs multicenter clinical trials on treatments for strabismus, amblyopia and other eye disorders affecting children.
Before joining UCSF, Shirazi worked in the department of pediatric ophthalmology and adult strabismus at the Jules Stein Eye Institute at the University of California, Los Angeles. She is a member of the American Academy of Optometry.
Education

UC Berkeley School of Optometry, OD, 2014

Residencies

Southern California College of Optometry, Pediatric Optometry and Binocular Vision, 2015