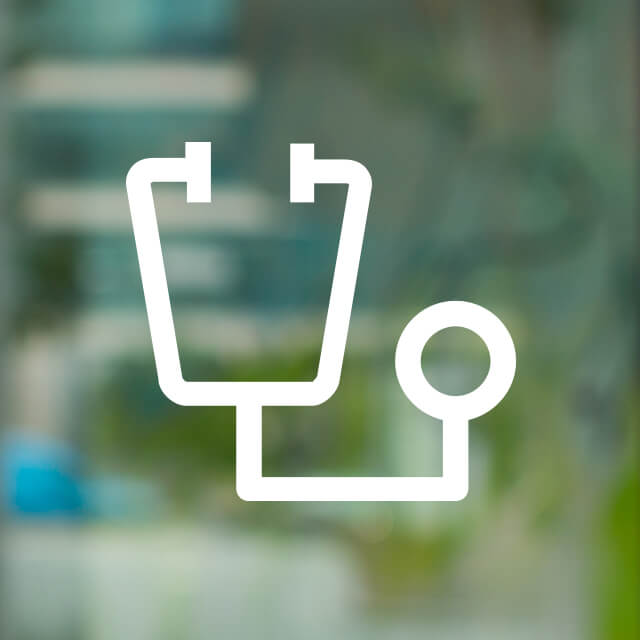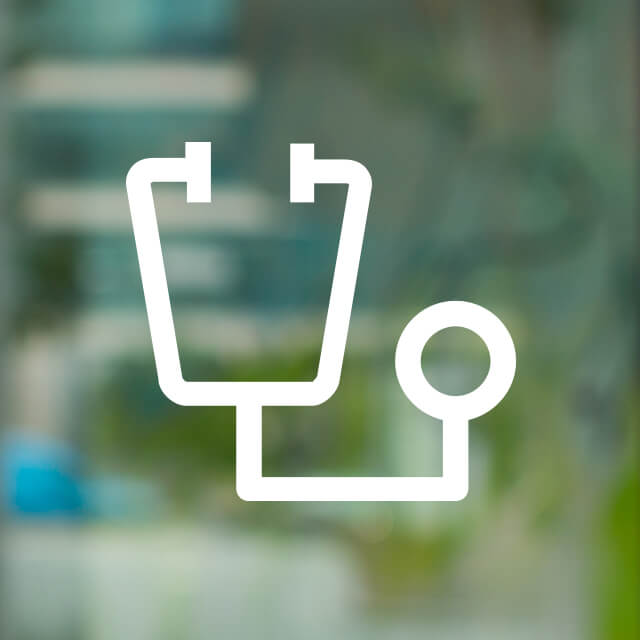 Linda Wolbers
MD
MPH
Pain medicine specialist

Dr. Linda Wolbers is a pain medicine specialist who cares for patients with chronic pain. She has a special interest in educating patients about lifestyle modifications to manage and improve their chronic medical problems.
In research, Wolbers is a co-investigator for a phase 3 clinical trial on treating pain with dorsal root ganglion stimulation (an implant that disrupts signals from nerves involved in certain pain conditions). She is also involved in a project seeking professional consensus on how to monitor controlled substances. She has authored peer-reviewed articles and a book chapter on pain management.
Wolbers earned her medical degree at the George Washington University School of Medicine & Health Sciences. She completed a residency in family practice at the David Grant U.S. Air Force Medical Center. She has a master of public health degree in environmental health sciences from the University of California, Berkeley.
Before joining UCSF, Wolbers was a family practice doctor with the Air Force for many years, serving in Korea for a year. Her roles included chief of the Onizuka Air Force Station's family practice clinic and providing comprehensive care to veterans and active-duty military members in the Veterans Affairs Palo Alto Health Care System. She entered private practice as a co-founder of the Pain Clinic of Monterey Bay, providing comprehensive management services to patients with chronic pain. She then worked at the Bay Area Pain and Wellness Center before serving as assistant medical director at Silicon Valley TMS of Monterey Bay for several years. Currently, in addition to providing care at UCSF, she is a family practice doctor at Salud Para La Gente in Watsonville.
In her free time, Wolbers enjoys hiking, mountain biking and traveling.
Education

George Washington University, MD, 1992

Residencies

David Grant USAF Medical Center, Family Practice, 1995