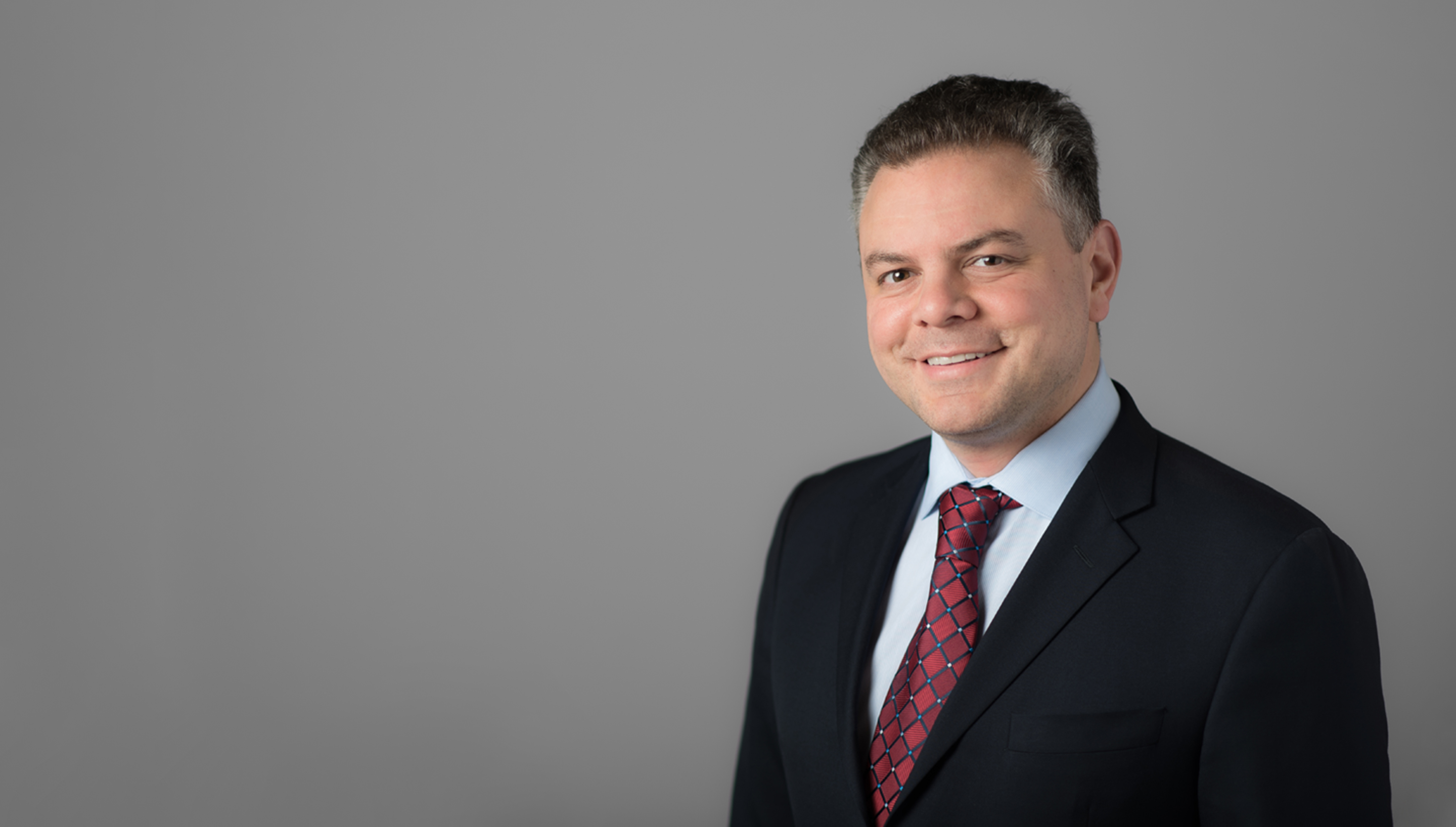 "

You have to be like a detective and figure out which condition led to heart failure.

"
The future of cardiac care relies on ongoing connectivity with patients to delay disease progression and improve quality of life.
My work
Coordinated care saves patient after heart attack
After John's heart stopped, Dr. Klein and a team of cardiac specialists at UCSF helped the former police officer make a full recovery. "I'm very grateful."