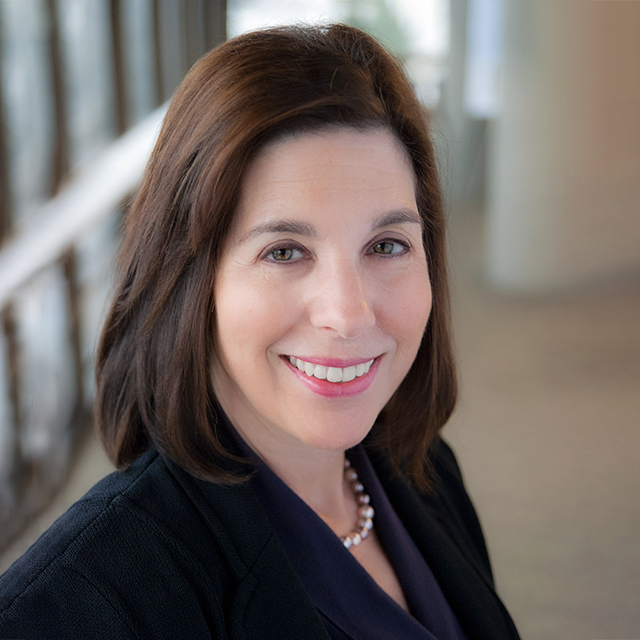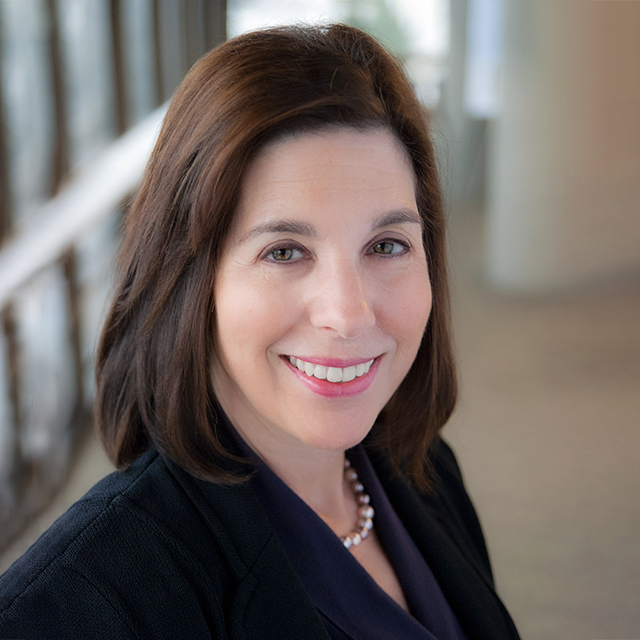 Lynne S. Steinbach
MD
FACR
Radiologist

Dr. Lynne S. Steinbach has worked as a radiologist at UCSF for more than 30 years. She served as chief of UCSF musculoskeletal imaging for 10 years and as director of the fellowship program in musculoskeletal radiology for 20 years.
Steinbach earned her medical degree at the Medical College of Pennsylvania, now Drexel University College of Medicine. She completed her residency in diagnostic radiology at New York – Presbyterian/Weill Cornell Medicine and a fellowship in musculoskeletal imaging at the Hospital for Special Surgery.
A fellow of the American College of Radiology, Steinbach has received numerous honors, including awards from the International Skeletal Society, International Society of Magnetic Resonance in Medicine and American Board of Radiology, as well as her alma maters. She has served as president of the International Skeletal Society, American Association for Women in Radiology and San Francisco Bay Radiological Society. She has also served various roles in international radiology associations and on the editorial boards of numerous medical journals.
Steinbach has authored 180 peer-reviewed articles in the field of musculoskeletal imaging, looking specifically at sports imaging, MRI, AIDS, arthritis and musculoskeletal neoplasms (abnormal tissue). She also has edited four books and written 50 book chapters on musculoskeletal imaging. She is a consulting editor for the journal Magnetic Resonance Imaging Clinics. She was invited to serve as a radiologist to the 2002 Winter Olympics in Salt Lake City.
Education

Drexel University College of Medicine, 1979

Residencies

New York – Presbyterian/Weill Cornell Medicine, Diagnostic Radiology, 1983

Fellowships

Hospital for Special Surgery, Musculoskeletal Imaging, 1984

Academic Title

Professor

Languages

Spanish