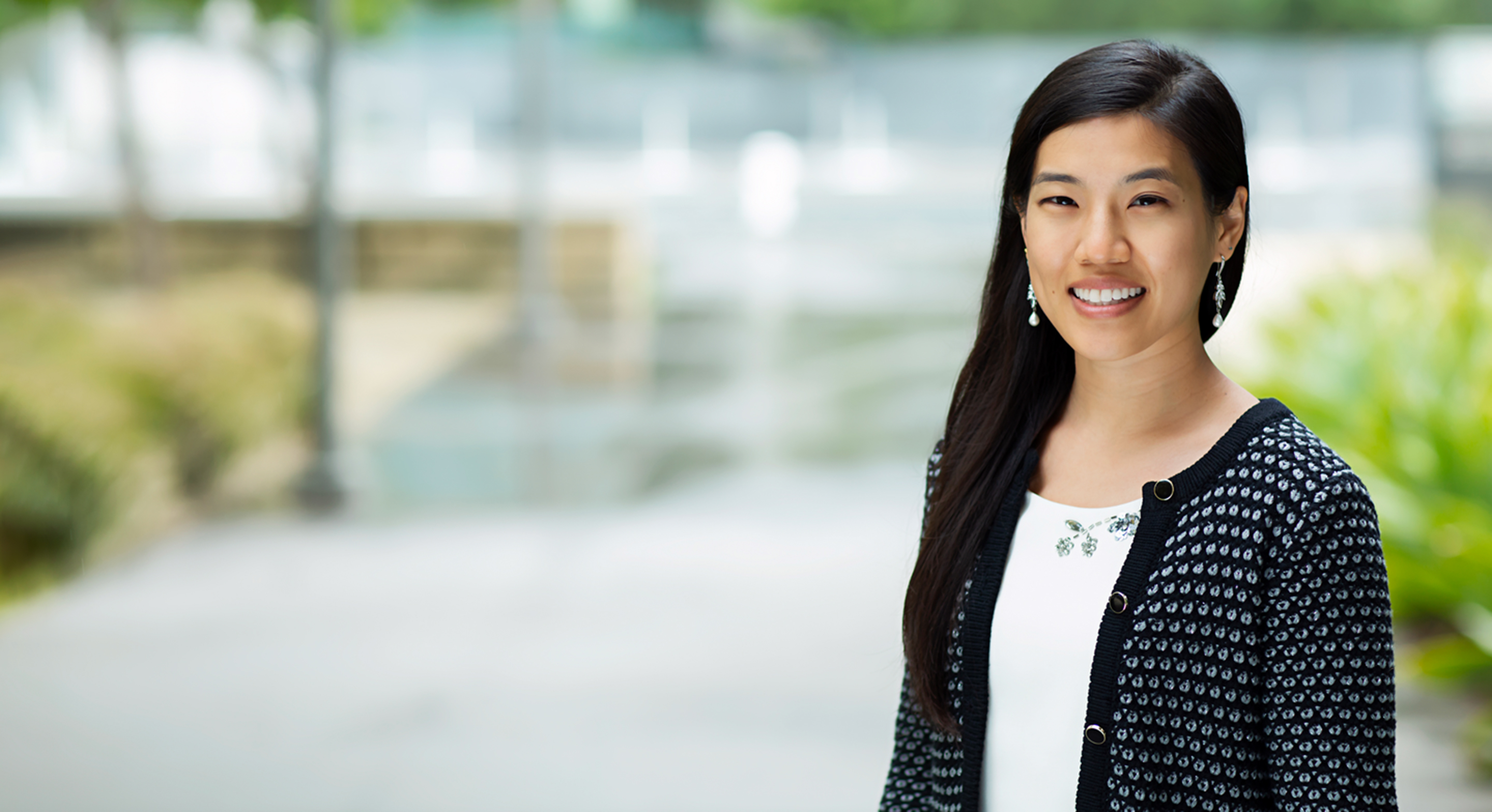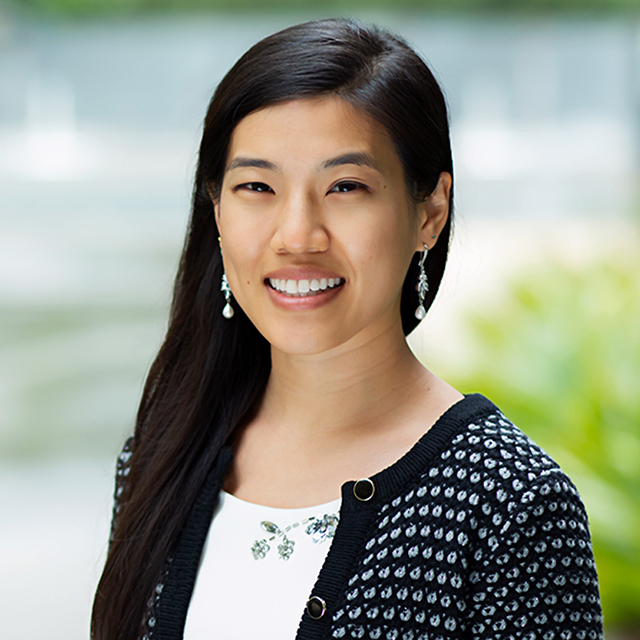 Madeline Yung
MD
Ophthalmologist and refractive surgery specialist

About me
Pronouns: She | Her | Hers
Dr. Madeline Yung is an ophthalmologist who provides comprehensive eye care. She specializes in cataracts and conditions of the cornea, and also treats common conditions such as dry eye syndrome, glaucoma and macular degeneration. She performs refractive surgery, including LASIK and PRK, to correct or improve vision problems like nearsightedness, farsightedness and astigmatism.
Yung's research focuses on conditions that affect the cornea, including corneal infections and limbal stem cell deficiency (a lack of the stem cells key to maintaining eye health). In 2021, she received a grant from the Eye Bank Association of America to study the antimicrobial effects of andrographolide (a plant-derived chemical) on donated corneas to prevent infection. With a passion for medical education, she also studies ways to better equip the next generation of ophthalmologists and other doctors to care for patients' ocular health.
Yung completed her medical degree and residency in ophthalmology at the David Geffen School of Medicine at UCLA, where she received the Excellence in Teaching With Humanism Award for her mentorship of medical students. She completed a fellowship in cornea, external disease and refractive surgery at the University of California, Davis.
In her free time, Yung enjoys reading and snowboarding.
Education

UCLA, MD, 2016

Residencies

UCLA, Ophthalmology, 2020

Fellowships

UC Davis, Cornea, External Disease and Refractive Surgery, 2021

Academic Title

Assistant Professor