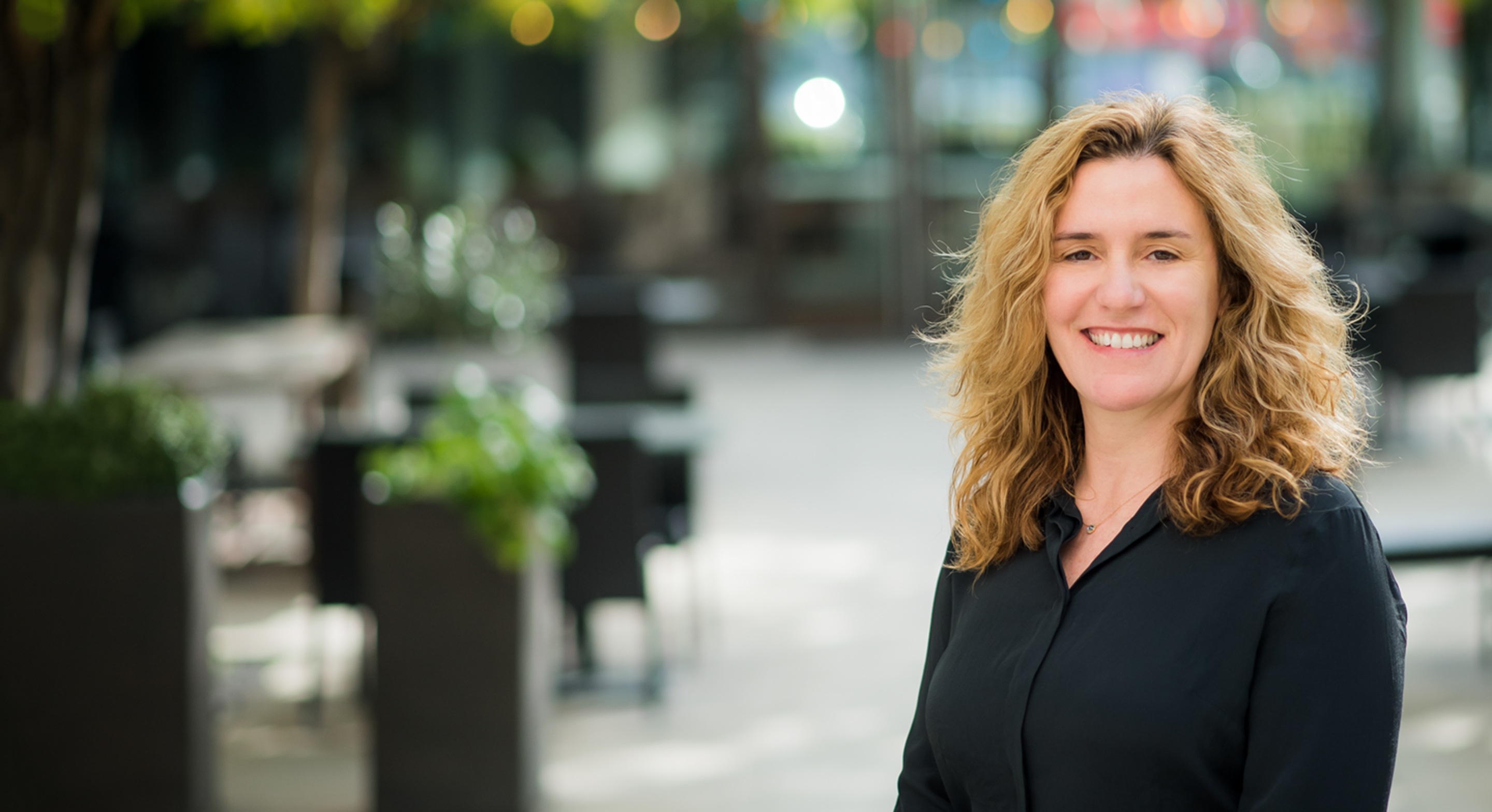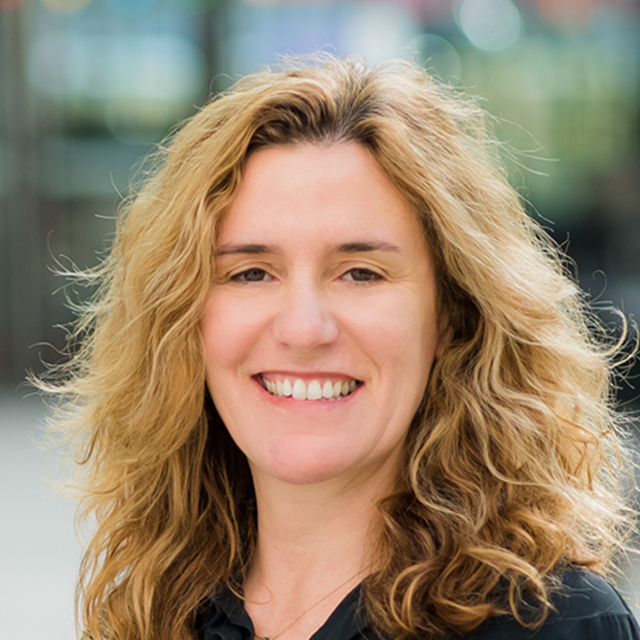 Maria Luisa Gorno-Tempini
MD
PhD
Neurologist

Dr. Maria Luisa Gorno-Tempini is a neurologist at the UCSF Memory and Aging Center. Her goal in patient care is to use state-of the-art cognitive and imaging techniques to diagnose and treat neurological disorders. She places a particular emphasis on managing dementia and neurodegenerative disorders.
Gorno-Tempini's main research interest is progressive aphasia, impaired ability to speak or understand language.
Gorno-Tempini completed her medical degree and specialty training in neurology in Italy, with a focus on behavioral neurology. She worked for three years in the Functional Imaging Laboratory at University College London, where she also earned a doctorate in imaging neuroscience.
Education

University of Brescia School of Medicine, 1993

Residencies

University of Modena and Reggio Emilia, Neurology, 1998

Fellowships

National Hospital for Neurology and Neurosurgery, 2001

Academic Title

Professor

Languages

French

Italian