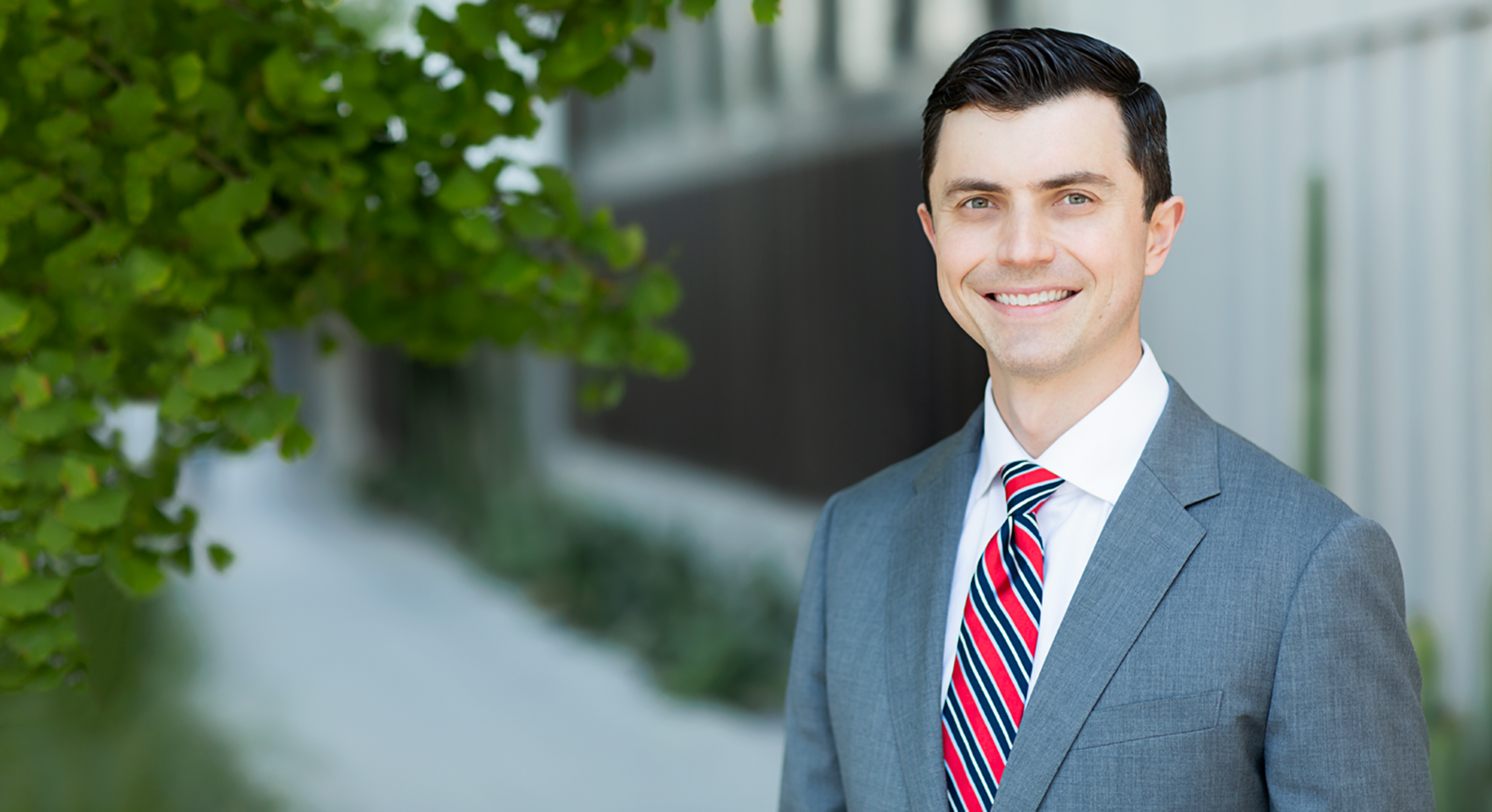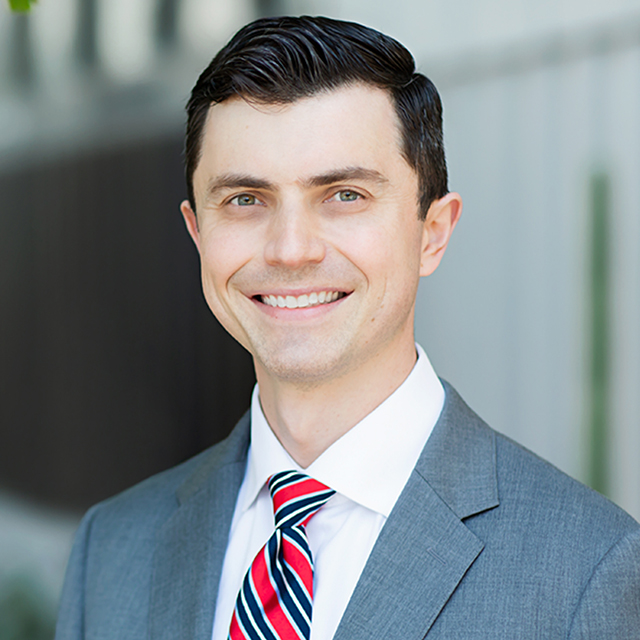 Marko Boskovski
MD
MHS
MPH
Cardiac surgeon
Expert in aortic surgery
Dr. Marko T. Boskovski is a cardiothoracic surgeon who cares for patients with heart disease. He specializes in complex surgery of the thoracic aorta (the part of the aorta, which is the body's largest artery, located in the chest). He has a special interest in aortic root surgery (repairing an enlarged section of the aorta to prevent a rupture or other problems), including the Ross procedure (which replaces a damaged aortic valve with the patient's pulmonary valve), valve-sparing aortic root replacement (techniques that preserve the patient's aortic valve) and aortic valve repair.
Boskovski's research focuses on the biomechanics and genetics of diseases affecting the thoracic aorta and surgeries like the Ross procedure.
Boskovski earned his medical degree as well as a master of health science degree at Yale School of Medicine. He completed a master of public health degree at the Harvard T.H. Chan School of Public Health. He completed a residency in general surgery and a fellowship in cardiothoracic surgery at Brigham and Women's Hospital, an affiliate of Harvard Medical School.
Education

Yale School of Medicine, MD, 2012

Residencies

Brigham and Women's Hospital/Harvard Medical School, General Surgery, 2019

Fellowships

Brigham and Women's Hospital/Harvard Medical School, Cardiothoracic Surgery, 2021

Board Certifications

Thoracic and Cardiac Surgery, American Board of Thoracic Surgery