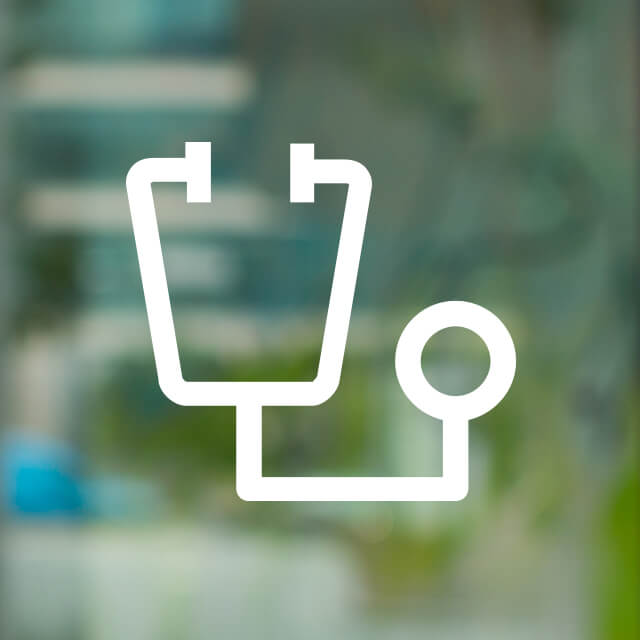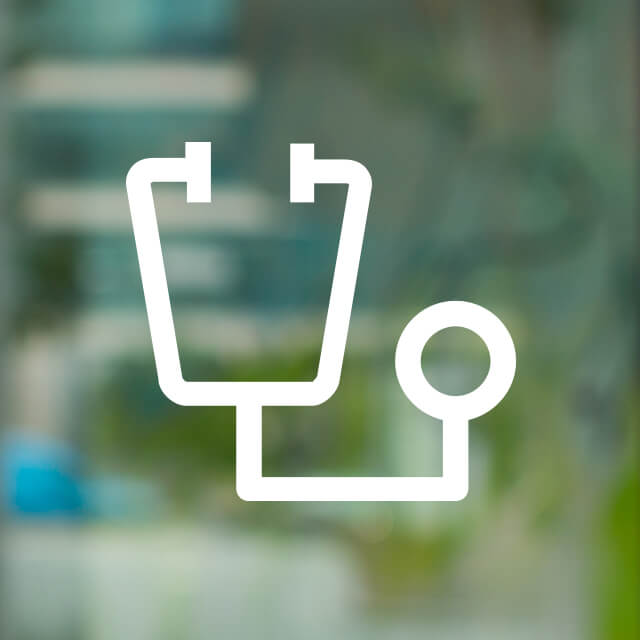 Mary G. De May
MD
Geriatric psychiatrist

Dr. Mary De May is a geriatric psychiatrist who evaluates new patients and research participants, in addition to caring for patients already diagnosed with neurodegenerative diseases. She also performs psychiatric evaluations for patients referred from within the Memory and Aging Center, and helps them find appropriate psychiatric care in the community as needed.
De May earned her medical degree at Stony Brook University. She completed a psychiatry residency and fellowship at the University of Pittsburgh Medical Center Western Psychiatric Hospital.
At UCSF, De May teaches residents and fellows in neurology, psychiatry interns, fellows in geriatric medicine and other health care professionals.
Education

Stony Brook University, 1985

Residencies

University of Pittsburgh, Psychiatry, 1988

Fellowships

University of Pittsburgh, Geriatric Psychiatry, 1989

Board Certifications

Geriatric Psychiatry, American Board of Psychiatry and Neurology.

Psychiatry, American Board of Psychiatry and Neurology.

Academic Title

Professor