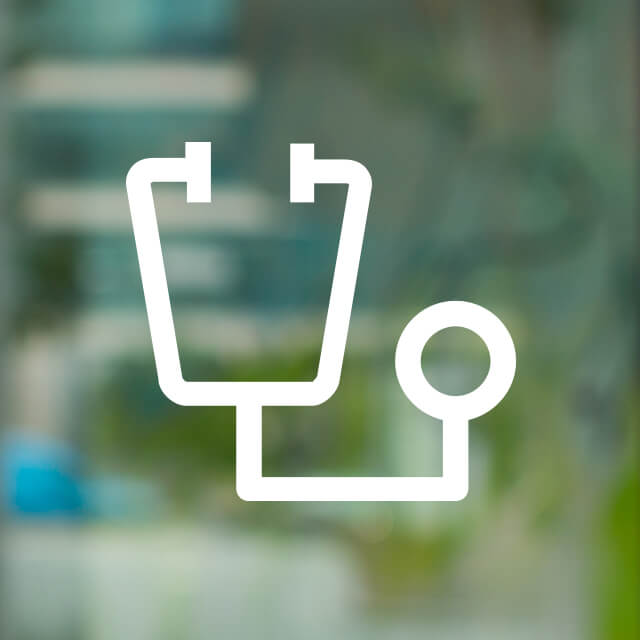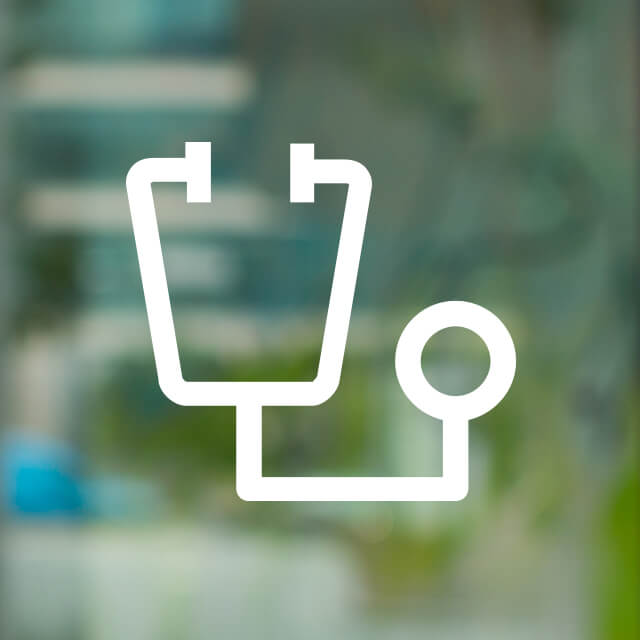 Mary J. Malloy
MD
Co-director, Adult Lipid Clinic
Director, Pediatric Lipid Clinic
Endocrinologist

Dr. Mary Malloy is a metabolism specialist who cares for adults and children with cholesterol and triglyceride disorders, which can lead to the narrowing of arteries and cause other conditions, such as heart attack, stroke or pancreatitis. She serves as co-director of UCSF's lipid clinic for adults and director of the pediatric lipid clinic, which she established in 1971.
Malloy earned her medical degree at UCSF. She completed her residency in pediatrics at the University of Washington and UCSF, followed by a fellowship in pediatrics at UCSF.
Malloy's research interests have included lipoprotein metabolism, management of lipoprotein disorders, and the genetics of heart disease and stroke. She is a senior investigator in the UCSF Cardiovascular Research Institute. She has published widely on her research and clinical experience in journals and books.
Malloy is a fellow of the American Heart Association and a diplomate of the American Board of Clinical Lipidology. Physicians in the U.S. and abroad consult her on the diagnosis and management of complex cases involving lipoprotein disorders in children.
Education

UCSF, 1962

Residencies

University of Washington and UCSF, Pediatrics, 1965

Fellowships

UCSF, Pediatrics, 1966

Academic Title

Professor