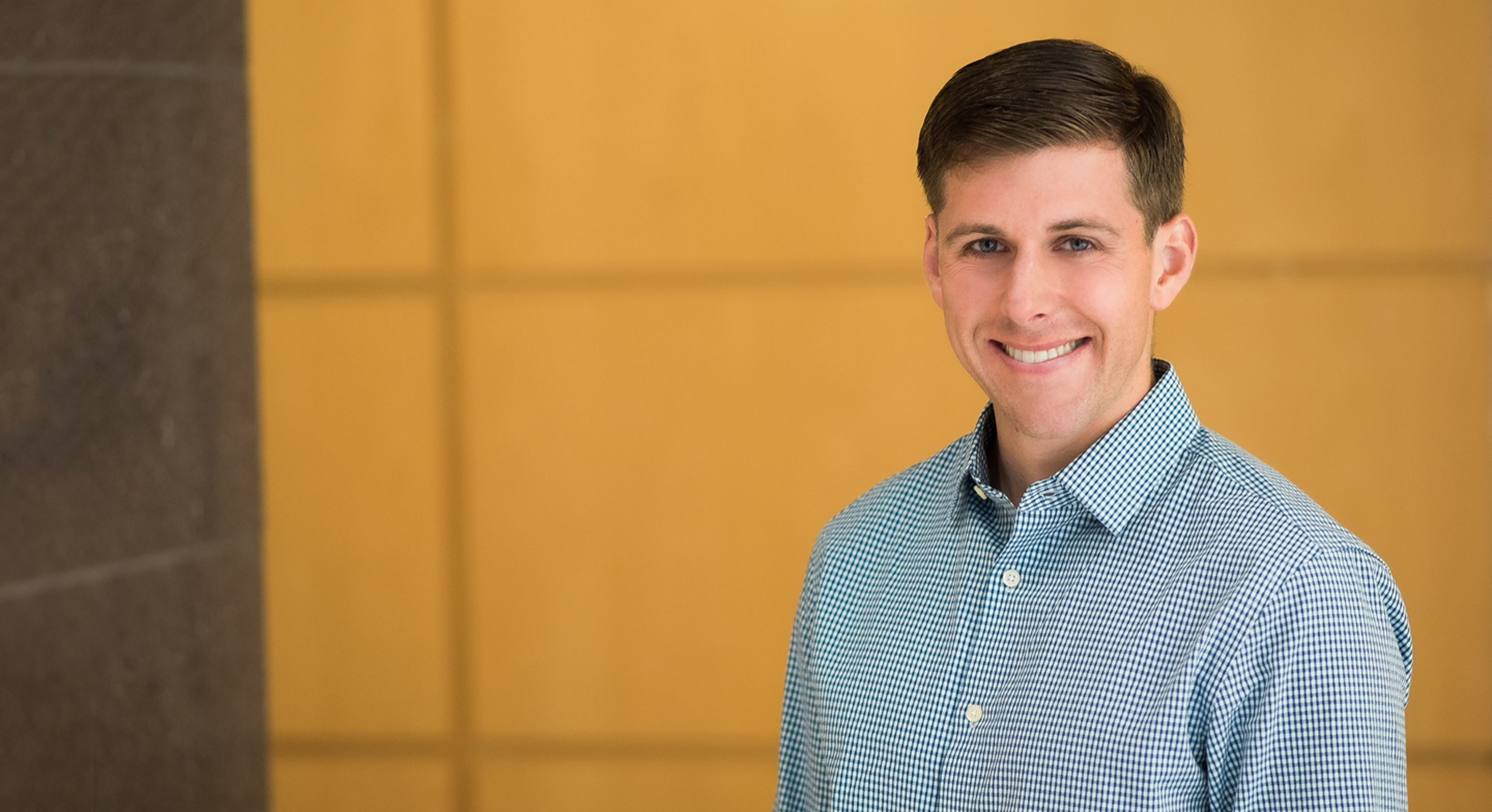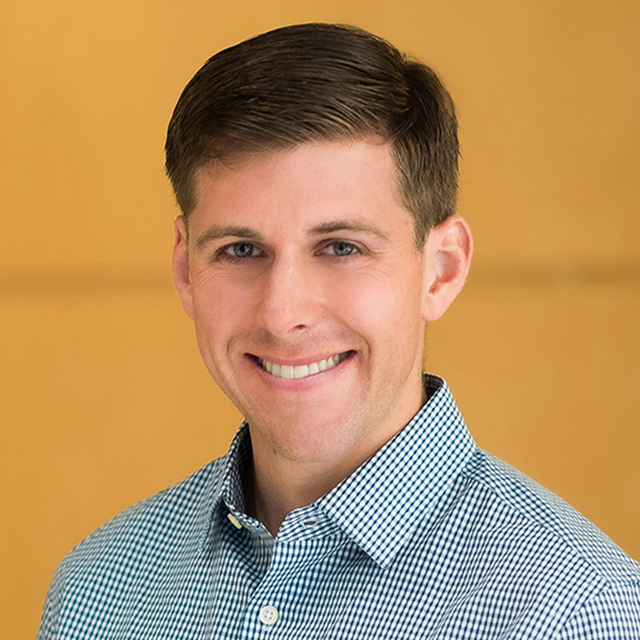 Matthew Barkovich
MD
Neuroradiologist
Backpacker and trail runner
Dr. Matthew Barkovich is an expert in neuroradiology, a specialty in which advanced imaging technologies are used to investigate nervous system abnormalities. He has special interests in pediatric neuroradiology, magnetic resonance imaging of brain malformations (disorders that typically begin before birth) and minimally invasive methods for diagnosing and treating spinal disorders. He cares for both adults and children.
Barkovich's research focuses on using advanced imaging techniques to better understand normal brain development and neurodevelopmental disorders at the molecular level.
Barkovich earned his medical degree at the University of California, San Diego School of Medicine. He completed a residency in diagnostic radiology and a fellowship in neuroradiology at UCSF.
At Highland Hospital, Barkovich was named 2014 Intern of the Year. In 2016, he earned a resident research grant from the Margulis Society, the UCSF Department of Radiology's alumni association, and in 2018, he received the Derek Harwood Nash Award from the American Society of Pediatric Neuroradiology for his work developing a pediatric hindbrain atlas, a type of brain map used in research.
Education

UC San Diego, 2013

Residencies

UCSF, Diagnostic Radiology, 2018

UCSF, Neuroradiology, 2019

Academic Title

Assistant Professor