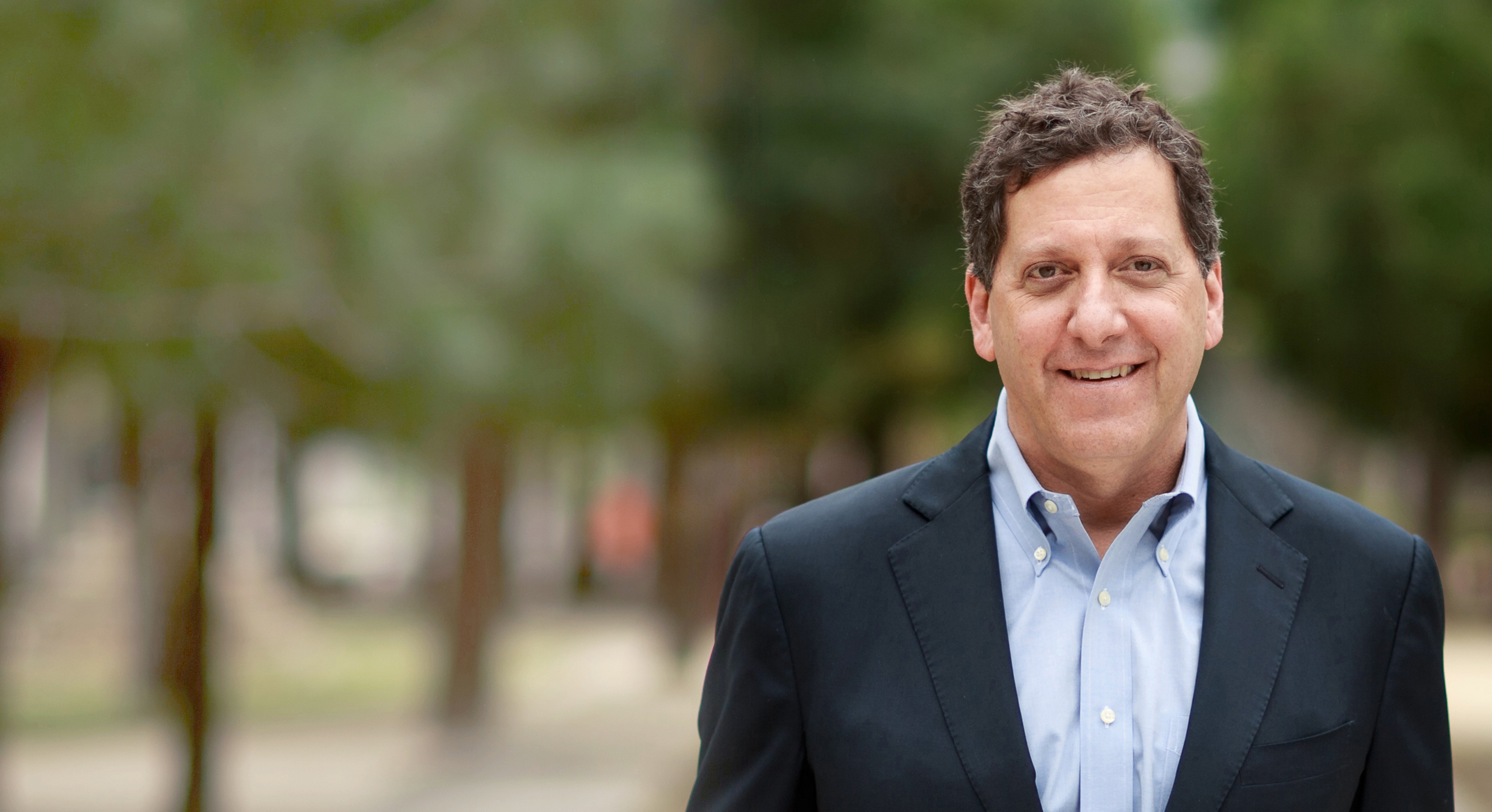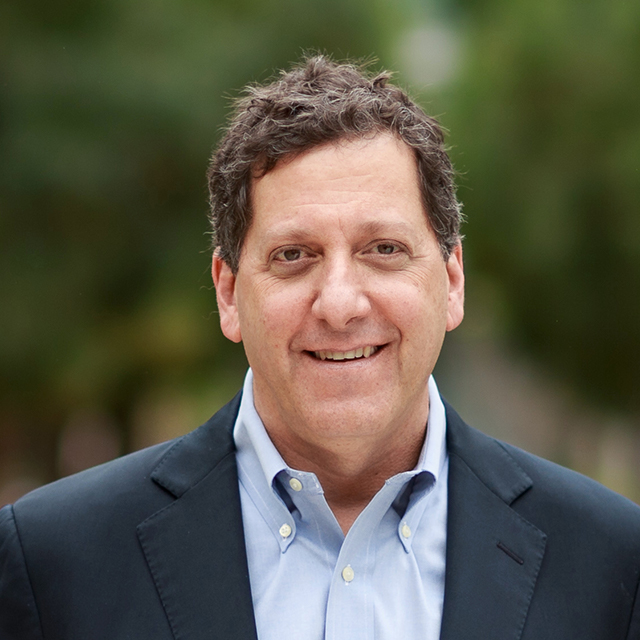 Matthew State
MD
PhD
Chair of the Department of Psychiatry
President of the Langley Porter Psychiatric Institute
Psychiatrist

Dr. Matthew State is a psychiatrist who specializes in child and adolescent psychiatry as well as human genetics. He is chair of the psychiatry department, president of the Langley Porter Psychiatric Institute and a member of the Weill Institute for Neurosciences.
Over the past 15 years, State's laboratory has played a leading role in elucidating how rare and de novo (new) genetic mutations can contribute to autism spectrum and Tourette disorders.
State earned his medical degree from Stanford University School of Medicine. He completed a residency in psychiatry and a fellowship in child psychiatry at the Semel Institute for Neuroscience and Human Behavior at UCLA. He then earned his doctoral degree in genetics at Yale University.
State has received numerous honors, including the Tarjan Award from the American Academy of Child & Adolescent Psychiatry, Ruane Prize from the Brain & Behavior Research Foundation and Sarnat International Prize in Mental Health from the National Academy of Medicine. He was elected to membership in the National Academy of Medicine in 2013. He is the Oberndorf Family Distinguished Professor of Psychiatry at UCSF.
Education

Yale University, PhD, Genetics, 2000

Stanford University School of Medicine, 1991

Residencies

UCLA, Psychiatry, 1995

Fellowships

UCLA, Child Psychiatry, 1997

Academic Title

Professor & Chair