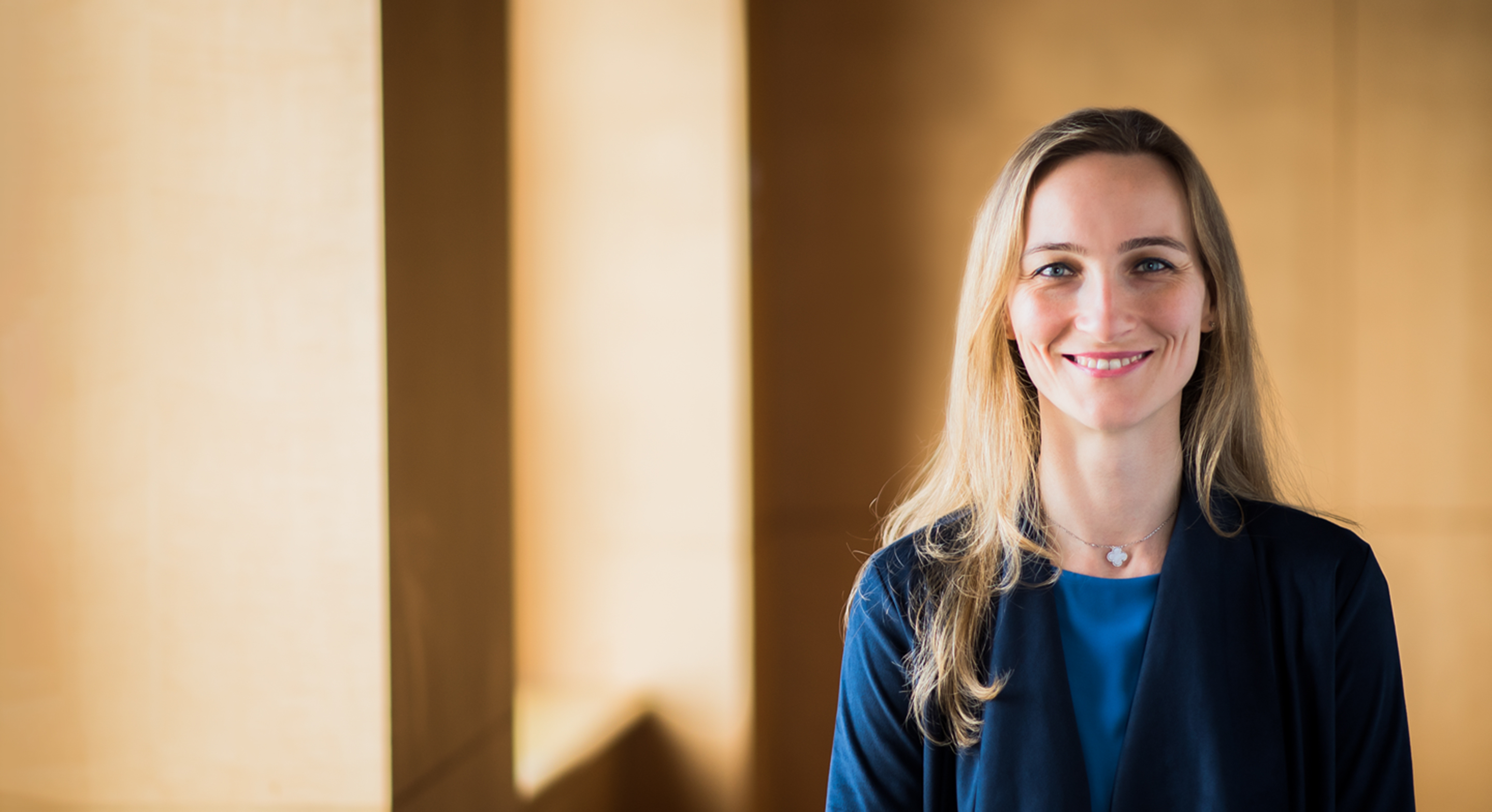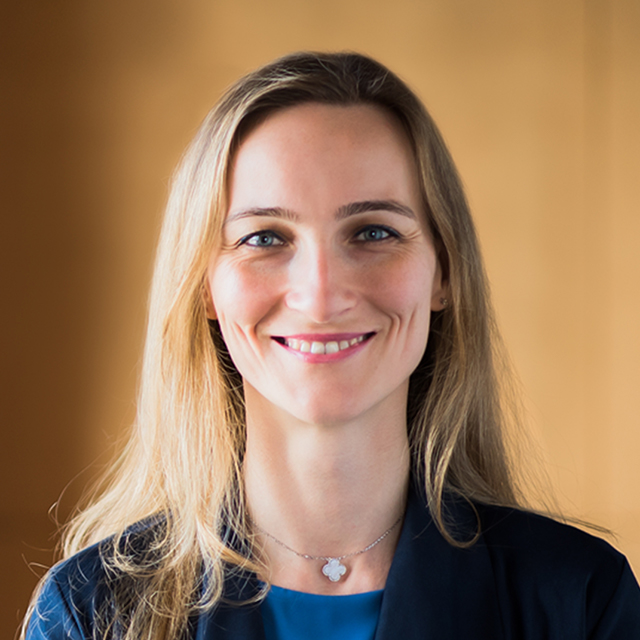 Melike Pekmezci
MD
Neuropathologist
Ocular pathologist

Dr. Melike Pekmezci is a pathologist, a doctor who examines samples from the body to detect disease. She specializes in diagnosing tumors and nontumorous abnormalities of the brain, spinal cord and eye.
Pekmezci's research involves using molecular features to classify and grade tumors (growths of abnormal tissue), which helps with predicting how quickly a particular growth may enlarge or spread. She seeks to identify diagnostic and prognostic markers, with the goal of improving management and treatment of conditions related to these tumors.
Pekmezci earned her medical degree from Hacettepe University Faculty of Medicine in Ankara, Turkey. She did two-years of postgraduate training in clinical ophthalmology in Gazi University in Ankara, Turkey. She completed a residency in anatomical pathology and fellowships in surgical pathology and neuropathology at UCSF.
Pekmezci is a member of the United States & Canadian Academy of Pathology, American Association of Neuropathologists, Verhoeff-Zimmerman Society, and American Association of Ophthalmic Oncologists and Pathologists. She has published more than 75 peer-reviewed manuscripts on brain and eye diseases, along with numerous case reports, book chapters and reviews.
Education

Hacettepe Universitesi Faculty of Medicine, 2004

Residencies

UCSF, Anatomical Pathology, 2012

Fellowships

UCSF, Neuropathology, 2014

UCSF, Surgical Pathology, 2015

Academic Title

Assistant Professor