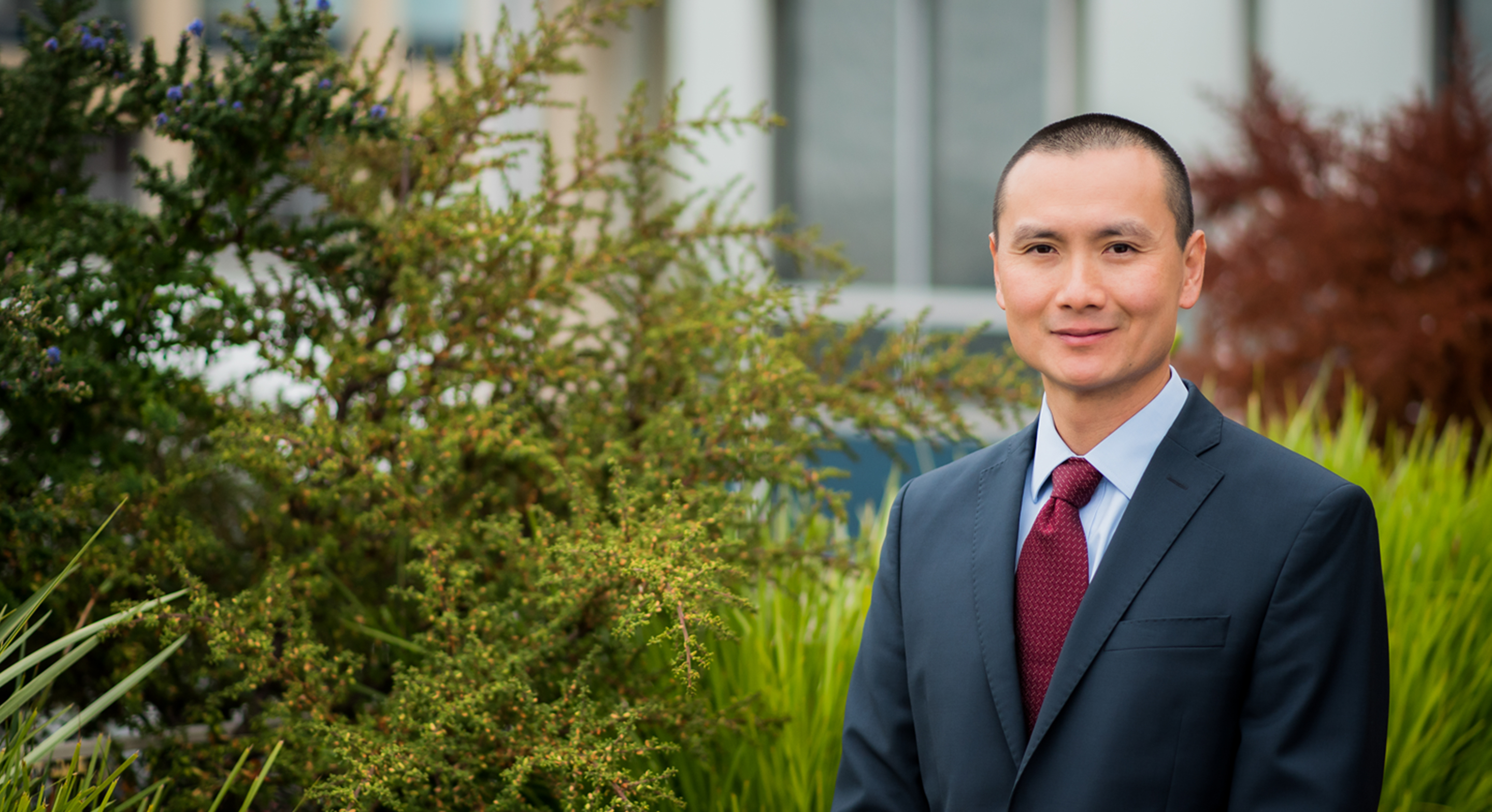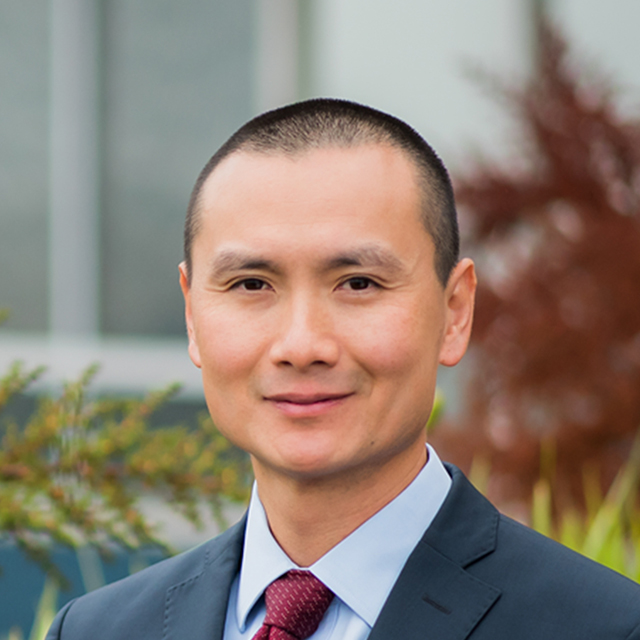 Michael Huang
MD
Neurosurgeon

Dr. Michael Huang is a neurosurgeon who specializes in brain disorders, including tumors and blood vessel abnormalities. He has extensive training in managing meningiomas, pituitary tumors, acoustic neuromas, aneurysms, vascular malformations, extracranial carotid artery disease, cerebral revascularization and trigeminal neuralgia.
In his research, Huang studies traumatic injuries to the neurological system. He looks at neurointensive care and is particularly interested in advanced neurological monitoring for traumatic brain injury and spontaneous subarachnoid hemorrhage, skull base fractures and endocrinological disturbances following trauma. He also is interested in surgical approaches to treating skull base diseases, including the use of endoscopic and other minimally invasive techniques.
Huang earned his medical degree at Weill Cornell Medicine and completed a residency in neurosurgery at MedStar Georgetown University Hospital. He completed a skull base and cerebrovascular fellowship at the University of South Florida.
Education

Weill Medical College of Cornell University, 2003

Residencies

Georgetown University Medical Center, Neurosurgery, 2009

Fellowships

University of South Florida, Skull Base and Cerebrovascular, 2010

Board Certifications

Neurological Surgery, American Board of Neurological Surgery

Academic Title

Associate Professor