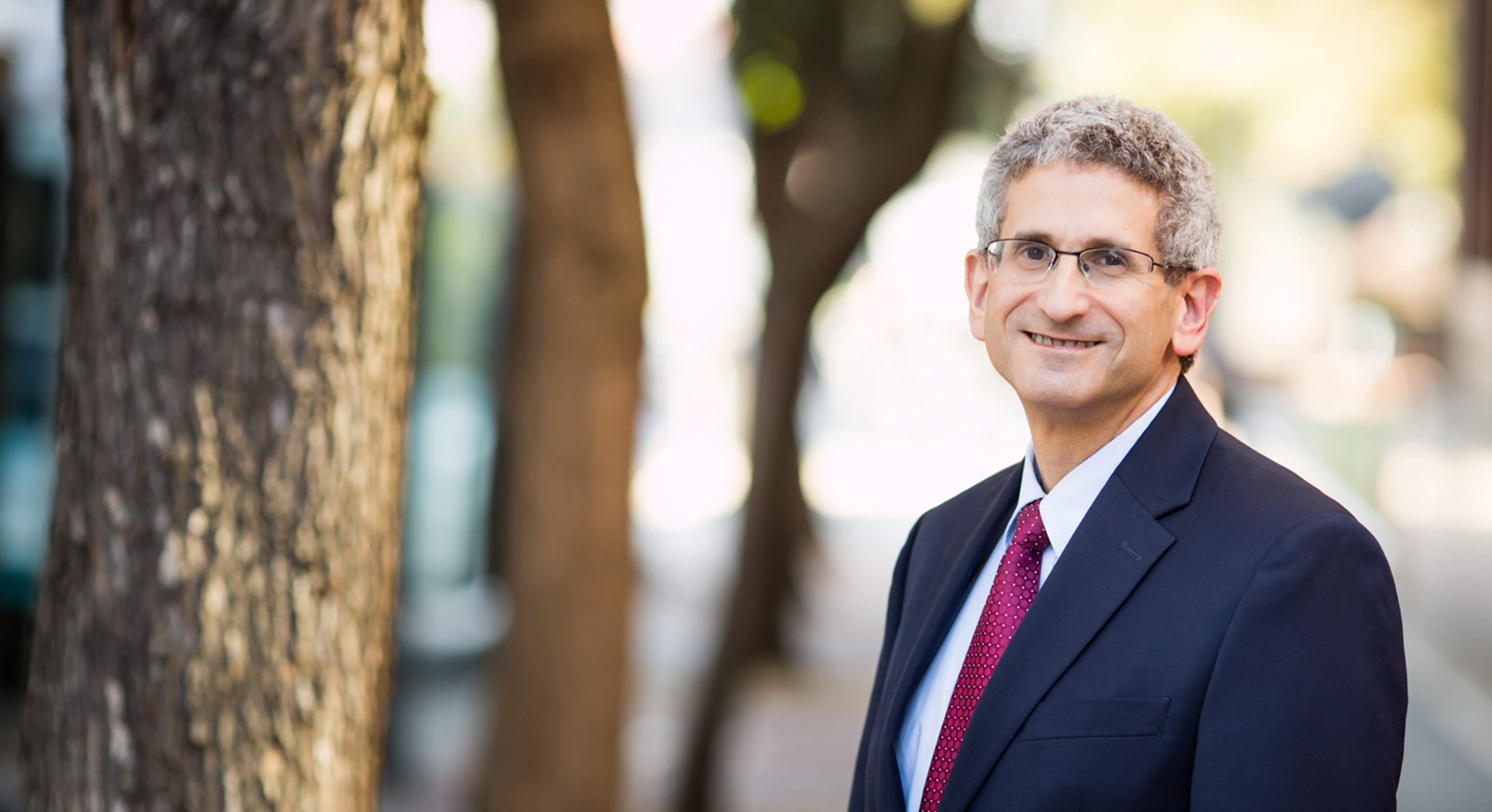 Michael J. Mann
MD
Thoracic and cancer surgeon

Dr. Michael Mann is a cardiothoracic surgeon with particular interests in coronary bypass surgery, valve disease, aortic reconstruction, surgery for heart failure and thoracic cancer.
Mann's research interests include developing molecular therapies – treatments that target specific cells involved in disease – for disorders of the heart and lungs. While on the faculty at Harvard Medical School, he designed and directed the first clinical program for genetic manipulation during bypass surgery.
Mann earned his medical degree at the Stanford University School of Medicine. He completed a residency at Stanford Medicine and Brigham and Women's Hospital in Boston, followed by a fellowship at UCSF.
Education

Stanford School of Medicine, 1991

Residencies

Stanford University Medical Center, 1996

Brigham and Women's Hospital, 2001

Fellowships

UCSF Medical Center, 2003

Academic Title

Professor

Languages

Mandarin