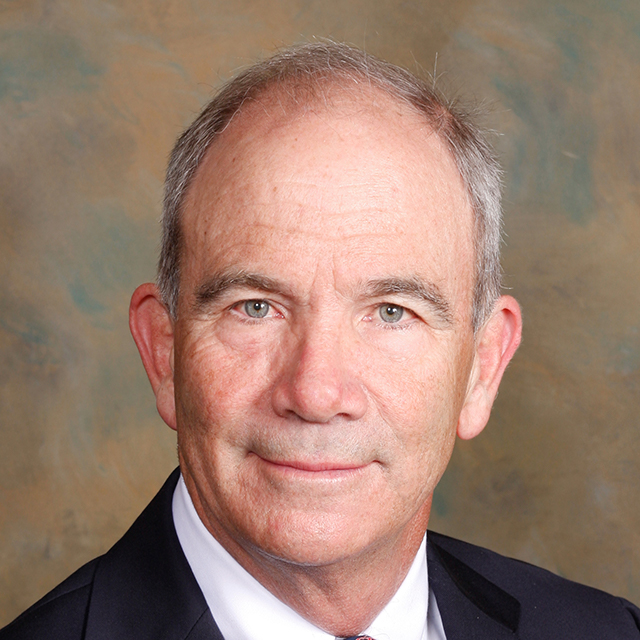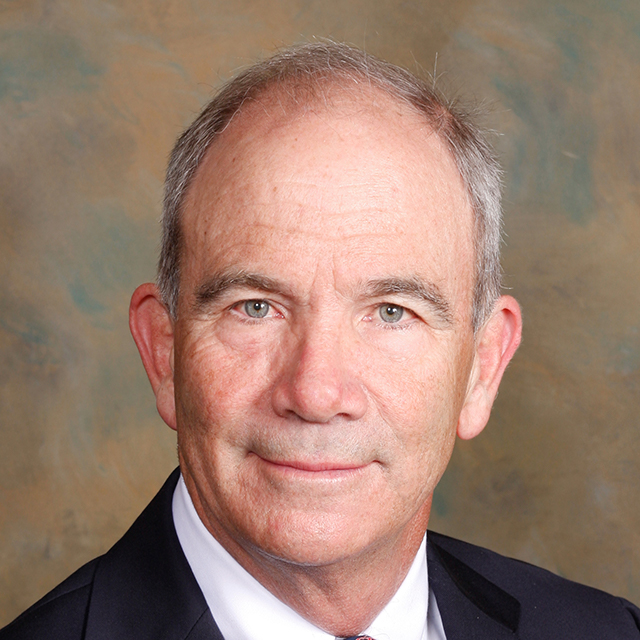 Michael Matthay
MD
Associate Director, Critical Care Medicine
Critical care specialist
Open-water swimmer in the San Francisco Bay
Dr. Michael Matthay is a critical care specialist. He serves as UCSF's associate director of critical care medicine.
With funding from the National Institutes of Health, Matthay's research focuses on finding new ways to treat acute respiratory failure in critically ill patients, particularly those with sepsis (a condition in which the body has a potentially life-threating response to infection). His research has contributed to several major therapeutic advances over the past 20 years.
Matthay earned his medical degree from the University of Pennsylvania's Perelman School of Medicine. He completed a residency in internal medicine at the University of Colorado Denver, where he also completed a fellowship in cardiovascular-pulmonary medicine. He completed a fellowship in pulmonary disease at UCSF and a cardiology fellowship at the UCSF Cardiovascular Research Institute.
Matthay is passionate about medical education, and spends considerable time mentoring physicians and young faculty members to help them develop their careers in both patient care and academic medicine. In 2013, he received the UCSF Lifetime Achievement in Mentoring Award, and in 2014, the American Thoracic Society awarded him the Trudeau Medal, given for lifelong contributions to research, teaching or patient care.
Matthay is a member of the American Thoracic Society and Association of American Physicians. In his free time, he enjoys open-water swimming as a member of the San Francisco Dolphin Club, outdoor activities at Point Reyes National Seashore and playing baseball at the Boston Red Sox Fantasy Camp.
Education

Perelman School of Medicine, 1973

Residencies

University of Colorado Denver, Internal Medicine, 1976

Fellowships

University of Colorado Denver, Cardiovascular-Pulmonary Medicine, 1976

UCSF, Pulmonary Disease, 1978

UCSF, Cardiology, 1979

Academic Title

Professor

Languages

French
It is a privilege to be a physician.