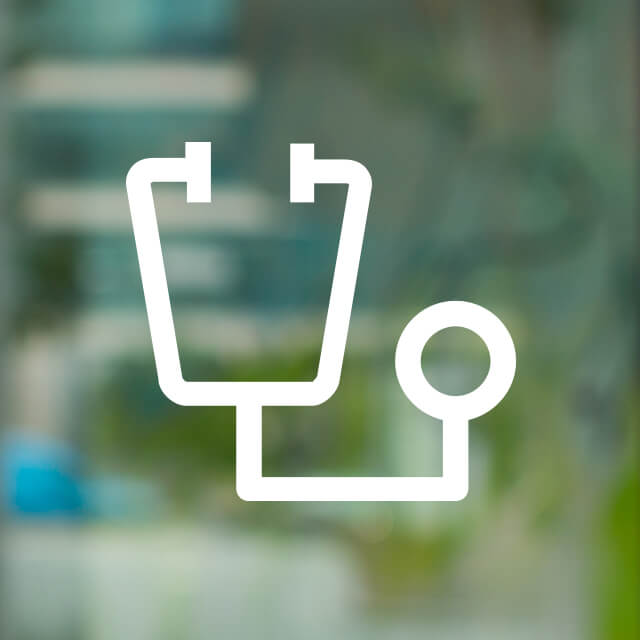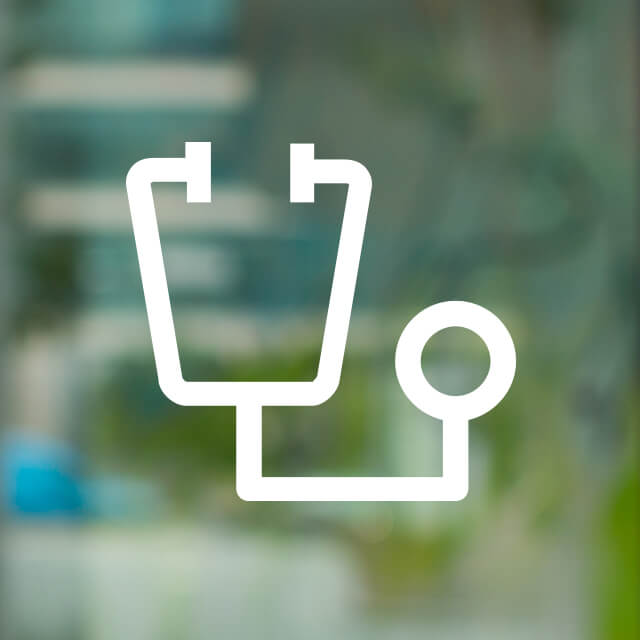 Michael Pico
MD
Physical medicine and rehabilitation specialist
Pain medicine specialist

Dr. Michael Pico is a physical medicine and rehabilitation specialist who provides nonsurgical care for patients with musculoskeletal and pain conditions. He diagnoses and treats problems of the spine, joints and muscles using comprehensive physical exam maneuvers, spinal injections, joint injections and nerve blocks. His goals are to relieve pain and restore function so that patients can enjoy a better quality of life and return to their daily activities.
Pico earned his medical degree at Rutgers New Jersey Medical School. He completed a residency in physical medicine and rehabilitation at New York University Langone Health, where he served as chief resident. He completed a fellowship in pain medicine at Montefiore Medical Center.
Outside of work, Pico enjoys exploring San Francisco's many parks, watching tennis and soccer, and playing board games.
Education

Rutgers New Jersey Medical School, MD, 2018

Residencies

NYU Langone Health, Physical Medicine and Rehabilitation, 2022

Fellowships

Montefiore Health System, Pain Medicine, 2023

Board Certifications

Physical Medicine and Rehabilitation, American Board of Physical Medicine and Rehabilitation