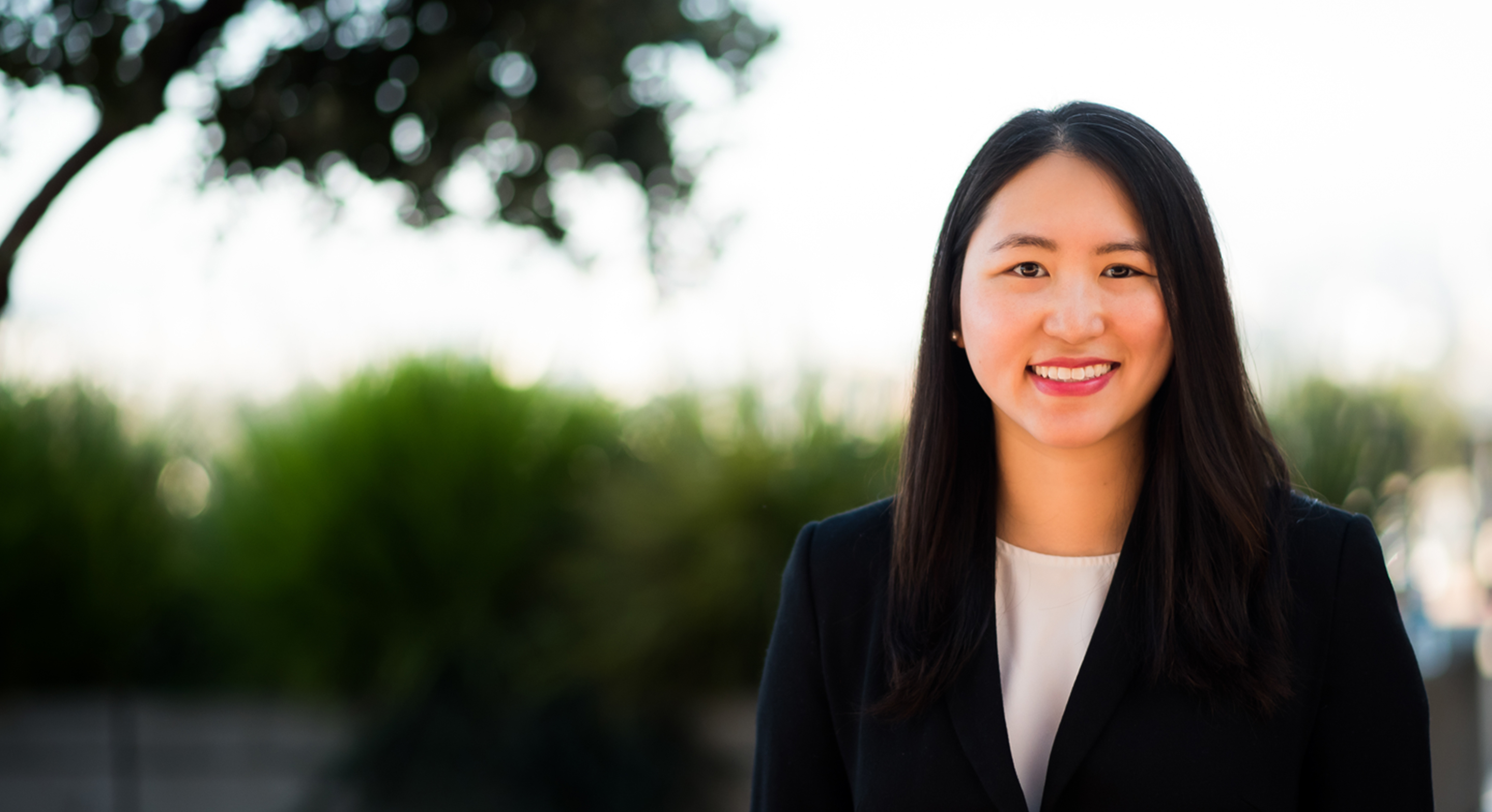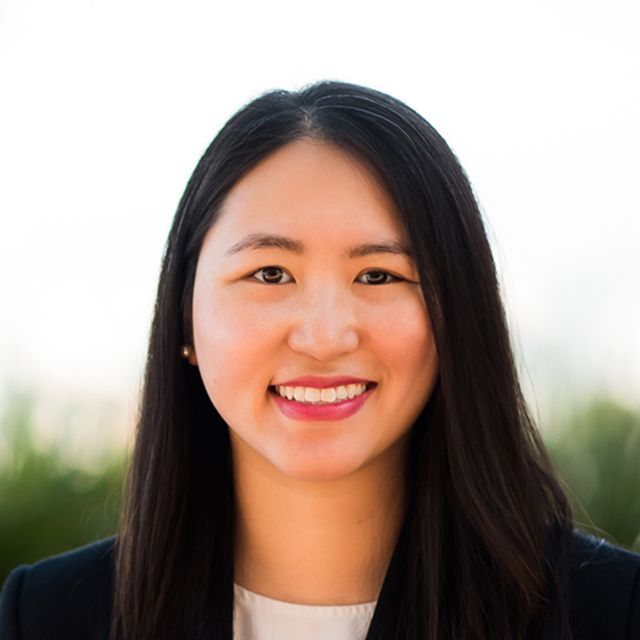 Michele Pham
MD
Allergist and immunologist

Dr. Michele Pham is an allergist and immunologist who cares for patients with a wide variety of allergic and immune deficiency disorders.
In both research and patient care, Pham has a special interest in allergic rhinoconjunctivitis, a condition with symptoms including nasal congestion, runny nose, postnasal drip, sneezing and red eyes. She is also interested in skin allergies, food allergies and immune system deficiencies.
Along with infectious disease physician Dr. Jesse Nussbaum, Pham leads UCSF's immunodeficiency transition clinic, where she sees patients who are moving from pediatric to adult immunology care.
Pham earned her medical degree from the University of California, San Diego School of Medicine, where she also completed a residency in internal medicine. She completed a fellowship in allergy and clinical immunology at the Icahn School of Medicine at Mount Sinai.
Pham is a member of the American Academy of Allergy, Asthma & Immunology; American College of Allergy, Asthma & Immunology; and Clinical Immunology Society.
Outside of work, Pham enjoys spending time with friends and family. She also enjoys the performing arts, trying new foods and exploring everything the Bay Area has to offer.
Education

UC San Diego School of Medicine, 2013

Residencies

UC San Diego School of Medicine, Internal Medicine, 2016

Fellowships

Icahn School of Medicine at Mount Sinai, Allergy and Clinical Immunology, 2018